by Tom Crowther, Assistant Professor of Global Ecosystem Ecology, 11 March 2021
Earth's ecosystems are endlessly fascinating. The more we discover, the more we know what we don't know.
The questions that our lab focuses on have fascinated scientists for centuries. What are the most important, unifying forces shaping nature? How many different plant species exist, where are they distributed? What shapes the immense diversity of microbes that live beneath our feet, and how do they shape our world? And the most urgent question relates to the impacts of climate change: how will these ecosystems respond to a changing climate, and shape the carbon cycle over the rest of this century?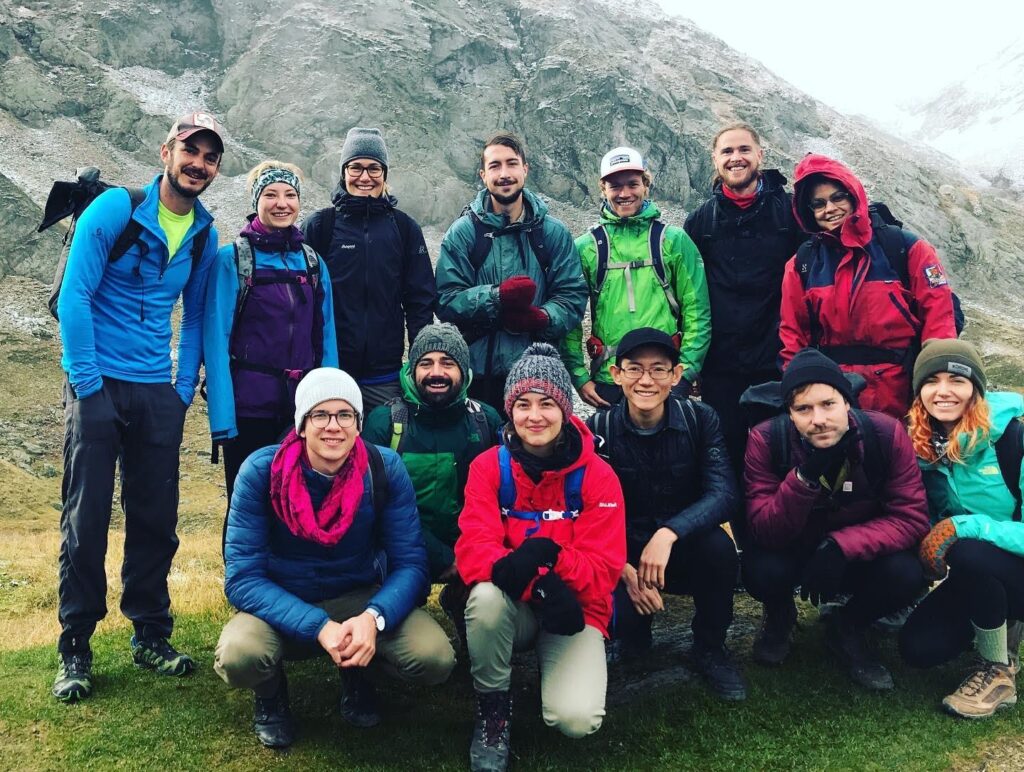 There is so much that we don't know – yet. But there are pieces to this puzzle scattered all around the globe. By collaborating with – and learning from – experts all over the world, we are beginning to put these pieces together, and generate that global perspective.
The impact of our work is only as good as the network of collaborators that we can learn from. That's why I'm so honored to be a part of the World Economic Forum's Young Global Leaders. To answer the questions that keep us up at night, we must work together. I'm excited to join this new, inspirational, and diverse network of amazing people from around the world.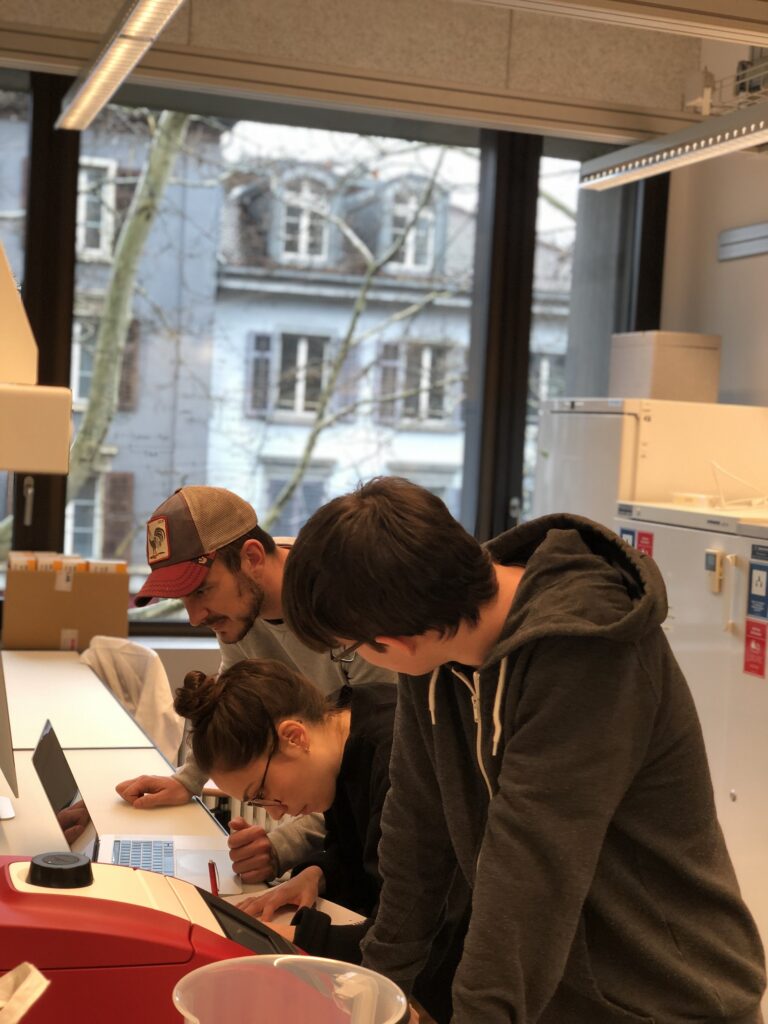 Diversity is our strength. Diversity of ideas, approaches, communication styles… If we work together and listen to each other, we can improve our understanding of climate change and what we need to do to address it. We can fit the pieces together. I'm immensely proud of the Crowther Lab team. The scientists that make up our lab are interdisciplinary and work together to generate a better understanding of global ecology.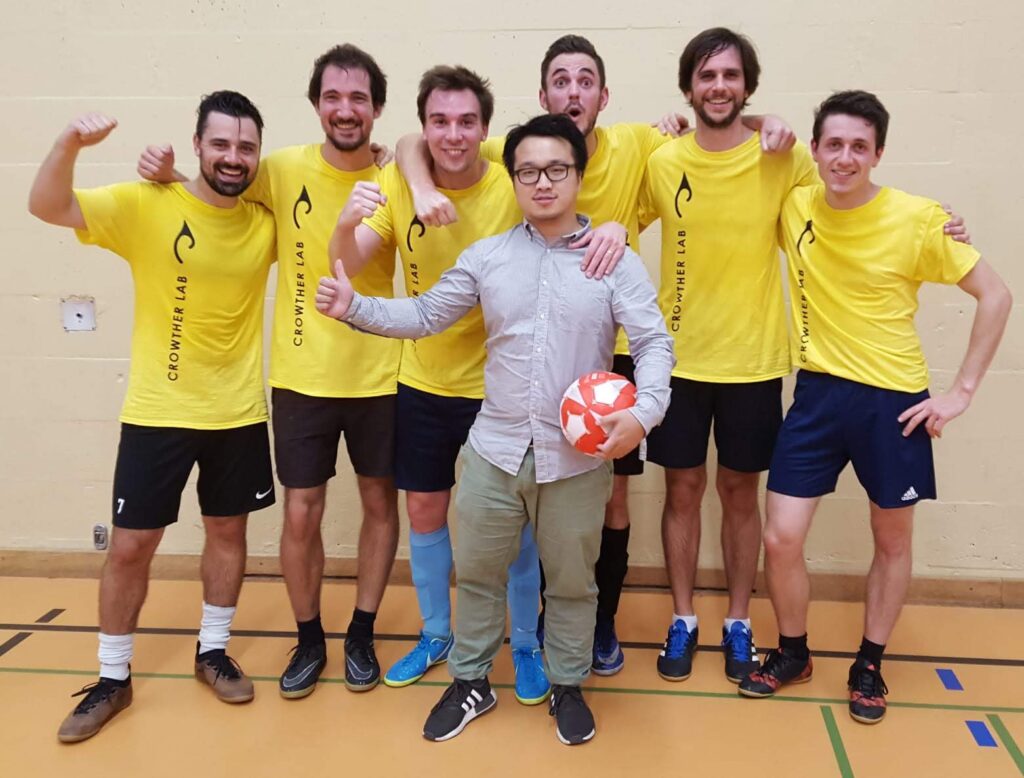 This understanding can be applied to not just understand biodiversity loss and climate change – but will help us address these and other serious issues on the global agenda.
---
Connect with Tom
Twitter: https://twitter.com/TWCrowther
LinkedIn: https://www.linkedin.com/in/crowther-thomas-ecology/
Email: tom.crowther@usys.ethz.ch
---
About the author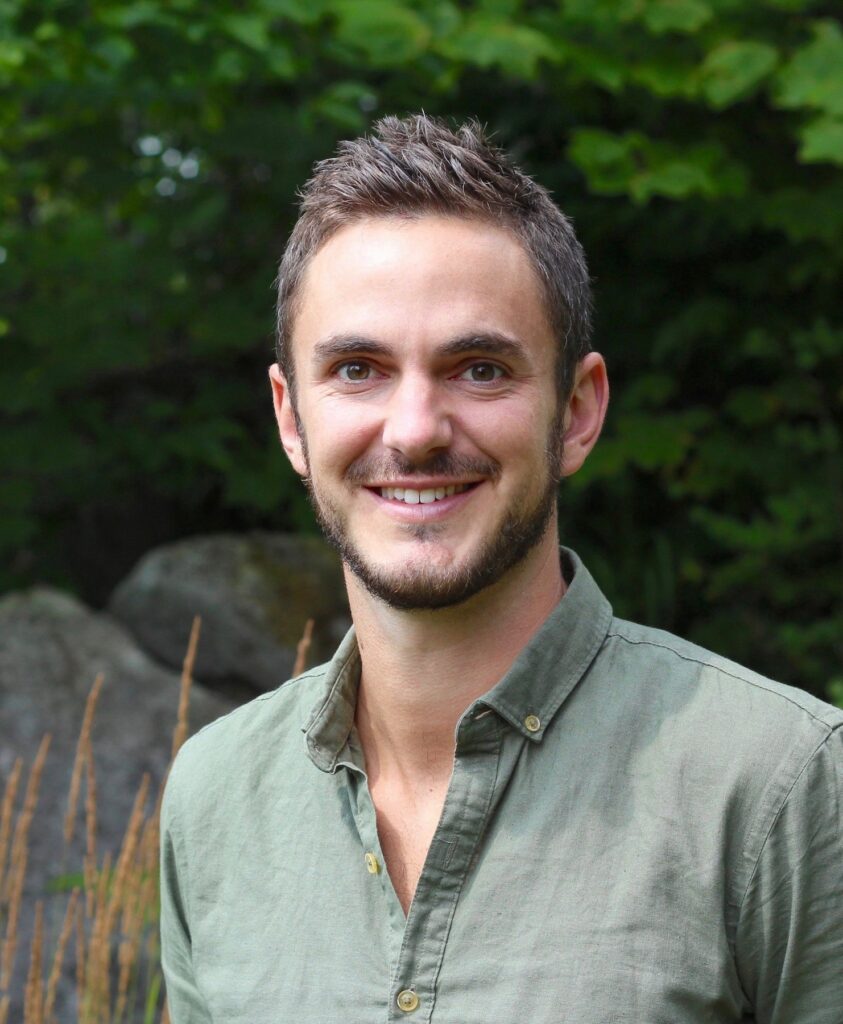 Thomas Crowther's research aims to generate a better understanding of global ecology in order to understand and address biodiversity loss and climate change.