by Alexis E. Block, doctoral fellow with the Max Planck ETH Center for Learning Systems, 3 June 2021
If you're anything like me, you have seen a dramatic decrease in the quantity and quality of hugs you've received from other people over the last year, and that has had some very adverse effects. Luckily, I've got one thing you haven't got: A HuggieBot! For the last five years, I have been developing a human-sized hugging robot with visual and haptic perception that can deliver high-quality hugs to anyone who needs them any time they want them. When I began my research as part of my master's thesis at the University of Pennsylvania, I could never have imagined the world we're living in now. I only knew that I was living a 2.5-hour plane ride away from my family, whom I was missing desperately.
Fast-forward several years, and my plane ride home has gotten considerably longer as I'm working towards my Ph.D. here at ETH Zurich, but missing and wanting to hug my family hasn't changed.
After taking extreme measures to ensure the health and safety of both my participants and the experiment team, I recently finished running a large-scale user study with my robot. My goal was to recruit 50 healthy participants. I was shocked at the overwhelming amount of support and interest in my research. I quickly surpassed the number of participants I had hoped for, and even had a long waiting list. My email inbox and Facebook message requests were overflowing with people wanting to sign up. The pervasive sentiment expressed in all those messages and when I read their subject lines was "it's been so long since I last hugged someone."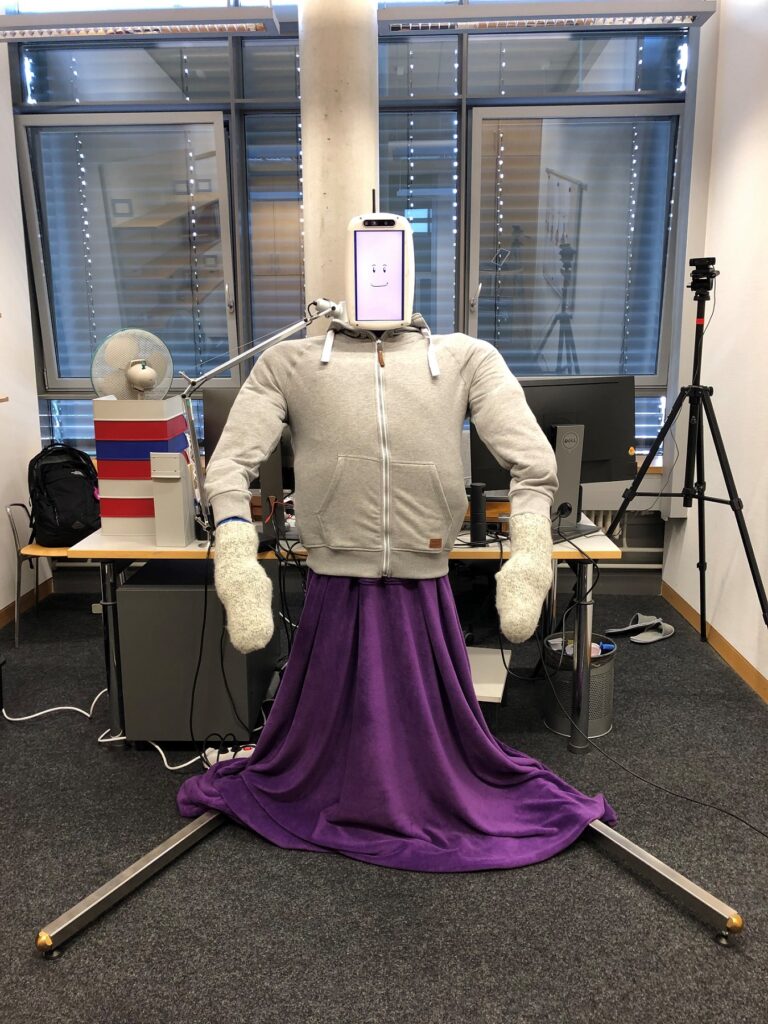 As humans, we have an innate need to give and receive affective, social touch. This past year has been challenging for everyone; the lack of social touch and increased isolation has compounded the issue. Research shows that the absence of hugs in our daily lives can negatively affect our emotional well-being. It can result in depression and mental health problems, lower pain thresholds, lower self-esteem, and an inability/difficulty in forming relationships.
For the last year we have been hearing about the importance of maintaining our "social distance," be that 6 feet for us Americans, or 2 meters as I've gotten used to since living here in Europe. I urge the greater ETH community members to make a slight shift in our language and mindset. Please continue to do your best to maintain "physical distance," but now more than ever, it is imperative to remain "socially close."
Check in on your friends and family members as you have undoubtedly been doing. But what about your neighbours you only see in passing? What about the international student you had a class with last semester who doesn't really know anyone? What about the people who moved to ETH during the pandemic and haven't been able to make friendships yet?
I consider myself to be extremely lucky. While I haven't been able to hug my friends and family nearly as much as I would have liked during the past year, I am comforted because I know I can go into the lab any day, any time, and get as many hugs as I want or need. To me, the best thing about hugging a robot is the lack of social judgment. The robot doesn't care how long you need to be held or how tightly you squeeze it. It will hug you for as long as you need and only release you when you're ready.
When things go back to normal, how long will it take for hugs to return? Will people still be frightened to be that physically close for prolonged periods? Perhaps, a hugging robot may be just the thing we need to tide us over in these trying times. Don't believe me? Come try it yourself!
---
Link
Max Planck ETH Center for Learning Systems
---
About the author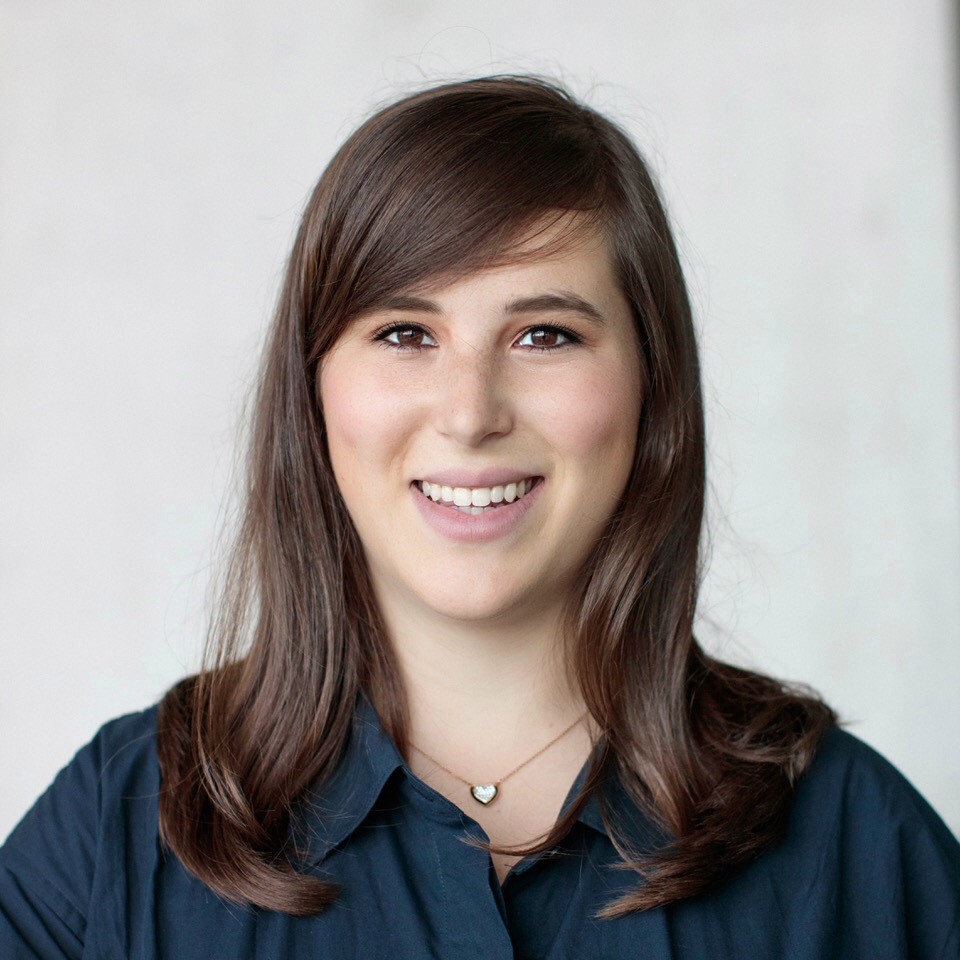 Alexis E. Block is from Milwaukee, Wisconsin. She received her bachelor's degree in Mechanical Engineering and Applied Mechanics and her master's degree in Robotics from the University of Pennsylvania. She is a doctoral fellow with the Max Planck ETH Center for Learning Systems. She works with Dr. Otmar Hilliges, Dr. Roger Gassert, and Dr. Katherine Kuchenbecker.