by Felix Moesner, Science Consul and CEO of Swissnex in China, and Nils Feldmann, project coordinator at Swissnex in China, 27 May 2021
As governments increasingly seek to implement sustainable, carbon-neutral energy solutions to mitigate the adverse effects of climate change, ecosystem degradation and pollution, two things have become clear: First, education, research and innovation will play a key role in laying the foundation for future green energy systems, and second, no nation will be able to solve these global issues alone – as the ongoing COVID-19 pandemic is clearly showing.
Spurred on by the daunting projections of the Intergovernmental Panel on Climate Change (IPCC) and the quest for climate neutrality – Switzerland by 2050 and China by 2060 – the two countries will require significant investment and coordinated efforts to fulfill their commitment. Both, however, are unquestionably capable of rising to the challenge.
Thanks to its world-class research institutions, an active startup ecosystem and ability to attract top talent, Switzerland consistently ranks among the most innovative countries in the world and is uniquely positioned to offer cutting-edge solutions for a sustainable future. Similarly, China's Climate Change Special Envoy recently estimated that China needs to invest US$ 21 trillion over the next 30 years to achieve carbon neutrality by 2060 – and this has propelled the country into a huge investment boom to achieve its green future. Today, China is already the global leader in the production of hydroelectricity, solar power and wind power, and in the construction of ultra-high voltage power lines.
Recognising this potential, Swissnex in China – the Science Consulate of Switzerland – in partnership with the Swiss Federal Office of Energy, Swiss Engineering, the Shanghai Energy Research Society and Presence Switzerland initiated the first Sino-Swiss Energy Innovation Forum. The forum seeks to create a collaborative platform that connects Switzerland and China through research, technology, business exchanges and partnership. China's immense scale and rapid technological development across all fields of research offers exciting opportunities for Switzerland, the world leader in ground-breaking innovation executed at the highest international quality standards. The inaugural forum sowed the seeds for connecting some of the brightest minds in energy innovation in order to grow bilateral partnerships. The fast-paced four-hour forum was held in digital format from 6-7 May 2021, and hosted 27 high-caliber energy innovation experts from academia and industry in Switzerland and China, and 8 game-changing Swiss startups in the power grid and renewables fields. A wide-ranging audience of some 330 participants showed keen interest in the future of energy innovation and potential collaborations and partnerships.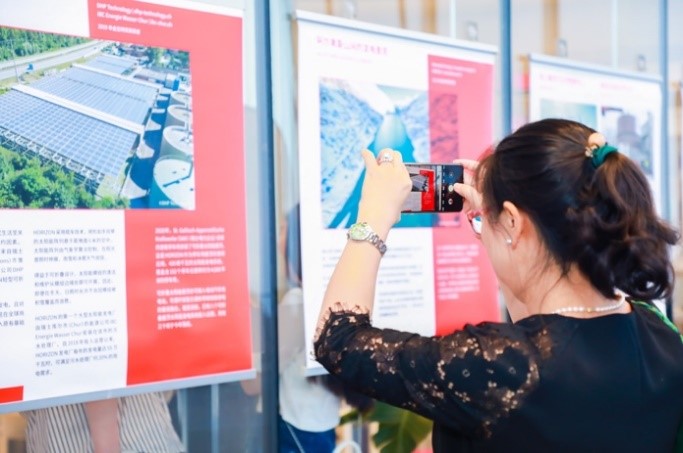 Thanks to the input of Dr Christian Schaffner, Executive Director of the Energy Science Center, researchers and startups from ETH Zurich figured strongly among the presentations. While Professor Domenico Giardini and Dr Christian Schaffner highlighted the crucial role that energy scenario and system modelling play in facilitating the energy transition in Switzerland, Dr Petrissa Eckle provided practical illustrations of the opportunities and obstacles for carbon capture and storage. In addition, three ETH Zurich spin-offs – Adaptricity, Gilytics, and Exnaton – each delivered a captivating 2-minute pitch to present their innovative solutions for a sustainable electricity infrastructure.
To wind up the forum, the Sino-Swiss Energy Innovation Reception showcased numerous Swiss energy and cleantech champions in spectacular fashion on the world's second tallest building – the Shanghai Tower – to an exceptional audience of diplomats, C-level executives, opinion leaders, media and representatives from government, academic institutions and industry. The reception also featured several premieres in China – the cleantech exhibition "Can Tech save the World?" and another on the "Watt d'Or" Swiss Energy Prize Projects. The latter highlighted ETH Zurich's "anergy grid", which transports renewable energy between several 200-metre-deep geothermal probes and the Hönggerberg energy distribution centres. The grid is key to achieving the university's goal of cutting CO2 emissions by 80% by 2040, despite the planned expansion of the campus.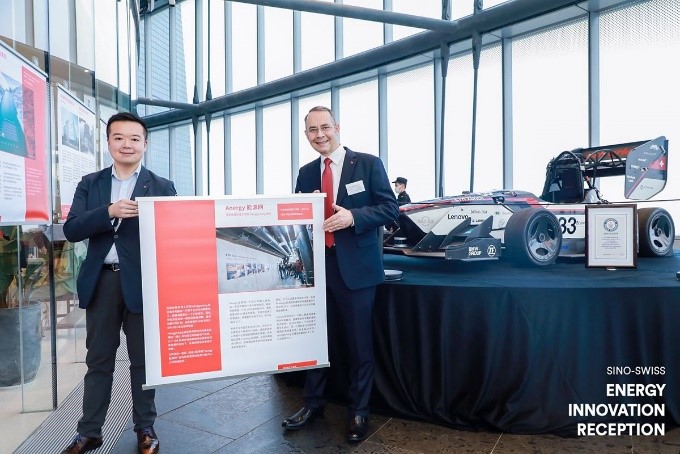 Taking centre stage at the reception was the driverless electric racecar "Gotthard". This state-of-the-art EV was built by ETH Zurich students at AMZ, the Academic Motorsports Club Zurich, which made international headlines after its electric racecar "grimsel" set a new Guinness World Record by accelerating from zero to 100km/h in only 1.513 seconds. The second-generation driverless "gotthard" is another shining star among the AMZ record-breakers.
With the forum and reception successfully concluded, the real work now begins – leveraging the fresh cooperation and synergies between Switzerland and China to help drive the transition to a greener, more sustainable energy system. This inaugural forum will be followed by a workshop led by Dr Schaffner, and prepares the ground for an in-person Sino-Swiss Energy Innovation Forum in 2022.
---
Swissnex in China
Swissnex in China is the Science Consulate of Switzerland for China. Its mission is to connect Switzerland, China and the world in research, education and innovation and to support the outreach and active engagement of its partners in the international exchange of knowledge, ideas and talent. Swissnexes are established in some of the world's most innovative regions – Brazil, China, India and the USA (Boston & San Francisco) – and located in 20 Swiss Embassies around the globe. Swissnex is an initiative of the State Secretariat for Education, Research and Innovation of Switzerland and embedded in the Federal Department of Foreign Affairs network abroad.
---
Links
Website: https://www.sseiforum.org/ and https://swissnex.org/china/
Twitter: @swissnexChina and @FelixMoesner
LinkedIn: @Swissnex in China, @Dr. Felix Moesner, MBA MIT (孟善能)
---
About the authors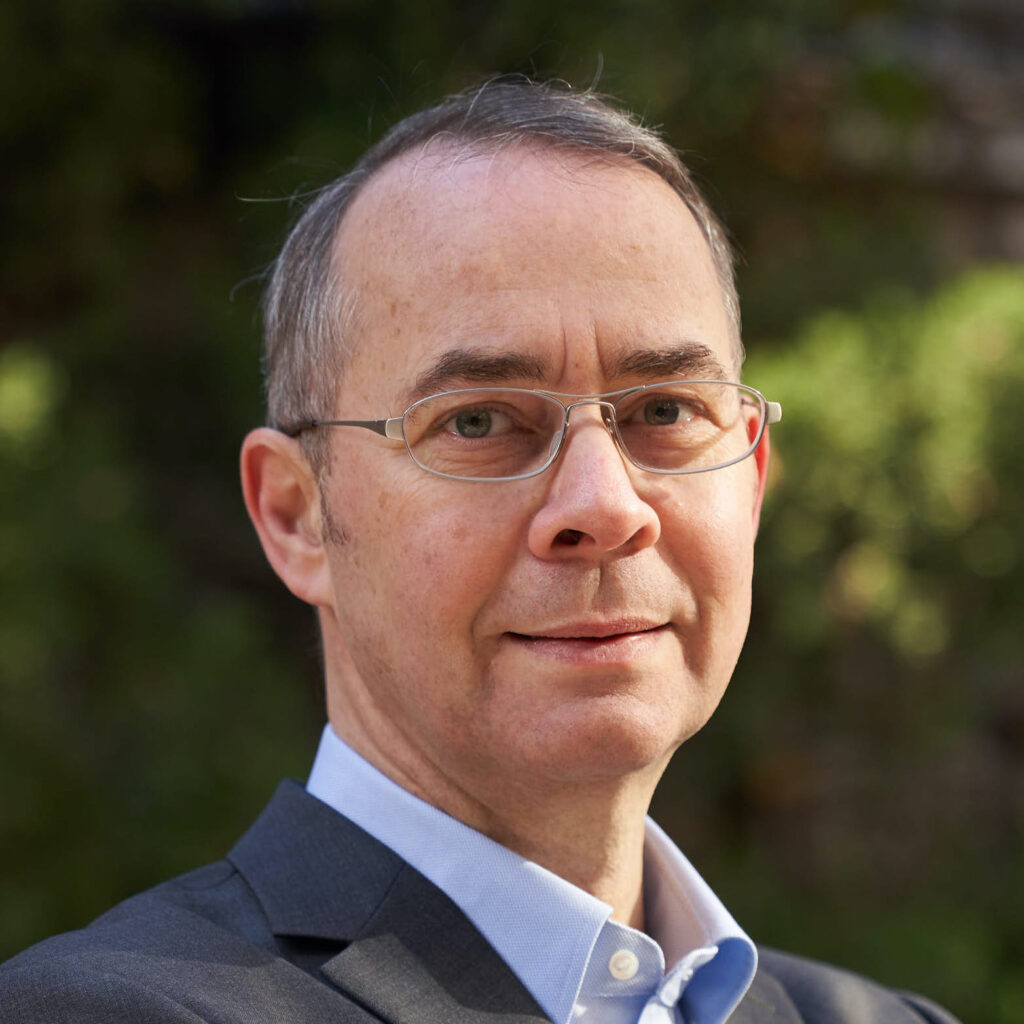 With a PhD in robotics, MBA and MSc from ETH Zurich, MIT and the University of Tokyo, Dr. Felix Moesner acquired professional experiences in governmental, private and academic sectors at Swissnex China, Swissnex in Boston, the Embassy of Switzerland in Tokyo, Credit Suisse Life Insurance Japan, Synpulse, the Kanagawa Academy of Science & Technology, Toshiba Corporation Japan, and Egon Zehnder International Zurich. Dr. Moesner is currently the Science Consul and CEO of Swissnex in China, the Science Consulate of Switzerland in China, where he supports the mobility of talent, research collaboration and exchange of expertise between Switzerland and Greater China.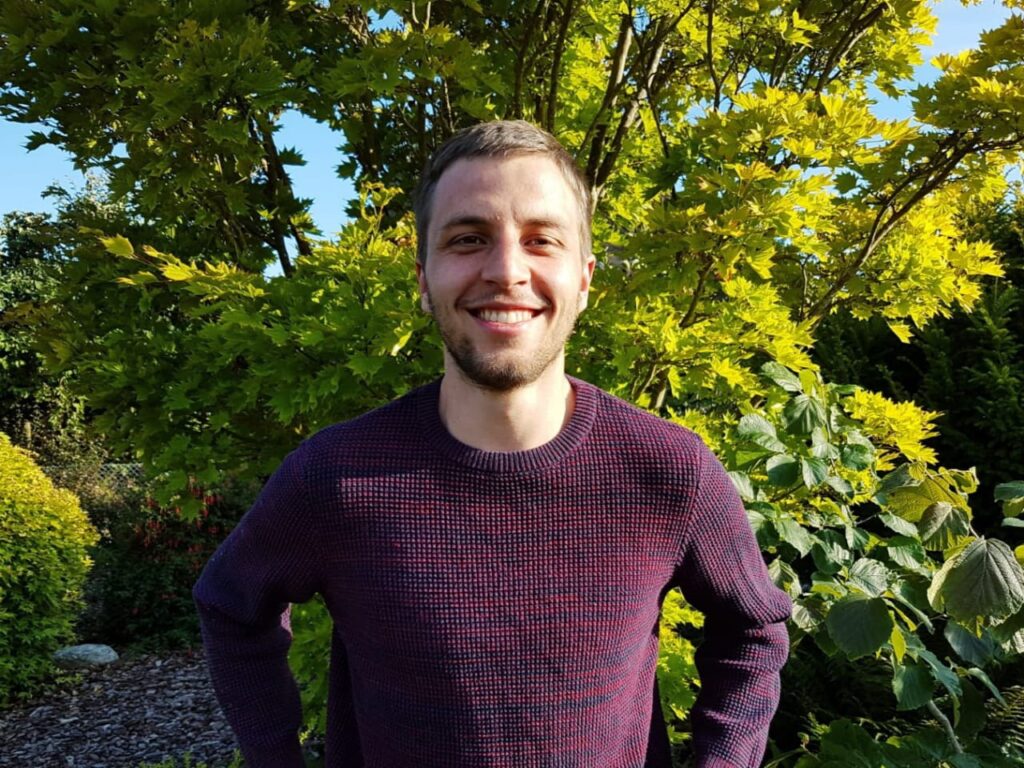 Nils Feldmann is a project coordinator at Swissnex in China, where he helps to identify, compile and communicate the most exciting scientific developments, emerging trends and collaborative opportunities in Switzerland and China. Nils previously obtained a B.A. in International Relations from the University of Geneva, as well as a Master's degree in Human Rights and Humanitarian Action from the Paris School of International Affairs.