November 2, 2023
Insights from the ENHANCE Alliance summit in Gdansk: Cross-university collaborations, urban innovations, exciting projects for students and early-career researchers, and more!
In early October 2023, we, Ayca Duran and Constance Brouillet, participated in the ENHANCE Alliance Summit on climate-neutral cities taking place at Gdansk University of Technology in Poland. We are doctoral candidates working at the Future Cities Lab (FCL) at ETH Zurich. While Ayca is grounded in architecture and building systems, Constance is grounded in social and environmental sciences.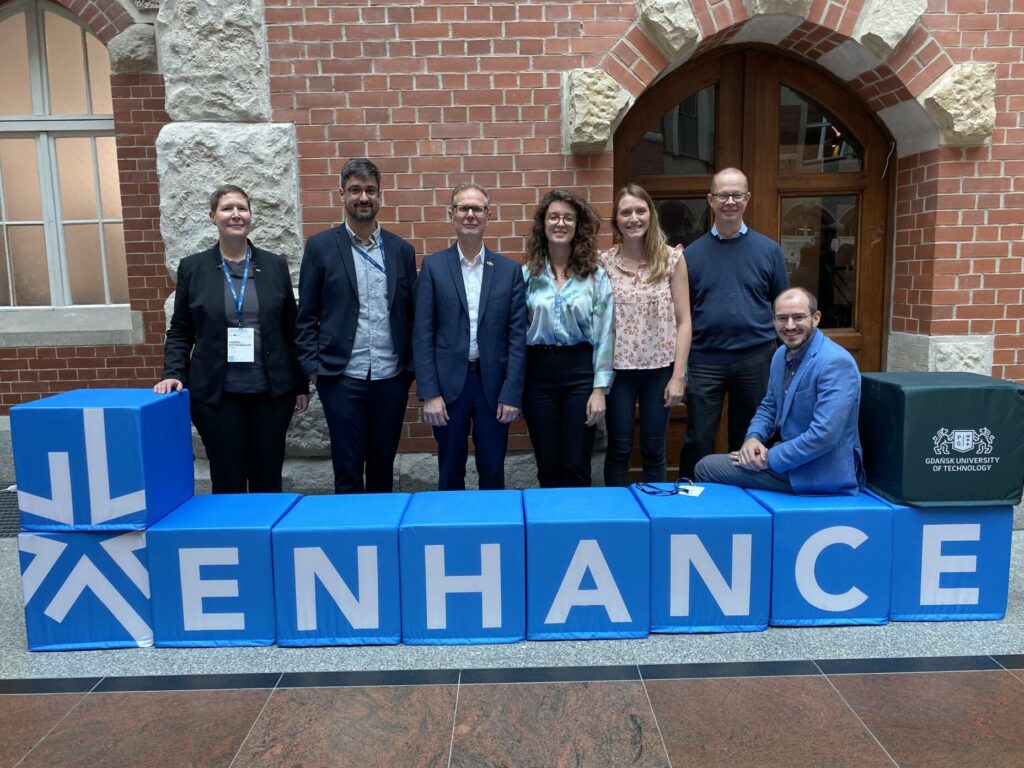 In a nutshell, the summit launched the second project of the ENHANCE Alliance, welcoming three new partners, TU Delft, Gdansk Tech, and ETH Zurich. The project aims to strengthen academic collaborations between ten European technical universities, offering a range of opportunities for courses, summer schools, and developing project ideas. We would like to share our impressions from this two-day Summit and our excitement for the new opportunities offered to students of ETH Zurich.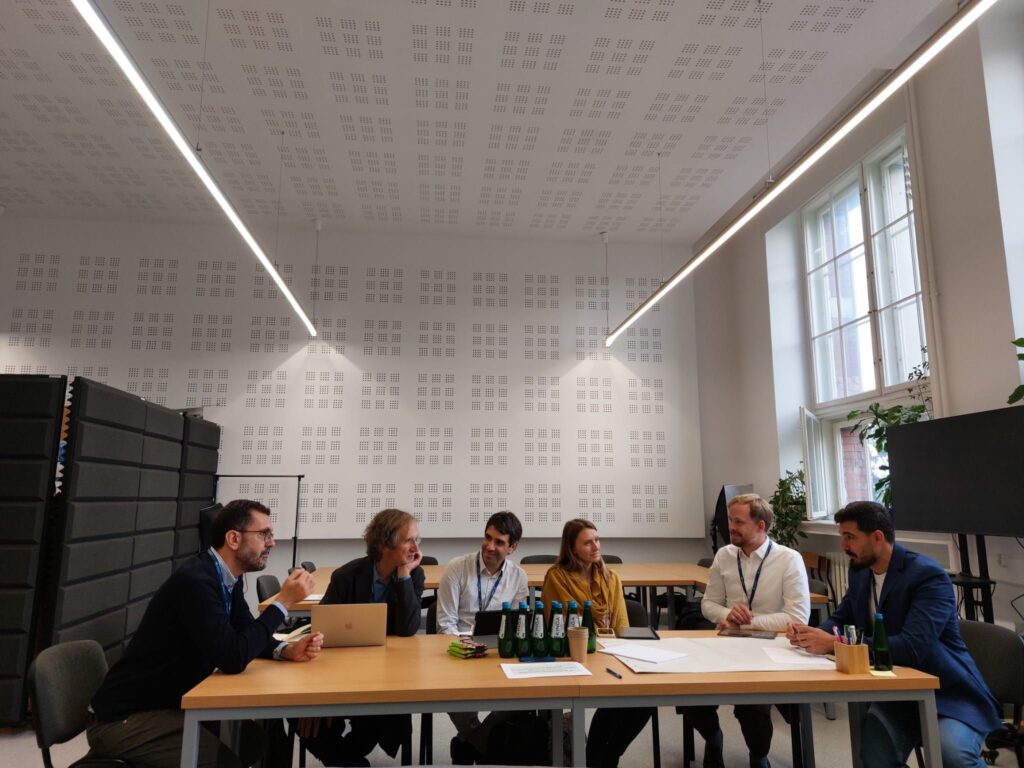 The first day started with a panel discussion on the role of universities as a driving force for urban innovation. Panelists reminded us of the importance for universities to strengthen relationships with a large network of actors, including NGOs, local governments, institutions, and industries, in search of solutions to the pressing urban challenges. In this regard, Prof. Anne Borg, Rector of NTNU, shared the experience of her institution's collaborations with local municipalities in Norway, embedding students' projects to solve particular problems. Solving complex problems also requires collaboration between disciplines, among departments, and adopting a system-thinking approach, as Prof. Günther Dissertori, Rector of ETH Zurich, emphasized: The Students Project House and ETH Week are examples within our institution where problems are targeted from a system-thinking approach. The ENHANCE project aims to scale this approach up to engage students across universities.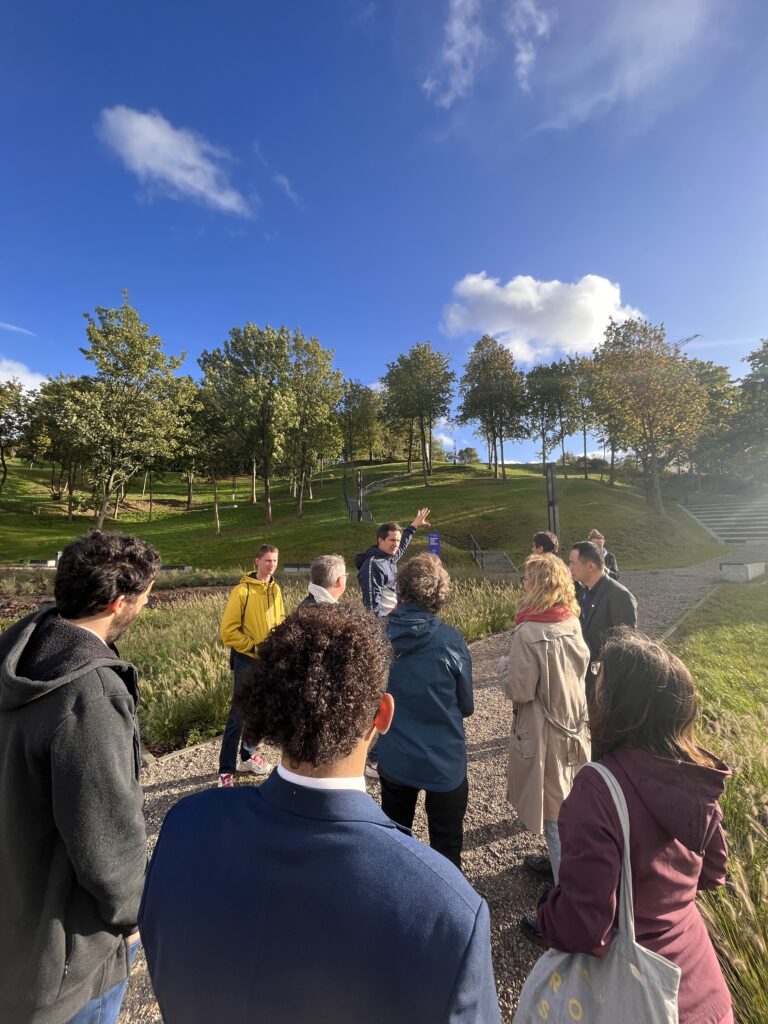 The day continued with parallel sessions on various methods and approaches to contribute to climate-neutral cities. During one of the workshops, participants delved into the challenges related to participation in urban planning: time, language, and trust. In other words, participation cannot be done without dedicating enough time, using an appropriate and accessible common language, and, last but not least, building trust to engage meaningfully with actors. In another workshop, researchers from RWTH Aachen presented a tool to help engage actors in co-designing the future of their regions and cities. Finally, we exchanged views on how (Urban) Living Labs may help facilitate transdisciplinary research for societal transition.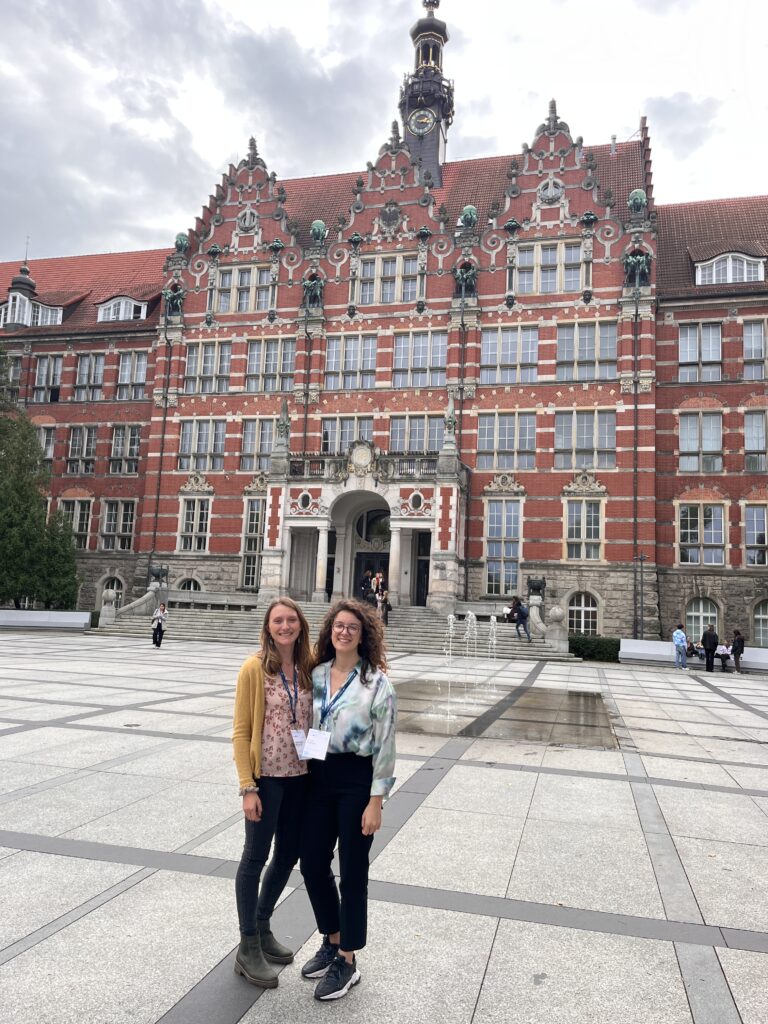 Finally, students from the partner universities who took part in a 3-month project were invited to present their prototypes. The projects ranged from a chat to help first-year bachelor students to an artificial intelligence system that can determine the best times to use renewable energy to a food app that monitors diet and waste and offers sustainability advice. These projects demonstrate the ENHANCE project's potential and offer promising solutions to current issues.
Beyond the summit, we had the opportunity to visit the old town of Gdansk, with its water canal, brick, and colourful buildings, and taste the traditional dumplings – worth visiting!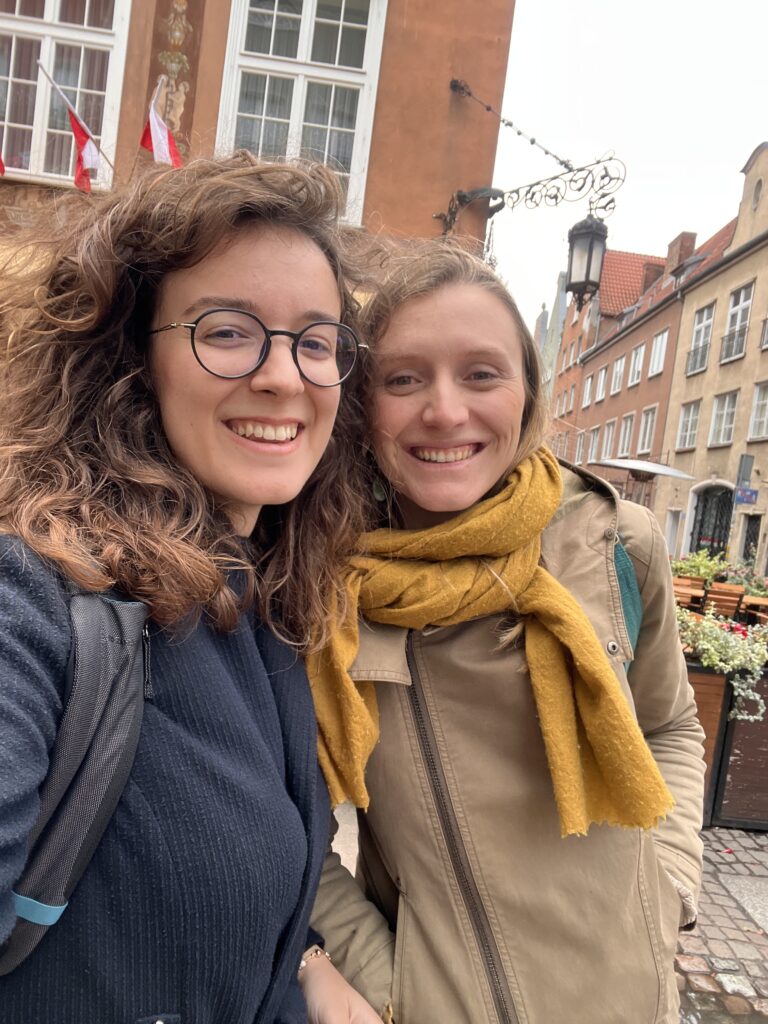 Connecting & Exploring
ENHANCE