Did you know that ETH Zürich has an office in Singapore? And it's ETH's only research centre outside of Switzerland! I got the opportunity to spend 4 months in this inspiring environment, strengthening collaborations in energy research.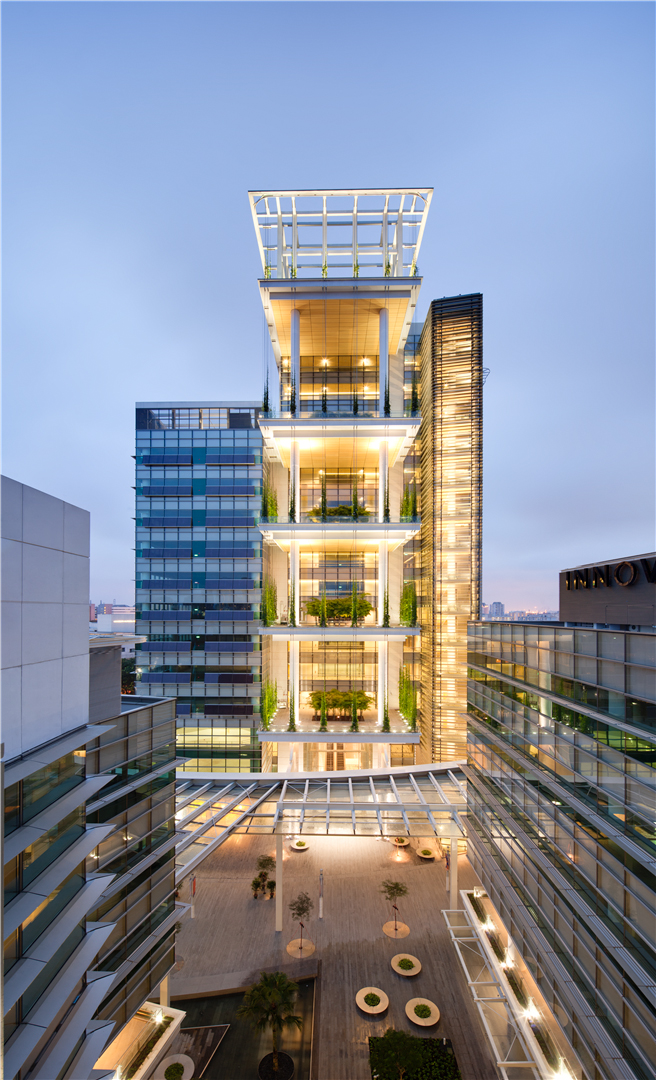 The Singapore-ETH Centre (SEC) was established in 2010, in collaboration with the Singapore's National Research Foundation (NRF). Over 100 researchers work here in different teams and in two research programmes: the Future Cities Laboratory (FCL) combines science and design for a sustainable urban future with an Asian perspective, and the Future Resilient Systems (FRS) programme seeks to develop a framework,  methods and tools to make critical infrastructure systems more robust and resilient.
Challenges on the other Side of the World
Important parts of these two programmes actually deal with energy research, in the area of city planning, e.g. working on novel designs for the energy supply of the future and on the resilience of future energy systems. At the Energy Science Center (ESC) in Zurich, we have the vision to look at challenges in the field of energy on a global scale. Therefore, it sure looked like an ideal opportunity for me personally to move my office to the SEC in Singapore for a couple of months, to better understand the challenges on the other side of the world, in a different culture, different climate and a different political setup.
Highly Inspiring Opportunity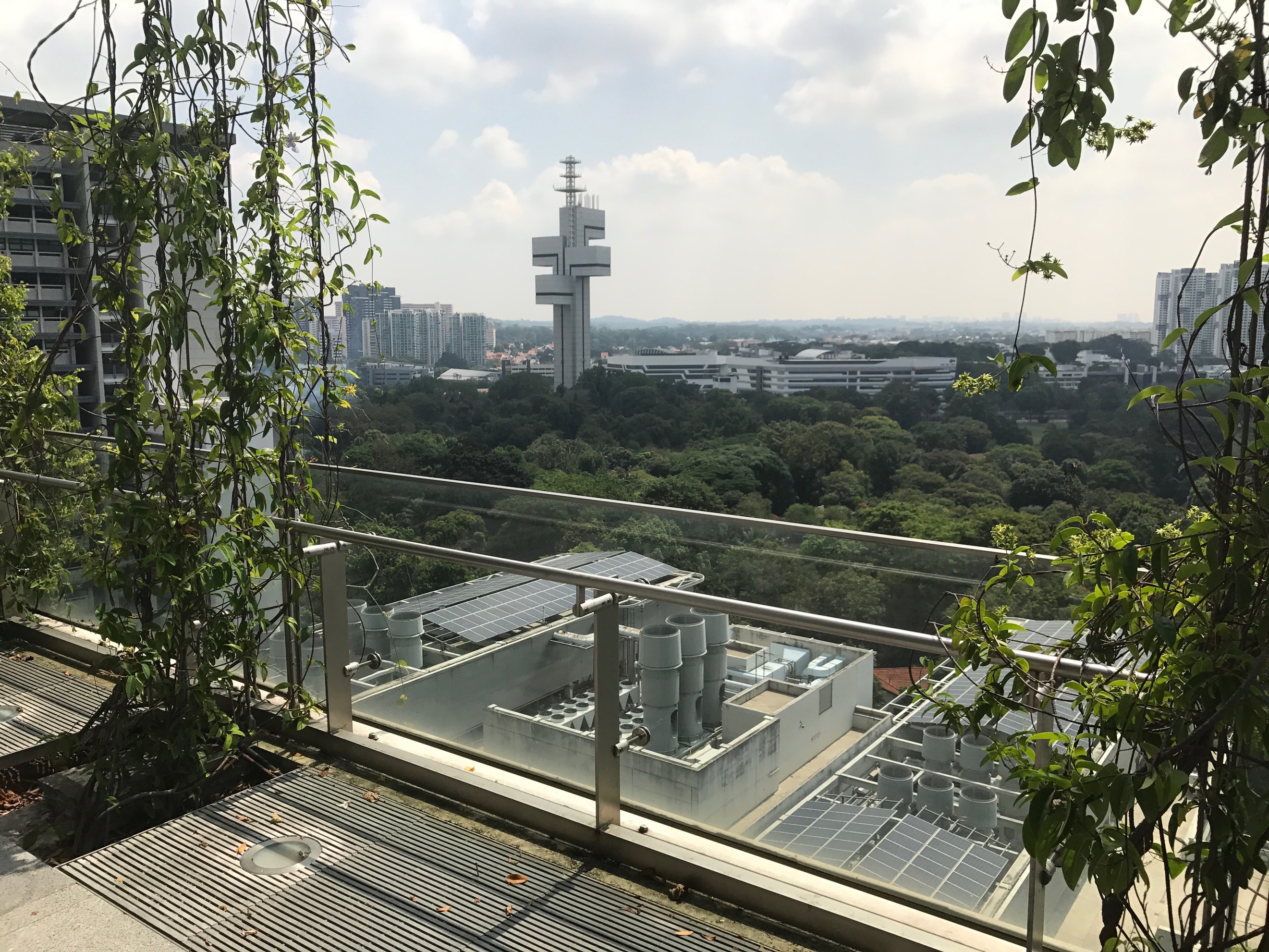 And, it was highly inspiring! I really enjoyed the thriving atmosphere amongst researchers from all over the world, and from different disciplines: in a team working on energy systems for low-carbon cities that I had close interactions with, there is a civil engineer, an energy science engineer, two chemical engineers, and an architect, just to give you an example. I truly believe that this form of close interdisciplinary collaboration is needed to solve the energy challenges of the future. This also became clear during the discussions with the local government agencies, where the future of Singapore is planned today.
The Art of Presentation
Another thing that struck me: The amount of effort that was put into the presentation of former and current research projects! Each project is presented at the entrance to the SEC, using a multitude of media (movies, 3D-modellings, drawings, objects). Communicating science is taken seriously at SEC.
I'm already looking forward to visit my colleagues in Singapore again soon.
---
Christian Schaffner is the Executive Director of the Energy Science Center (ESC) of ETH Zurich in Switzerland. The ESC is an inter-disciplinary competence centre to promote energy research and teaching at ETH.
---
Links to documentaries about smart cities and the SEC that aired on various TV channels this year:
«Cities of the Future» (Vom Fischerdorf zur Megacity – wie die Welt verstädtert)
NZZ TV, Swiss TV SRF1 | 24.08.2017
«Smart Cities 2.0»  
Toggle | 31.03.2017
«Futuropolis»  
Toggle |  31.03.2017