November 9, 2023
During the "Schnupperstudium", young women gain insight into computer science studies at ETH Zurich and learn more about potential career fields.
This article is a repost and originally appeared here.
Twice a year, the Network for Women in Computer Science (CSNOW) organises a one-​week introductory programme called "Schnupperstudium" for secondary school girls. In this interview, three participants share their experiences and reasons for participating in the programme.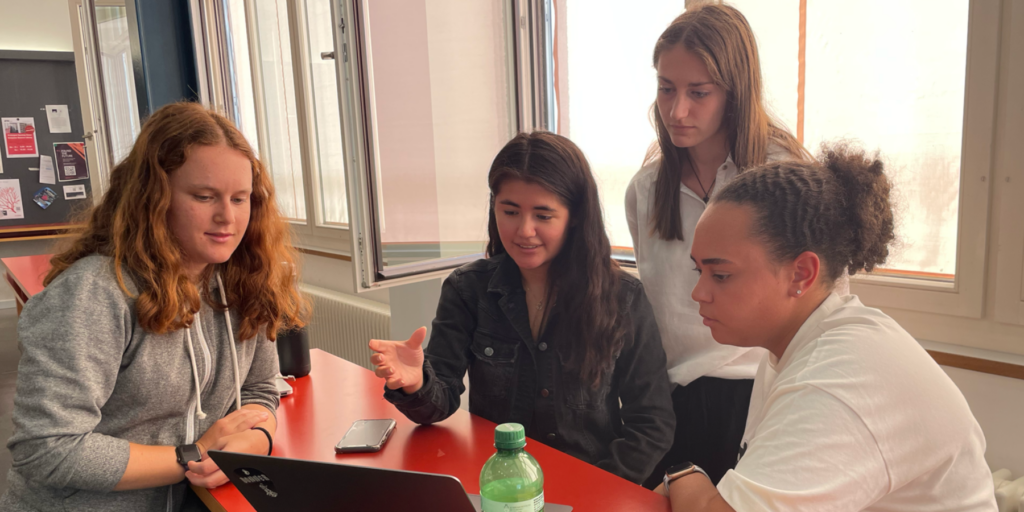 During the "Schnupperstudium", young women gain insight into computer science studies at ETH Zurich and learn more about potential career fields. A significant portion of the Schnupperstudium consists of workshops where participants acquire Java programming skills. Some girls already have programming experience, while others are learning these skills for the first time. At the end of the week, they put their knowledge to the test in a hackathon. This year, the participants worked in teams to program their own computer games.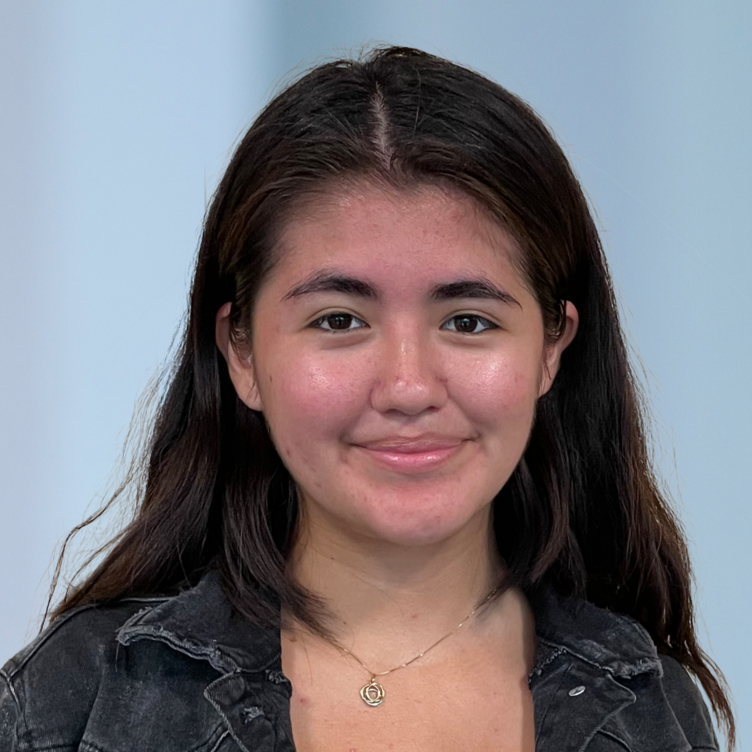 Adriana is from Zurich. After completing her training as an application developer, she completed her vocational secondary school examination this summer. Adriana plans to start her university studies after a gap year.
(Photo: D-​INFK)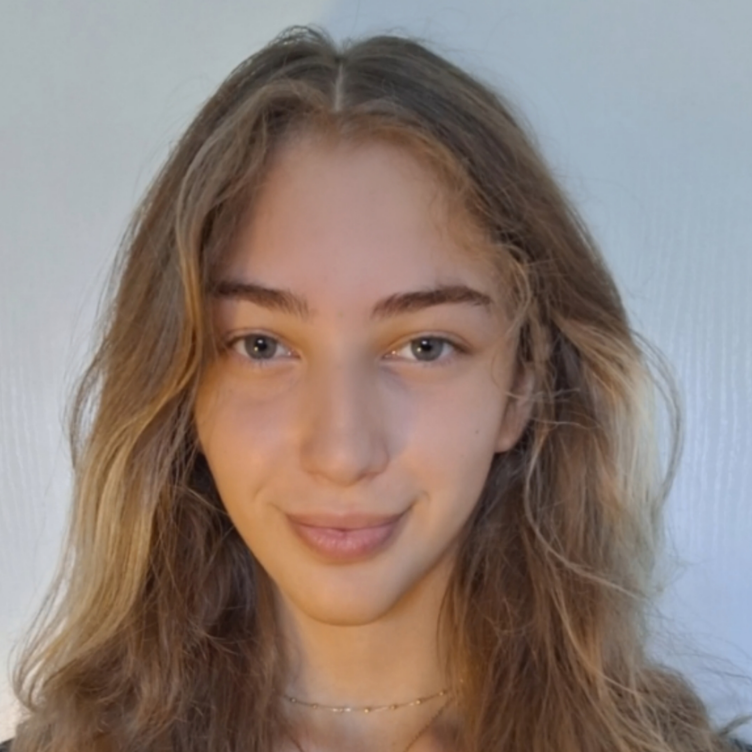 Anastasia is in the 11th grade at a private school in Geneva. She has already acquired programming skills in secondary school and is particularly interested in data science.
(Photo: D-​INFK)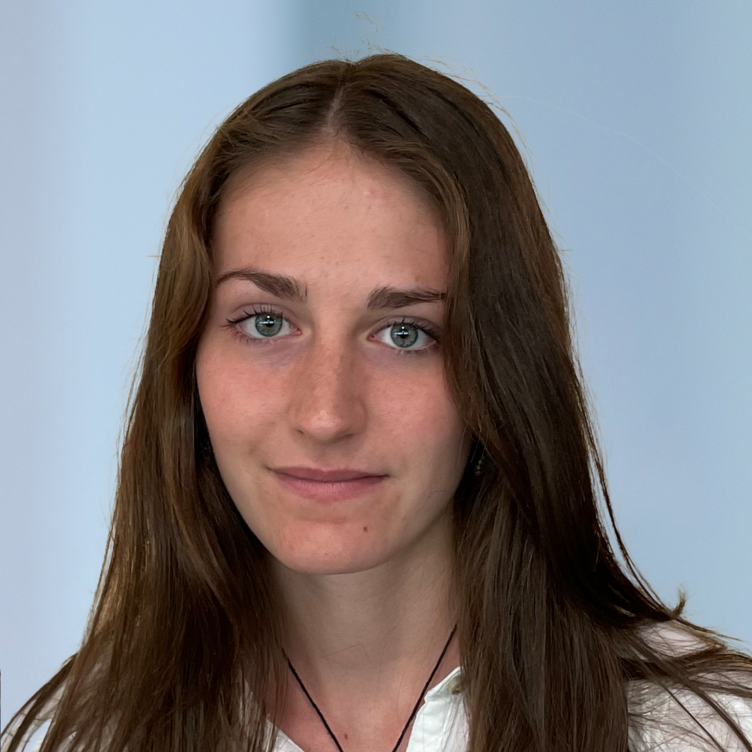 Emily is in her final year of secondary school in Vienna. Apart from a course during the summer holidays, she has yet to gain in-​depth programming experience.
(Photo: D-​INFK)
Why did you participate in the Schnupperstudium?
Anastasia: I've been interested in computer science for a long time and signed up to meet girls with similar interests. Since I already have coding experience, it was more about gaining insights into the computer science programme and ETH Zurich.
Adriana: I also wanted to apprehend what studying computer science at ETH Zurich might look like. During the Schnupperstudium, you not only learn to program but also gain insights into the different computer science areas and get the opportunity to speak with female computer science students. I particularly liked that. Now, I have a reference point to help me choose my future university.

Emily: My main goal was to get practice programming so I wouldn't be thrown into the deep end at the beginning of my university studies. At my secondary school, the focus is on languages, and there is often not enough time to delve into other areas, such as programming.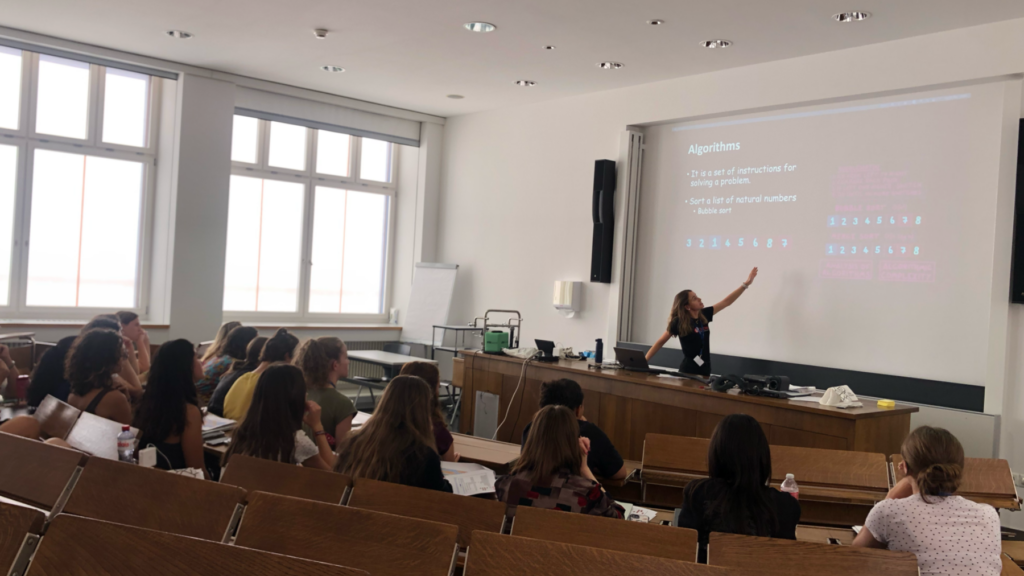 Did the programming workshops help you improve your programming skills, Emily?
Emily: I learned a lot this week and enjoyed doing so. Since I had only little prior knowledge, it was sometimes challenging, but I could generally follow the explanations and complete all the tasks.
Anastasia and Adriana, you already have programming experience. How were the workshops for you?
Anastasia: Although I had previous programming experience in Java, the lessons served as a good refresher. During the Schnupperstudium, I explored a new area of computer science: game design. So far, I have mainly worked with datasets and have not developed games. The idea of programming games was great because you end up with a concrete product.

Adriana: Due to my training, I solved the programming tasks quickly, so I extended them to make them more challenging for myself. I also helped other participants. I was surprised at how far we got with the programming lessons within a week. When I started my training, the beginning was quite different – less complex and less playful. Back then, I started with programming a calculator, not a Tic-​Tac-Toe game.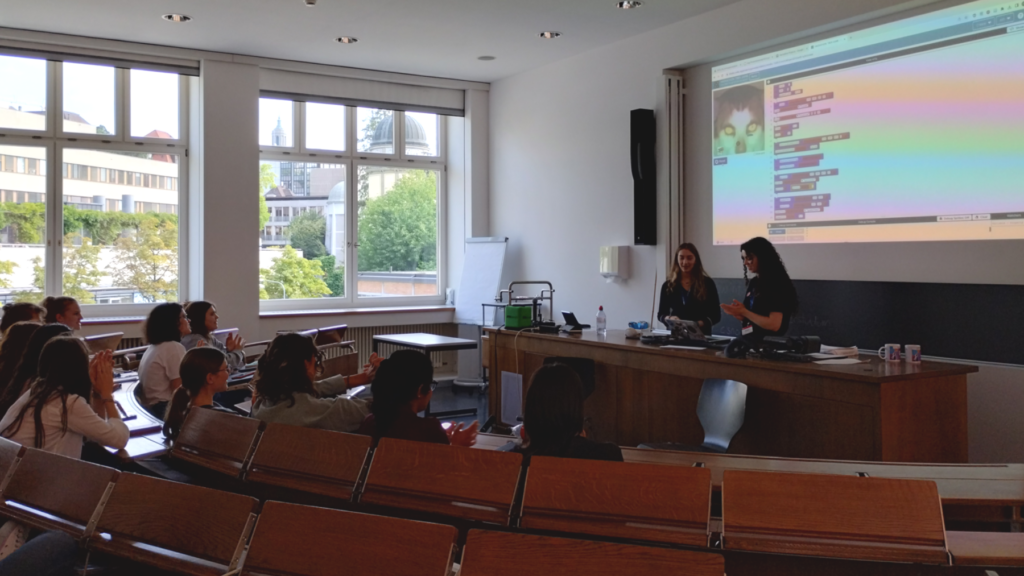 Was there a situation or activity during the week that stood out to you?
Adriana: I found the presentations on different areas of computer science particularly interesting. They gave me an insight into what might await me in my future studies. I love solving puzzles and see programming as a puzzle to solve. Moreover, I like that the career prospects of a computer scientist are manifold. You can work in almost any field and delve into various topics.
Emily: The diverse and appealing career prospects also excited me. It was fascinating to get a concrete glimpse into a company by visiting Google's offices in Zurich. Additionally, I enjoyed spending a week at ETH Zurich, seeing the lecture halls and attending lectures. I felt like I was already part of university life for one week.
Anastasia: I was particularly excited about the hackathon because I had wanted to participate in one for a while. During the hackathon, I created a Jump'n'Run game similar to the Chrome T-​Rex game but with different obstacles and characters.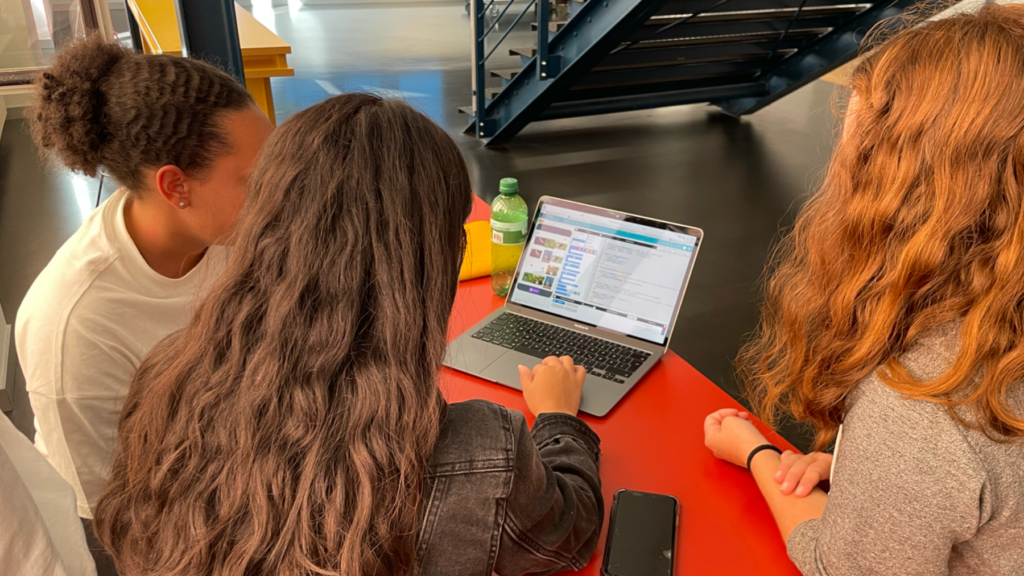 What did you and Emily work on during the hackathon, Adriana?
Adriana: Emily and I programmed a memory-​matching game with our group. During one of the workshops, we worked with databases, and I noticed numerous images referenced there. So, I thought we could use them and create our own matching game.
Did you like participating in the hackathon?
Emily: I particularly enjoyed the hackathon because we worked in a group and could learn from each other. Everyone could contribute their ideas and had different approaches to problem-​solving. Our group was very diverse. There were girls like Adriana who were already very skilled in programming. It was impressive to see how they approached the task. It motivated me and showed me what is possible and what I hope to achieve in the near future.
Science & Technology
CSNOW