October 26, 2023
Imagine you go on an amazing trip but don't take a single photo. Doing a PhD without communicating your science is no different than that!
Science is not just about producing data in a white lab coat, it is also presenting your findings in a clear way to different audiences. Therefore, good communication skills are the Swiss army knife of a scientist. On the contrary, we don't get these skills as a present on our 18th birthday from our parents, instead, it is something to learn by trial and error. My intention is to share my journey and highlight the pros&cons of being a science communicator in academia through my eyes.
I wanted to get out of the rabbit hole!
Doing a PhD in a certain topic requires you to be on top of the literature, knowing details by heart and recognizing important names in your field. Although these are all necessary to become an expert in a particular field, after some period of time, isolation kicks off. At least this happened to me during my PhD. Delving deeper into single neurons of fruit flies, I have started forgetting the fundamental topics in biology, I felt distant from nature and I found myself reading "my comfort-zone" literature only. Luckily, I had a new passion while going through these emotions, and that was photography!
As a biologist, I was always into insects, therefore I started learning macrophotography to turn invisible to visible. After a thousand reckless clicks, I finally made some progress and felt confident sharing my photos with a bigger audience on Instagram. I got almost zero interaction until I wrote a scientific caption to one of my photos. This caption was found entertaining by most of my friends and they encouraged me to step into my science communication (scicomm) journey without any knowledge or intention. From that day on, I have been creating scientific content on Instagram and TikTok and this has become the most rewarding experience of my academic life. Everyone should have their own way, mine is throwing an unusual photo to the audience and triggering their curiosity with a hook sentence. Throughout this article, you will see random photos I took throughout my journey. I am curious to see if you will understand what they are at the first sight.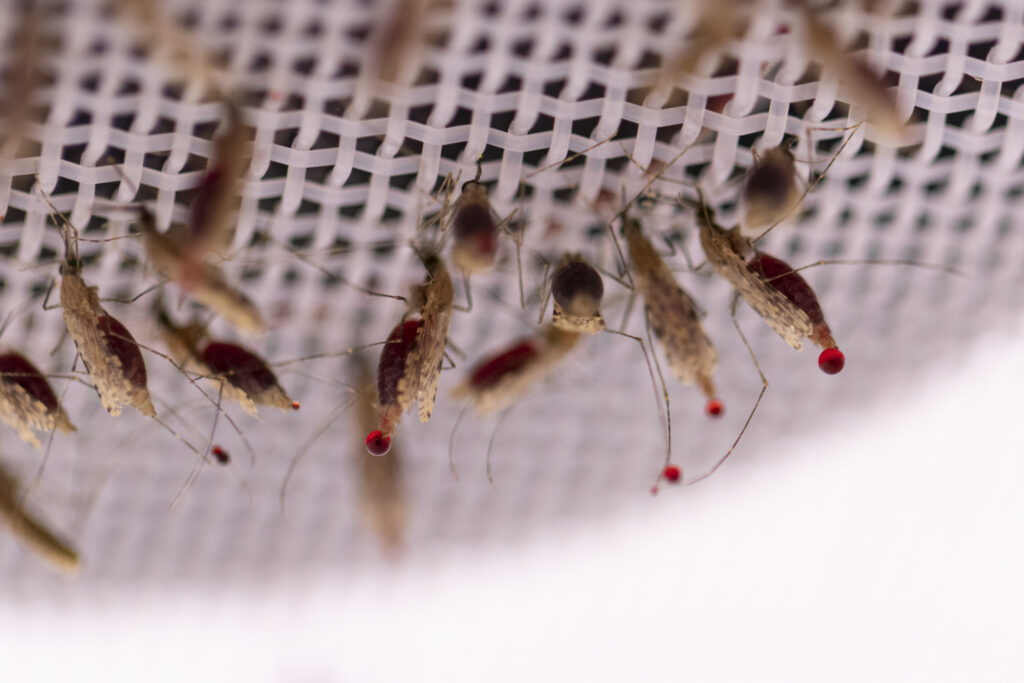 What's so cool about communicating science?
Freedom! I loved the way that I write, like talking to a friend but still being scientifically accurate! In academia, scientific writing class is taught where one learns how to write like a robot, without emotions, and jokes. You have to shrink a whole paragraph into a sentence and create a text that only a handful of experts can comprehend easily. Well, I am scientist enough to know the necessity of this for publishing and acknowledge this modern torture. However, you are free to be yourself, share your thoughts and ideas, be funny, sometimes silly, basically be yourself when you do scicomm on social media!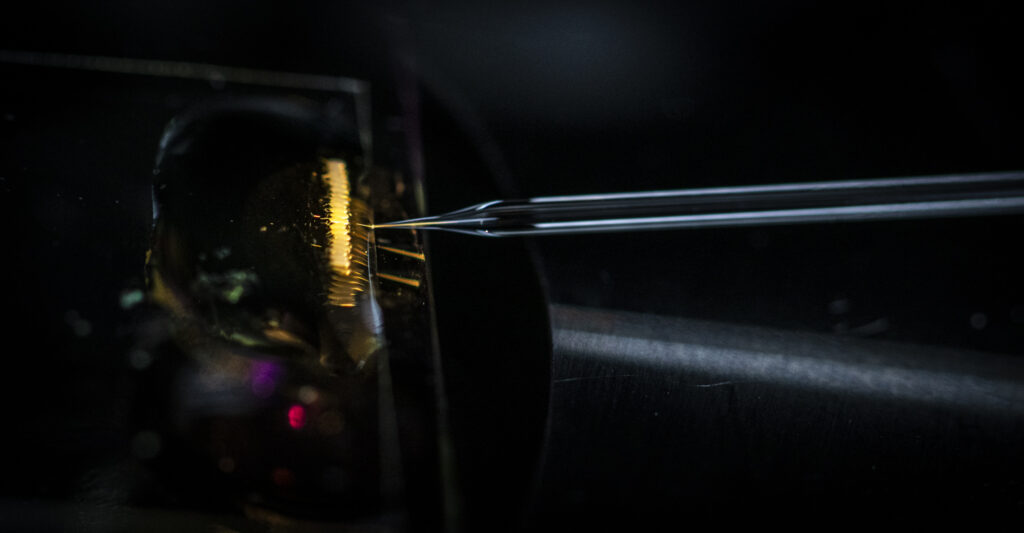 It is not a competition.
Although there are scicomm competitions that one can enrol, doing it on social media is not about being better than anyone! The important thing is being authentic and telling a story your own unique way, instead of copying what others are doing. There are hundreds ways to communicate your science. Pick yours! Once you find your own style, then there is nothing to worry about. Just keep providing your offerings to Instagram Angels for a good karmic algorithm and let time to do its magic. Social media will connect you with the right people sooner than you imagine.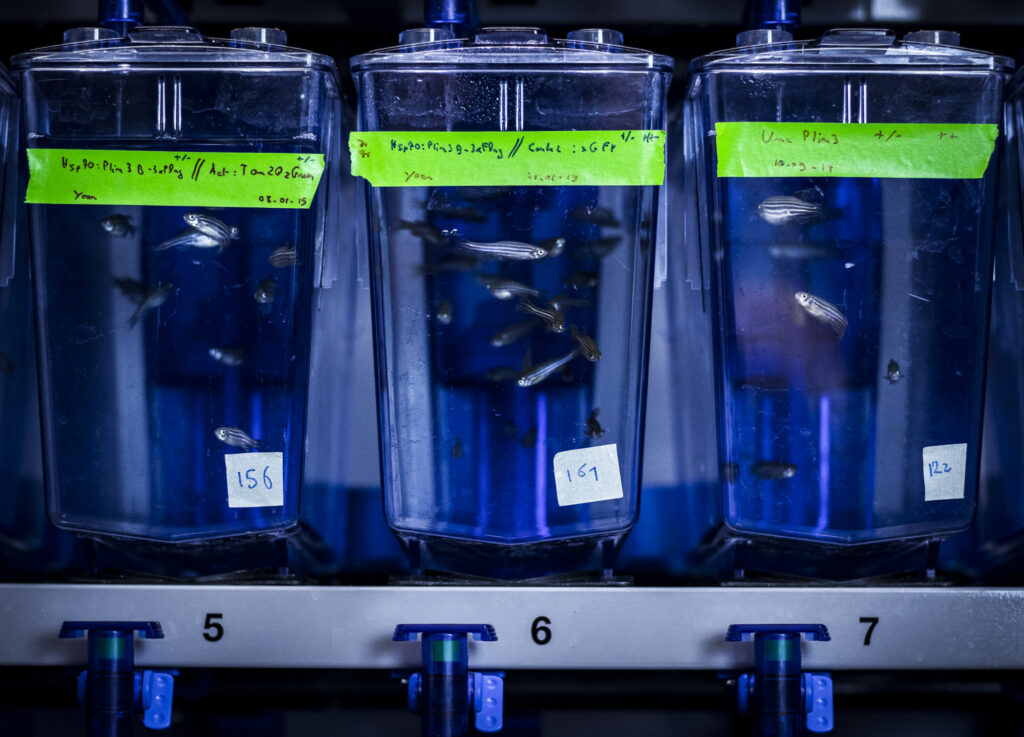 It will bring you new opportunities
At the beginning of my journey in science communication, I had no idea of how vital our role would become. It wasn't until the advent of COVID-19 that the world truly recognized our significance. During the pandemic, a surge of scientists felt the urge to communicate science accurately and combat the spread of fake news. It wasn't just students; even seasoned professors delved into the world of social media. They created new accounts, crafted informative infographics, conducted live sessions. Instagram transformed into an educational platform, and science communicators began to receive well-deserved recognition.
Now, let me share a story about the remarkable scicommers I encountered during this period. Many of them evolved into stars. Some launched their businesses, while others became familiar faces on children's TV programs. They found themselves invited to prestigious TV shows and sought after by major pharmaceutical companies, museums, and TV channels for documentary projects. In short, it was now possible to proudly declare oneself a science communicator and make a living from it.
As for my journey, Instagram paved the way for me to find the laboratory where I currently conduct my post-doctoral research. I started imparting my knowledge through various meetings and courses on science communication. I eventually become a project manager for a scicomm project generously funded by SNSF. Additionally, I began writing for a prominent Turkish national newspaper, allowing me to communicate science in my native language. I have no doubt that these experiences will lead to even greater achievements in the future!
Learning by teaching
In my earlier years, I was a dedicated student and discovered the profound impact of learning through teaching at a young age. Ever since, I help my friends to get ready for exams and some of the subjects I taught remained in my long-term memory. Engaging in science communication entails diving into a multitude of references, crafting a compelling narrative, and delivering your message in a various formats. No matter the platform, there is always a tremendous effort behind the scenes. It may seem like a significant workload (and indeed, it is), but it happens to be one of the most effective learning strategies I've ever encountered. So, as you educate others, you end up delving deeper into the subject yourself. It's truly a win-win situation.
Make friends without borders
It's truly fascinating how simple it is to connect with like-minded individuals on social media. Over time, these connections evolve into friendships, support groups form, and new collaborations flourish. That's one of the most wonderful aspects of social media—you nurture relationships that extend into the real world. Occasionally, you might encounter fellow science communicators at the university, during conferences, or while traveling, leading to fruitful collaborations (I've experienced this many times!).
Of course there are some downsides of being active on social media. Let's talk about the dark sides!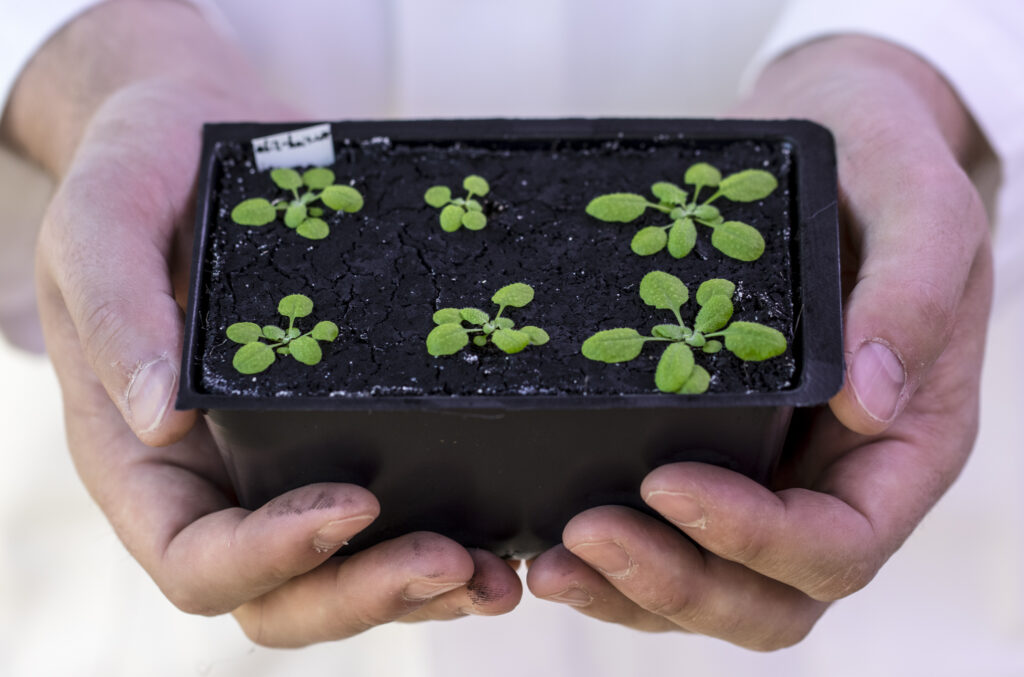 It will take your time
Time is a significant constraint. The continuous cycle of experiments, lab meetings, poster presentations, and conference talks can make academia incredibly demanding. This is why many scientists view science communication as a time and energy drain. They prefer to channel their efforts into their research projects, aiming to generate the maximum amount of data within their limited time. I hold deep respect for everyone's perspective, and it's important to acknowledge that not everyone is inclined towards science communication; it may not be suitable for everyone.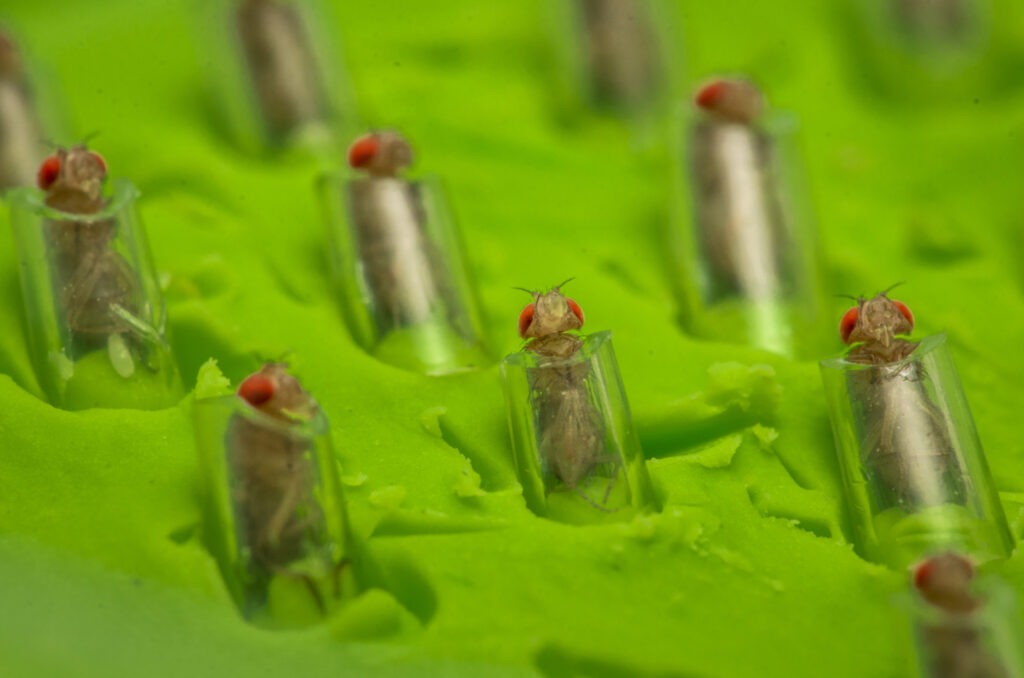 Be careful – It can get toxic
When it comes to social media, things can escalate quickly. Depending on the subject, you can attract individuals with varying opinions like a powerful magnet, and you might become entangled in endless discussions. You may encounter anti-vaxxers, creationists, animal rights activists, devoted followers of specific religions or ideologies. While it's possible to block individuals to sidestep these disputes, my recommendation is to maintain a friendly tone, striving to be inclusive rather than confrontational.
Don't let it ruin your performance and experiments
Sharing a scientist's daily life can be captivating for the public, and many scientists often offer glimpses into their daily routines, allowing people to feel like they're part of their journey. While there's nothing inherently wrong with this, it's important to remember that laboratory work demands a high degree of seriousness and the establishment of certain boundaries. For instance, when working with hazardous chemicals, delicate glassware, and expensive equipment, a scientist should maintain absolute focus. Keeping a mobile phone nearby to create content can be highly disruptive, potentially leading to accidents. My recommendation is to keep your phone away during experiments and only share the most basic aspects of your lab life. Furthermore, it's worth noting that social media can be quite addictive. If you find yourself caught in this web, I suggest setting time limits for yourself.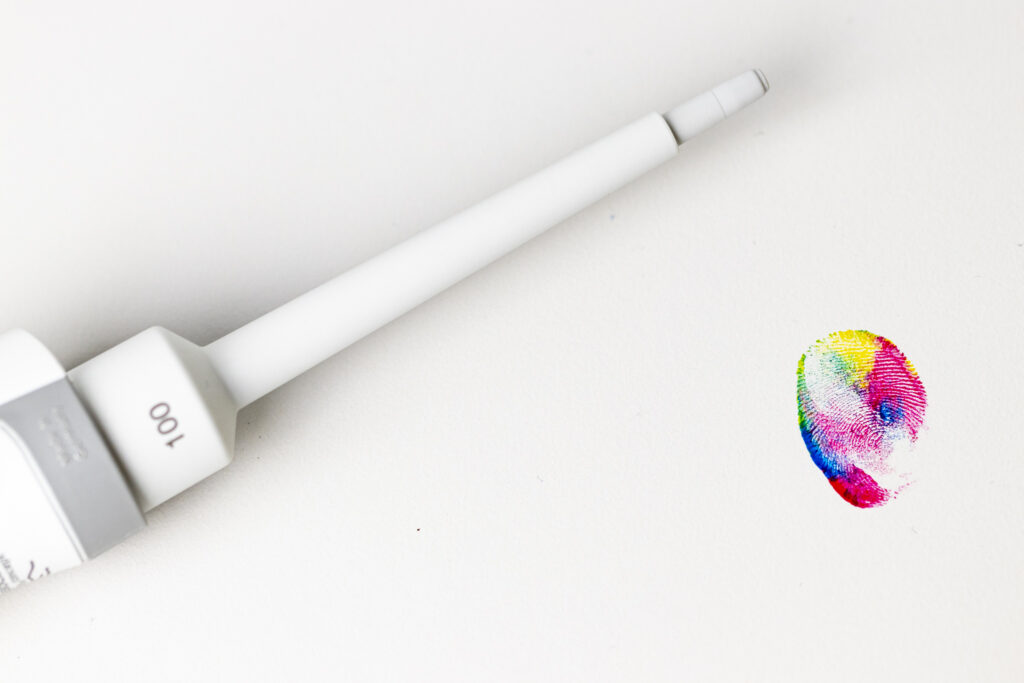 Social media is not so easy to handle
Not knowing the rules of the platform is akin to driving a car without a license. It can suck up your energy and time quickly. Also, you don't want to boost your imposter syndrome by adding another disappointment. So, I recommend you to try a few platforms simultaneously and see which one you can build a network.
Which platform to pick?
Are you a twitter bird (or should I say X-men?) or a sciencefluencer on IG? What about Linkedin with your professional headshot? Maybe you like to be in front of a camera and tell what you know to the public on Youtube? There is no wrong or right platform, but audience changes completely.
The first thing they teach in every scicomm lecture is: "Know your audience". I don't recall how many times I heard this, but this is still a GOLDEN advice. So I suggest you do your research in advance before jumping into this journey!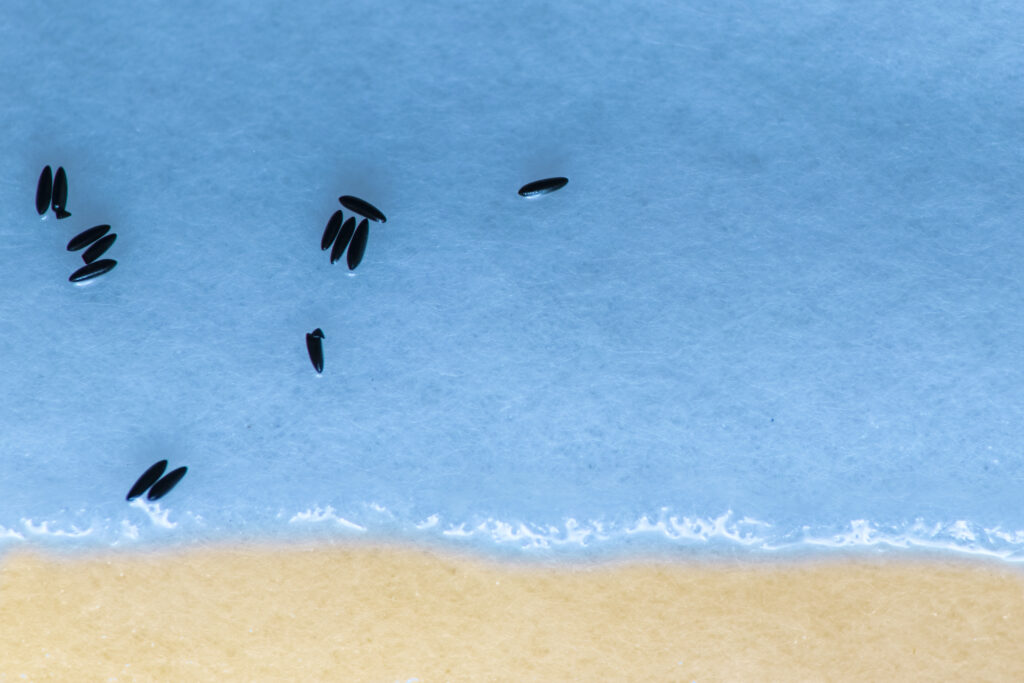 Science & Technology
Science Communications