August 17, 2023
Yash Dubey wanted to pursue something which wasn't completely off engineering but nothing that was core engineering. His interest in public policy helped him find a course which had elements of both and fitted him perfectly.
This article is a repost and originally appeared in The Indian Express.
I decided to pursue a Master's after working in the corporate sector for two years. I completed my graduation in Engineering but did not want to study MTech for higher education. I always had a keen interest in public policy and geopolitics and thought of doing something which incorporates my interest as well as the skills I acquired over the last few years.
I came across this course when I was looking to do something different. I am pursuing a Master of Science in Science, Technology and Policy from ETH Zürich. A course like this wasn't available in India, so I decided to study abroad. I started looking at courses in the area as I didn't want to let go of engineering completely and also did not want to do anything in core engineering. Therefore, I looked for courses containing both elements. The first time I heard about the institute was when a friend went there for Master's and coincidentally I too, found the programme of my choice in the same institute.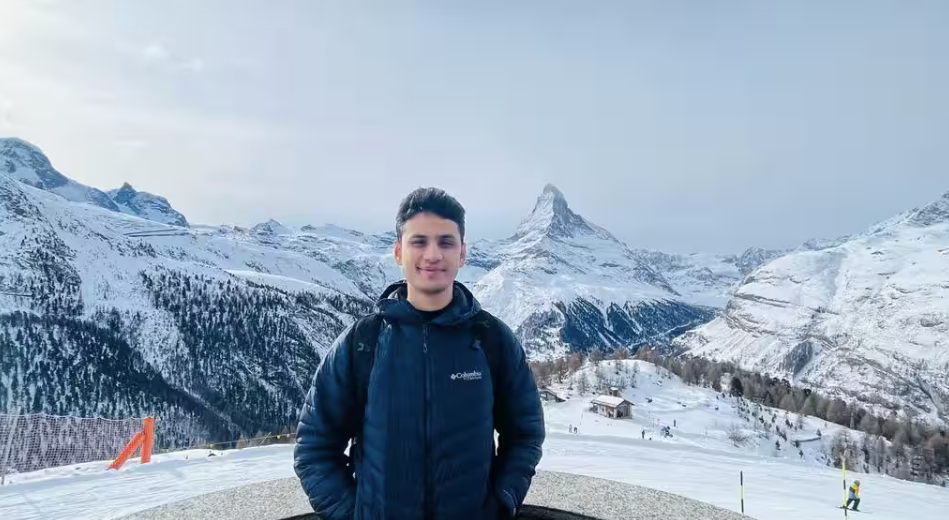 What my course is about and how I took admission here
The duration of my course is two years and in it, we study how public policy has an impact on things and how we can develop technology to not only solve existing problems but also have better, cleaner technology for the future.
Once I decided what I wanted to pursue, I applied for it and submitted the following documents— Class 10 marksheet, Class 12 marksheet, marksheet of my bachelor's degree and transcript, a letter of recommendation, a research proposal and proof that I have enough money to sustain in Switzerland for a year.
In Switzerland, it is not easy to get a job if you are a non-European but the good part about my course is that you can land a job with global organisations like United Nations (UN), International Monetary Fund (IMF) World Health Organisation (WHO) and more. People with my degree can be hired as consultants for impact and sustainability and more. A lot of people pursue PhD after the course but I am planning to work in the impact consulting field, especially in the area of finance. I also have a minor in energy and mobility and the specific area I chose to focus on is energy policy.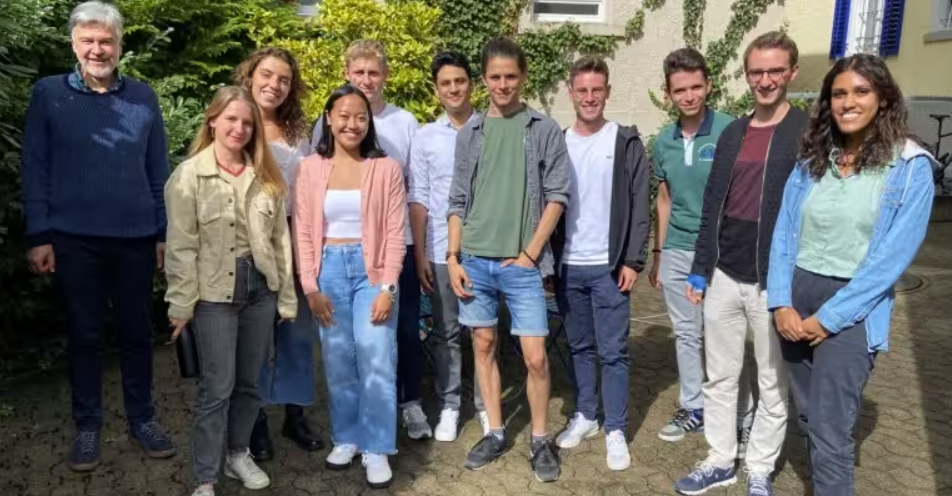 My life in Switzerland
I came to Switzerland in September 2022 for the first time and it was extremely breathtaking. However, the language was a bit of an issue as there are four official languages of Switzerland— German, French, Italian and Romansh and I did not speak any of them. In fact, the German spoken here differs from those spoken in Germany and Austria. Thankfully, it's Zürich and being the financial capital of the country, most people here know English.
My college life is quite interesting. We only have four working days and there isn't much workload. The professors are nice and the way of teaching is quite slow and the amount of syllabus required to be covered is less than that in India. It's very different from our education system. So, it is easy to pause your studies for some time and focus on other things as well. There is no minimum attendance requirement.
Unlike India, professors here treat students as equals and they talk to us in a manner that would make us feel that our opinion really matters. I feel the system here is more approachable than that in India.
ETH has many international students and my course too has a lot of diversity. The students are friendly and helpful. I am the only Indian student in my course. My closest friends here are from Switzerland and Germany. I mostly hang out with them. We don't really eat out as it is very expensive, we just go out and relax. Interestingly, alcohol is cheaper here than food.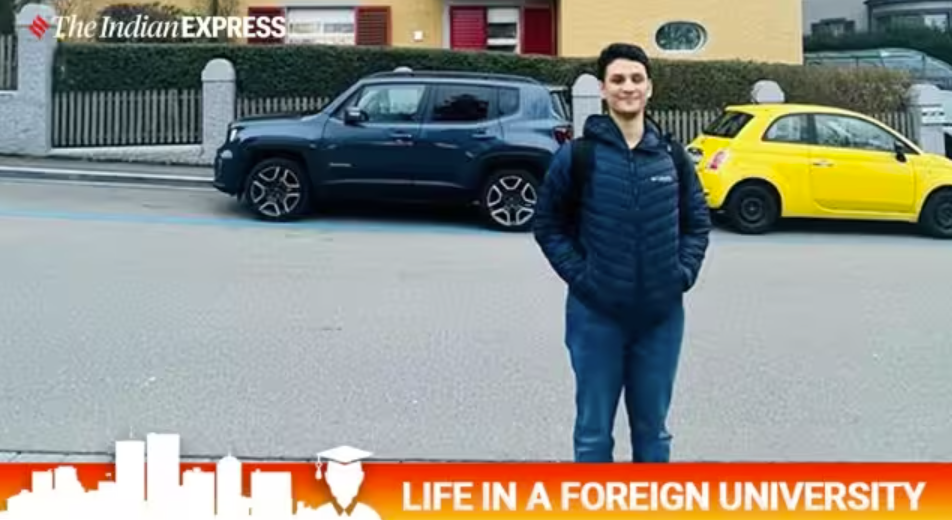 Accommodation, food and more
I live in Zurich city in a student house, i.e., only students are allowed to live here. The rent per month is 600 euros and that includes — internet, heating, electricity, water. I cook my own food but unlike most Indian students abroad, I don't cook Indian food. I mostly cook pasta, Chinese and sandwiches as the ingredients are easily available and more affordable. Indian groceries are neither easily available nor are they affordable.
There are around 45 students living in the student house. We have a huge kitchen which is shared by all of us.
My expenses here are covered by some savings that I accumulated during my job and the remaining are covered by a part-time job that I have as a research assistant. I work at the university itself in the climate, finance and policy group. My role requires me to analyse the financial aspects of climate policies, i.e., what impact a certain policy will have on industries and financial markets. I am currently working on a project to understand the decision making in the Swiss chemical industry.
Consider Switzerland as a destination for study abroad
In my opinion, people should seriously consider Switzerland as a potential destination for pursuing higher studies. The quality of education is good and so is the living quality— from public transport to clean air, everything here is better than in most other countries.
Connecting & Exploring
Study Abroad