August 3, 2023
I couldn't have imagined that my master's thesis would take me to Ghana to study employee turnover in an agrifood company.
For my master's thesis in agricultural sciences, I went to Ghana to investigate the turnover of middle managers in an agrifood company exporting dried fruits and other products. The company was looking to answer why middle managers were leaving their current positions, even though export-oriented agrifood companies are, in general, known for their high standards in terms of wages, employment conditions, and/or job satisfaction. However, research suggests that higher-skilled workers might be better off than lower-skills workers.
To date, research on employee turnover/retention has mostly been conducted in established sectors such as health care, finance, and education, but not in the agriculture and food sectors. Since I had little experience in Human Resource Management so far, the project allowed me to gain an understanding of a topic that was new and exciting to me.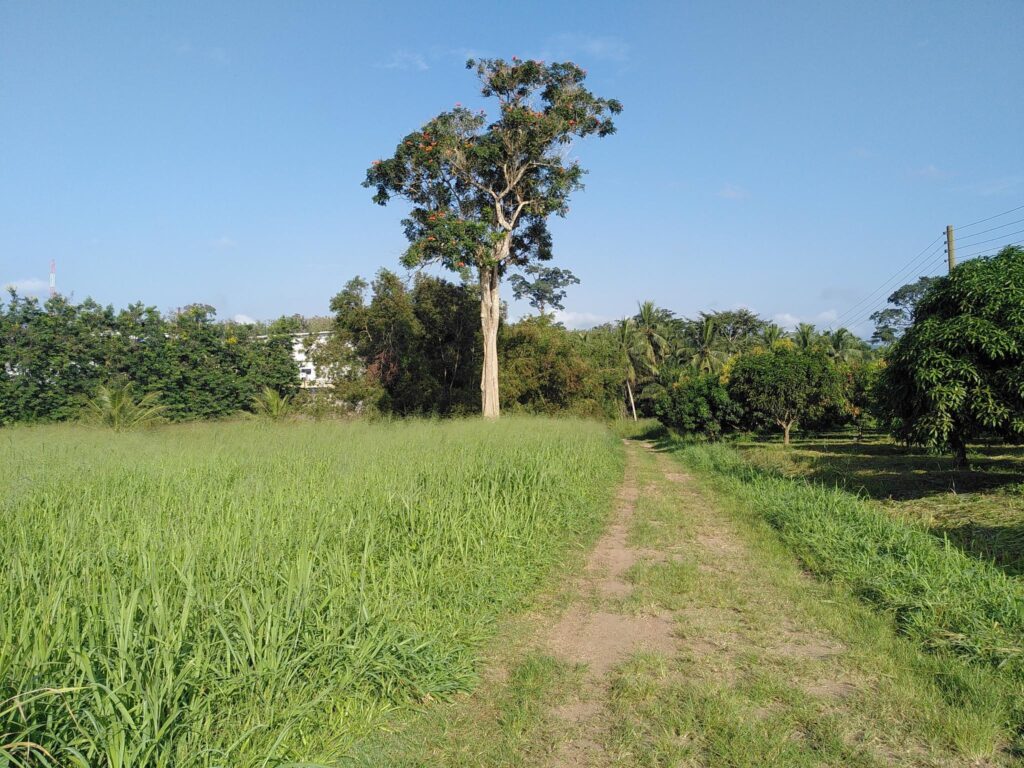 To gain deeper insights into the experiences and motivations of middle managers, I conducted a case study that involved in-depth interviews and observations within the company, with support from the Human Resources (HR) team. As the research unfolded, I found turnover reasons to be linked to salaries, benefits, promotions, and a lack of appreciation, as new agrifood companies offered higher salaries and better conditions. I also discovered a discrepancy in the perception of promotion fairness between upper-level management and middle managers. One interesting observation was a notable gender disparity in participation in our study, as men were more forthcoming, while women appeared less inclined to engage in open discussions.
Collaborating with the HR team not only provided valuable insights into the inner workings of the company, but also allowed me to immerse myself in Ghanaian culture. The busy HR office was a good opportunity to connect with people and to cheer the Swiss and Ghanaian teams during the football World Cup 2022.
One of my HR colleagues, Dorcas, who proved to be a wonderful travel guide, introduced me to cooking Ghanaian recipes and the culture of the Asante, a part of the Akan ethnic group in the middle of Ghana. We also visited the so-called "slave castles" and forts along the coastline, which was a very emotional experience. These forts were built by European traders during the colonial period in Ghana and were used to hold enslaved people before they were forced onto ships to be transported across the Atlantic Ocean.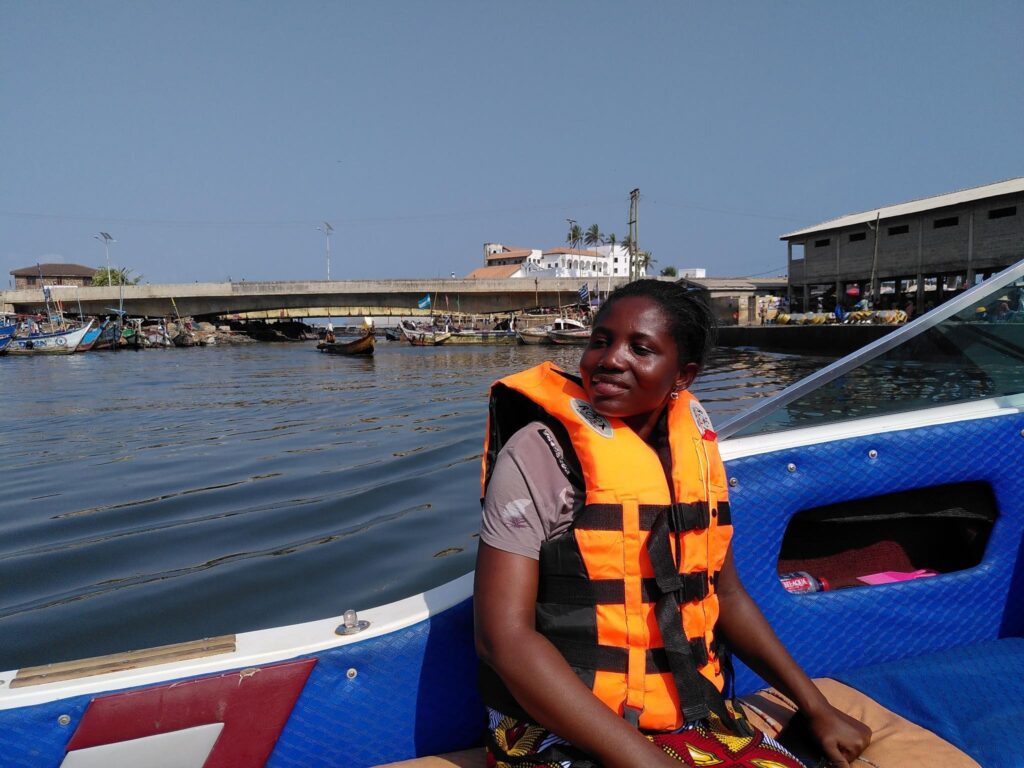 I also had the chance to explore Northern Ghana, especially the Mole National Park. There, a friend, Fuseini, whom I met at the company, also proved to be a great travel guide. We could admire the Larabanga Mosque, experience the making of shea butter, and observe animals in the national park, such as elephants and antelope.
Overall, my master's thesis journey in Ghana was a wonderful experience. Collaborating with the HR team, conducting my research, and traveling around the country gave me a deeper understanding of the rich Ghanaian culture.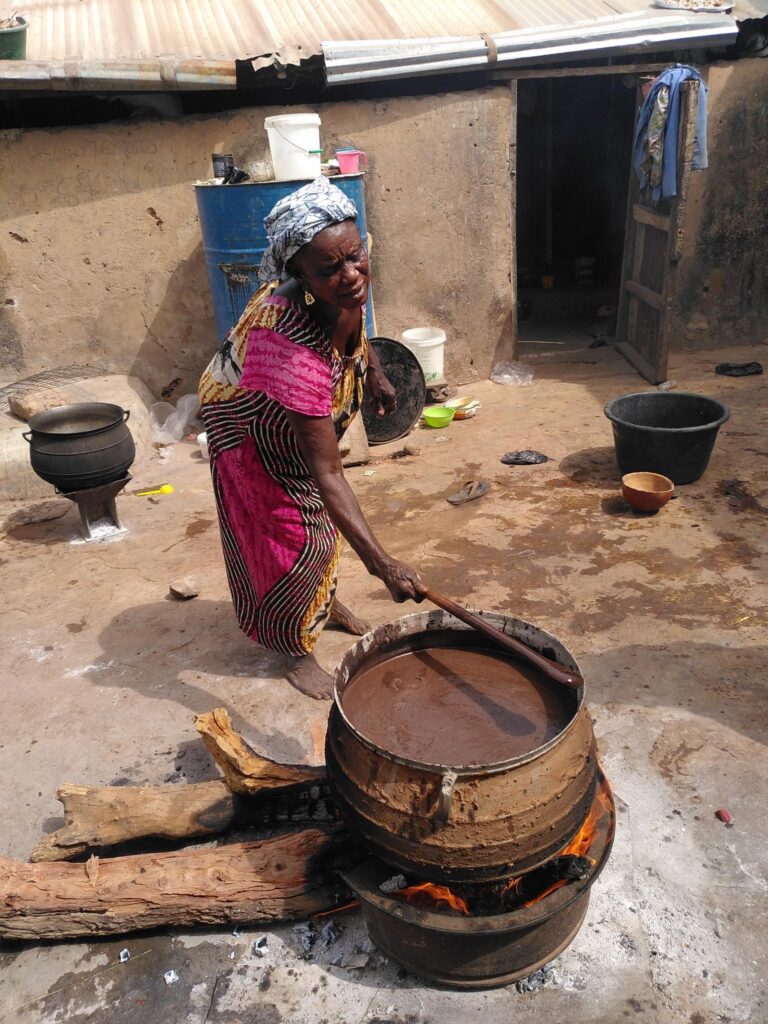 Development & Sustainability
Africa , ETH4Development