July 27, 2023
As part of the ENHANCE Alliance, ETH Zurich and VSETH are exploring new ways to intensify the exchange with our European partners.
It has now been almost a decade since Swiss higher education institutions such as ETH Zurich have been excluded from the European mobility and exchange programme Erasmus+. Since then, ETH Zurich has been building alternative relations with European counterparts to avert the negative consequences as far as possible. One of these attempts is the ENHANCE Alliance, a network of 10 technical universities in Europe, which ETH Zurich joined last year. The Student Forum is an integral part of the Alliance's governance and is composed of at least two representatives of every member university. It meets at least four times a year. At least once a year, the Student Forum meets in presence. In this context, three student representatives from ETH Zurich visited NTNU in Trondheim, Norway at the beginning of June 2023.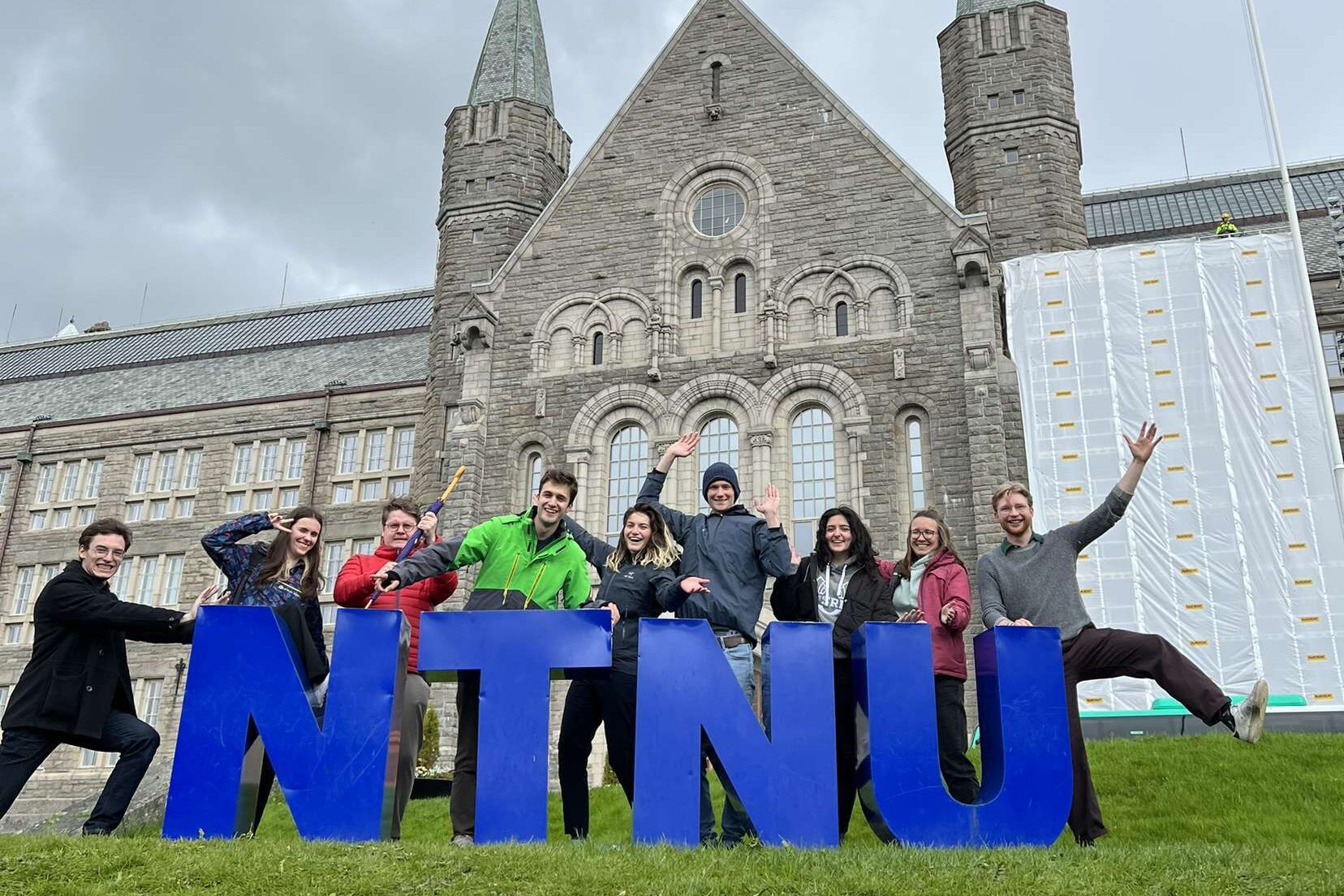 The aim of this meeting was to decide on how the Student Forum can work effectively within the Alliance. We decide on an internal structure, and an action plan for the following years. We exchanged our expectations and wishes for the Student Forum, and for the Alliance as a whole. We also discussed organisational aspects such as internal distribution of responsibilities and digital channels of communication. We also started writing bylaws for the organisation in order to build a solid foundation for future generations of student representatives.
As an outcome of these constructive discussions, we established two working groups. The first working group will continue formalising the structures of the Student Forum and complete the bylaws. The second group is currently working on a guide for new student representatives inside the Student Forum to ensure continuity despite rapid changes in representatives.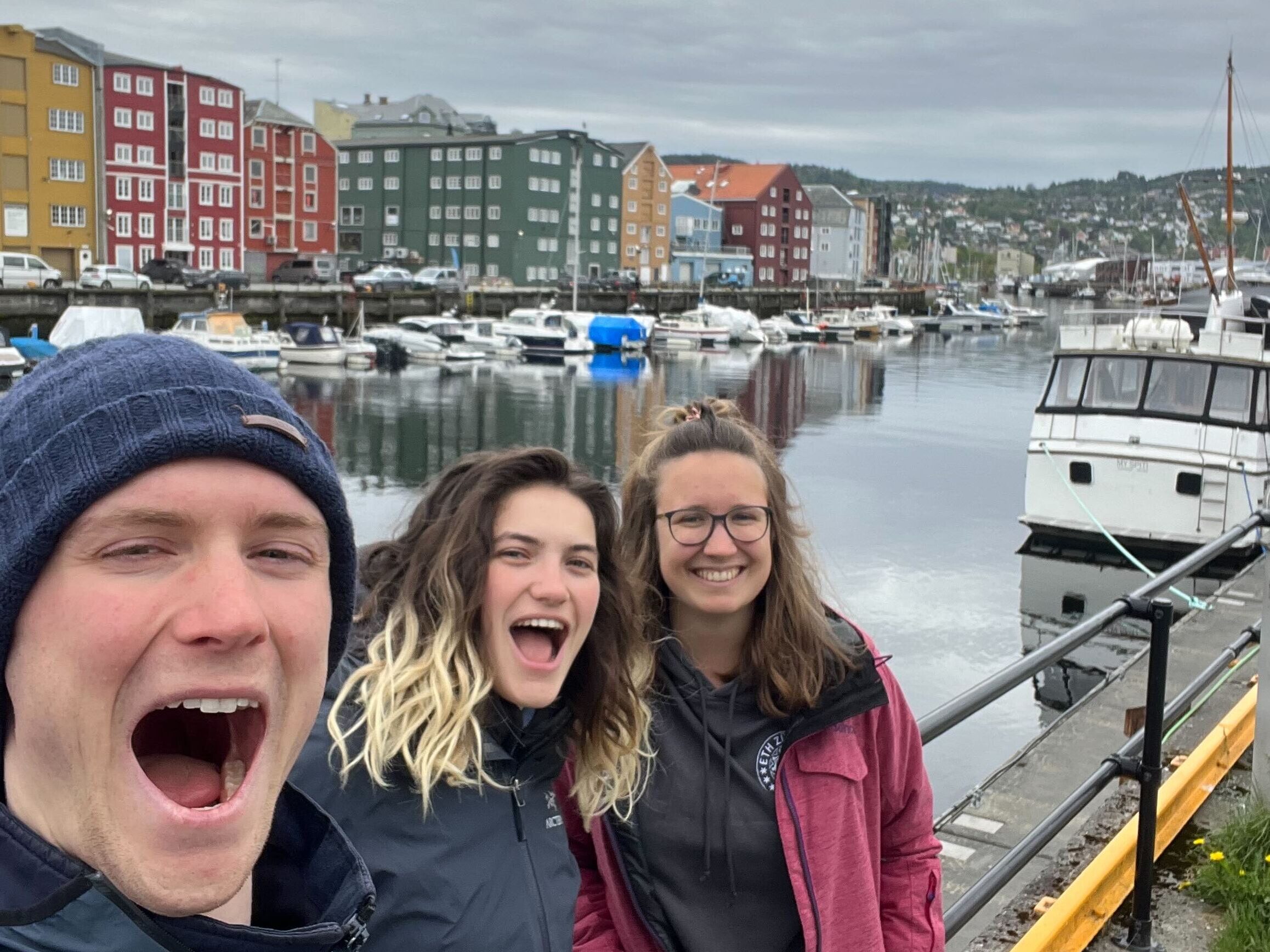 This exchange was also an opportunity to visit NTNU and discover the unique spirit of this university in the far north. Further, we exchanged with our peers from the student association and learned about their way of operating. We are thankful for the reception we got, in particular for the chance to meet the Pro-rector for Education Prof Marit Reitan. We discussed the role of AI in education and assessments, and the connected opportunities and risks it entails, over lunch. A further point of discussion was post-pandemic teaching and lecture recordings, as well as innovations in didactics.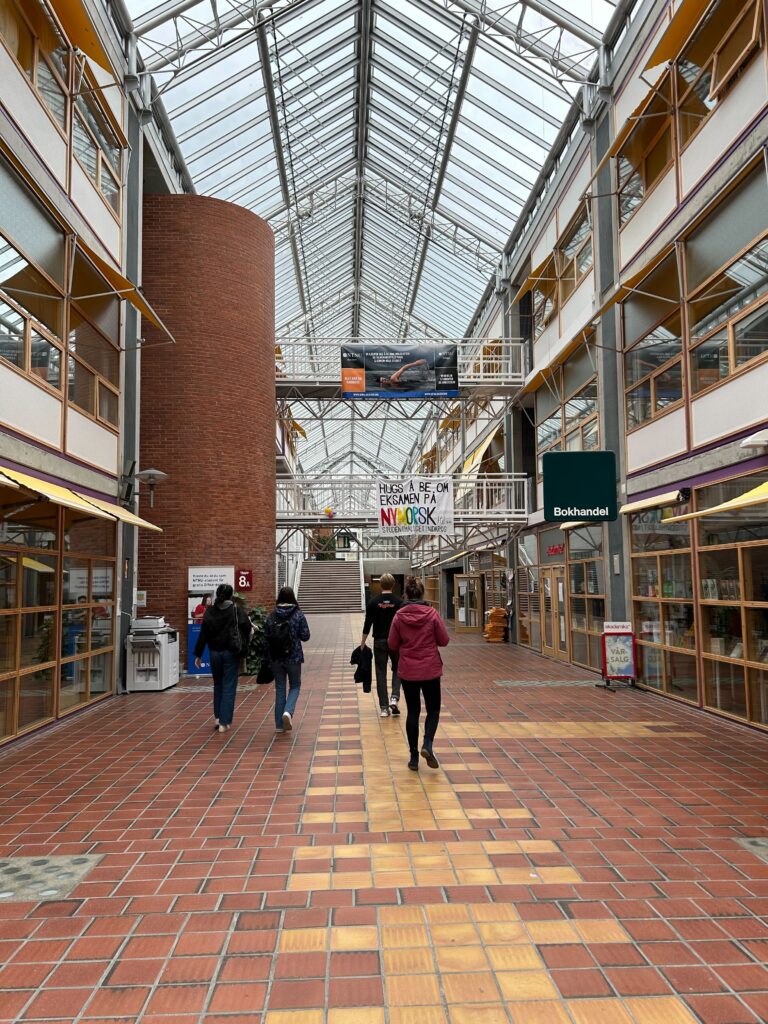 Connecting & Exploring
ENHANCE , Europe , VSETH