I'm Behailu, an international student at ETH Zurich and a member of the MAS Sustainable Water Resources class of 2020. I'm originally from Ethiopia, and grew up in a very small rural area with no major infrastructure and rather basic living conditions. So you can imagine how glad I was to be in a new world with a completely different atmosphere and environment. As an international student, my expectations of college were very high. Not only would I be dealing with a foreign culture, country, and language, but also an educational system very different from the one in my home country. My time at ETH Zurich opened a whole new experience for me, presenting countless opportunities for self-improvement as I tackled challenges and achieved goals. I can confidently say I've become a much better version of myself – like a system upgrade with super cool features! It was always my dream to attend a world-class university; studying in Switzerland at ETH Zurich is one of the best opportunities I've ever had.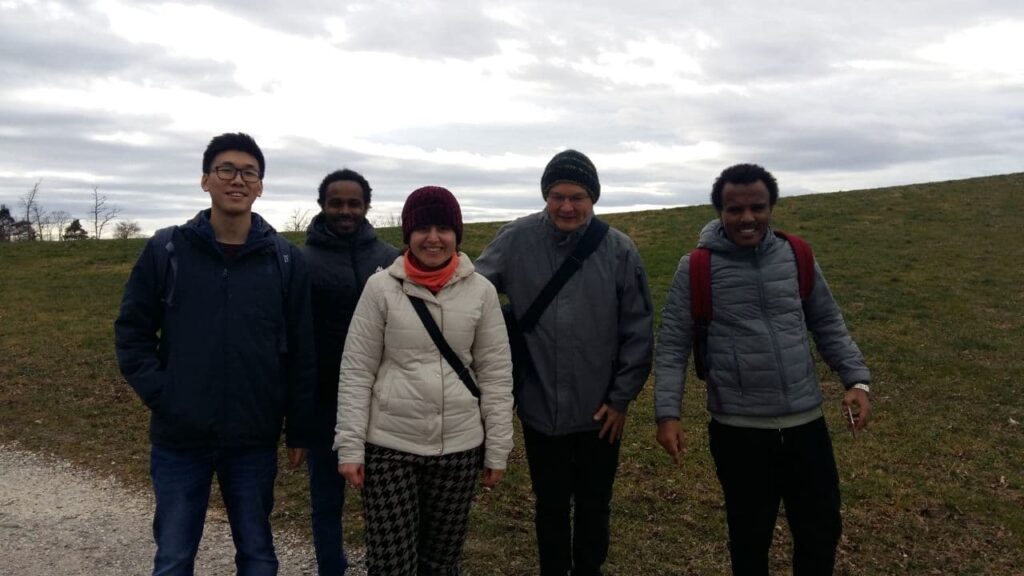 Surviving and thriving in lockdown
On the other hand, the pandemic which shook the world severely affected my studies. I felt surprised and frightened when I read the email from the Rector of ETH Zurich announcing that classroom teaching was suspended; on 16 March 2020 everything would go online and staying at home was a must. In my panic, I experienced all the symptoms of Covid-19 that first day, and didn't sleep the whole night! Since then, time has moved too slowly and life hasn't been the same. I started to schedule activities during the day to keep me active while enjoying what I like to do most – study and enjoy nature. But those tough times showed me how to be resilient and optimistic when thinking about the future and finding alternatives. The ETH Zoom platform for our online class was outstanding: I was able to interact with my classmates, and this turned out to be the favourite part of my day, and the most fruitful. I also tried to embrace the idea of staying at home, as this gave me more time for research and improving my cooking skills. I'm truly astonished at how I adapted to the situation and was able to overcome the challenges.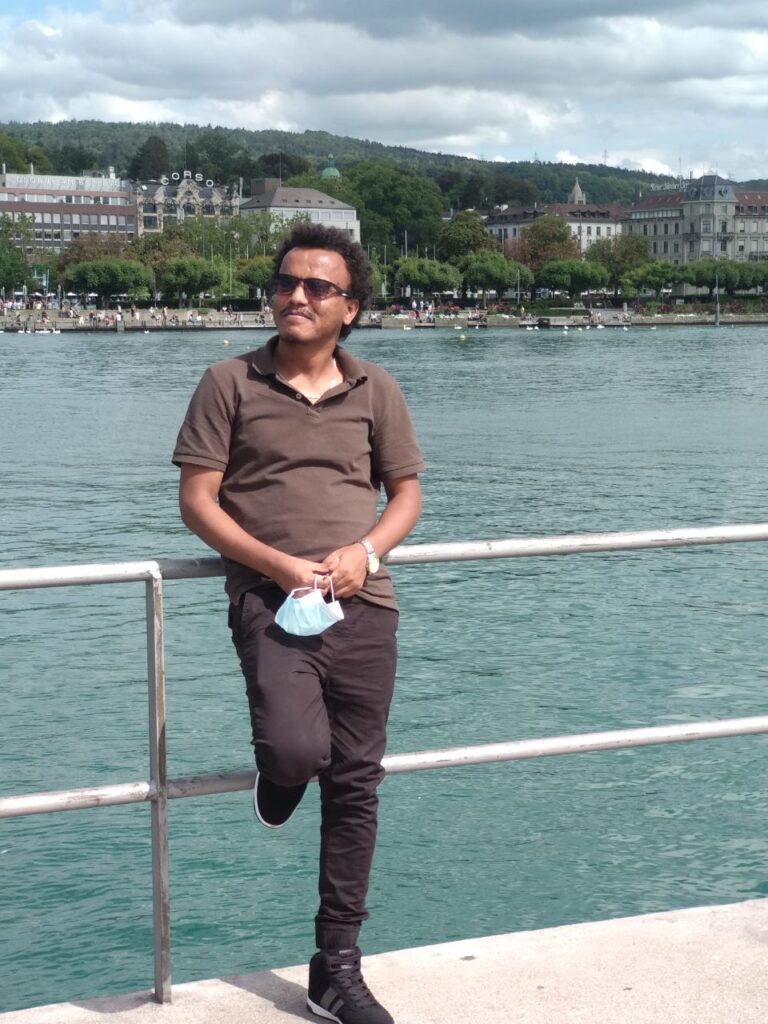 Academic values and hospitality: a priceless professional experience
My stay at ETH has been one of the most enriching experiences I've ever had: it has advanced me professionally, given me an opportunity to meet and make friends with people from all over the world and to share their culture, and taken me to developed countries such as Germany and Italy. I've also learnt to live alone and provide for myself for the first time! The hospitality of the Swiss people and interaction with them were great. Moreover, the continuing education at ETH Zurich has helped me to acquire new knowledge and skills in sustainable water resources. I've had excellent exposure to top-level scientific research, and this will enable me to develop and disseminate the expertise needed to solve water management problems.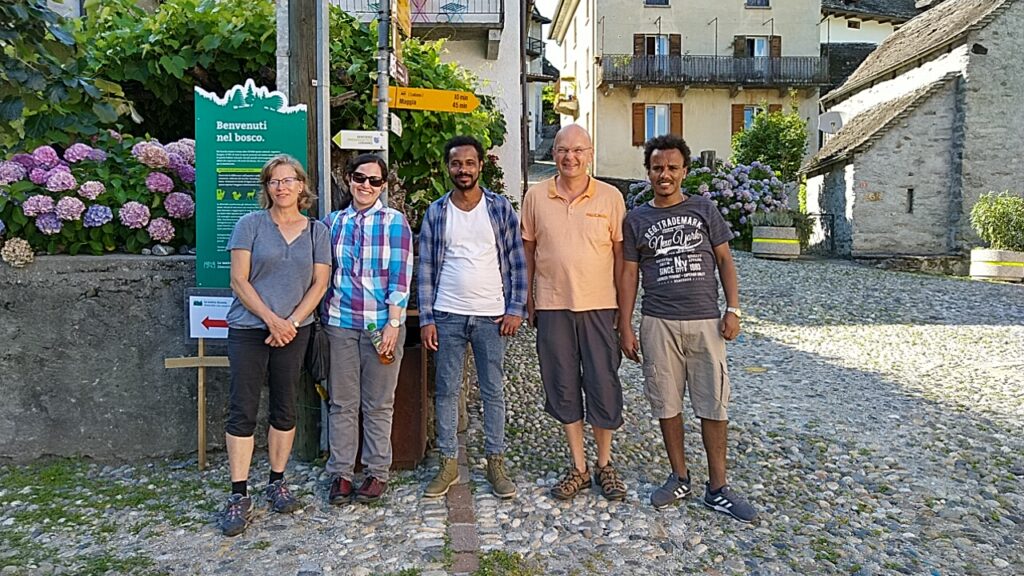 In interacting with highly qualified professors during my course and research work, I've gained a new teaching-learning experience, which will help my academic career. What's more, studying at ETH Zurich has changed the way I think, enhanced my understanding of various approaches to problem-solving using engineering principles, and led me to see developing countries like Ethiopia through new eyes. As a professional, I have to do more here, and be part of the solution as well. Lastly, my MAS programme has added value in sharing knowledge and experience on sustainable water resources within the university and with water-related sectors at regional and national level.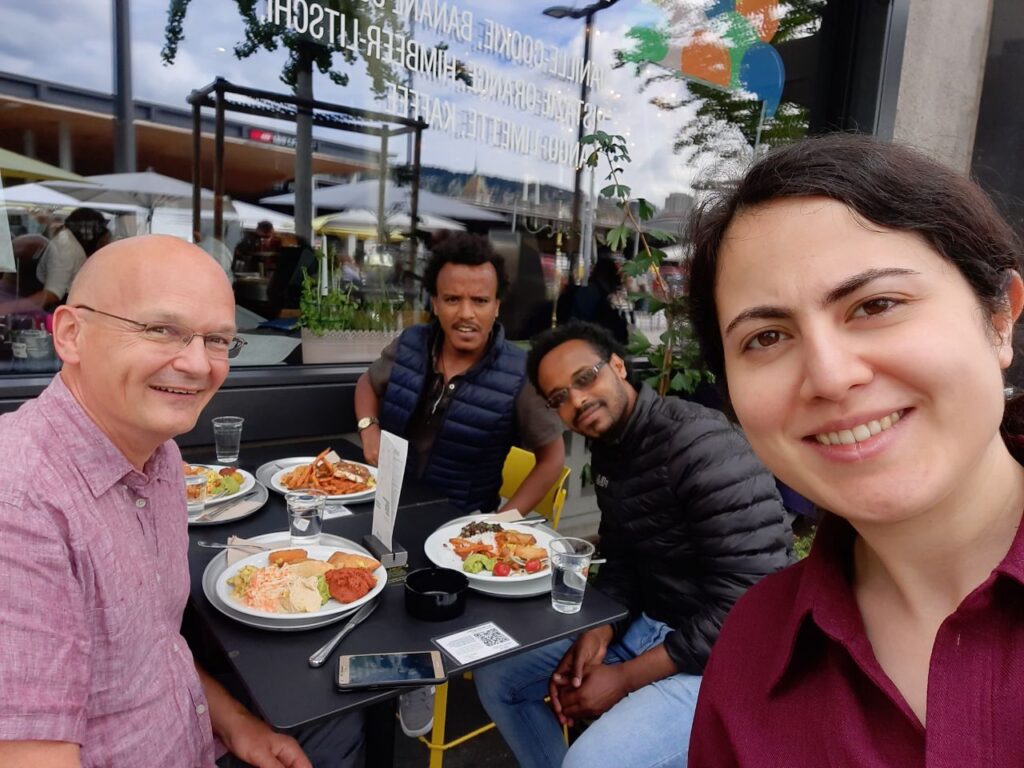 If you have any questions, feel free to contact me at behailunadew040@gmail.com / shewit.cute040@gmail.com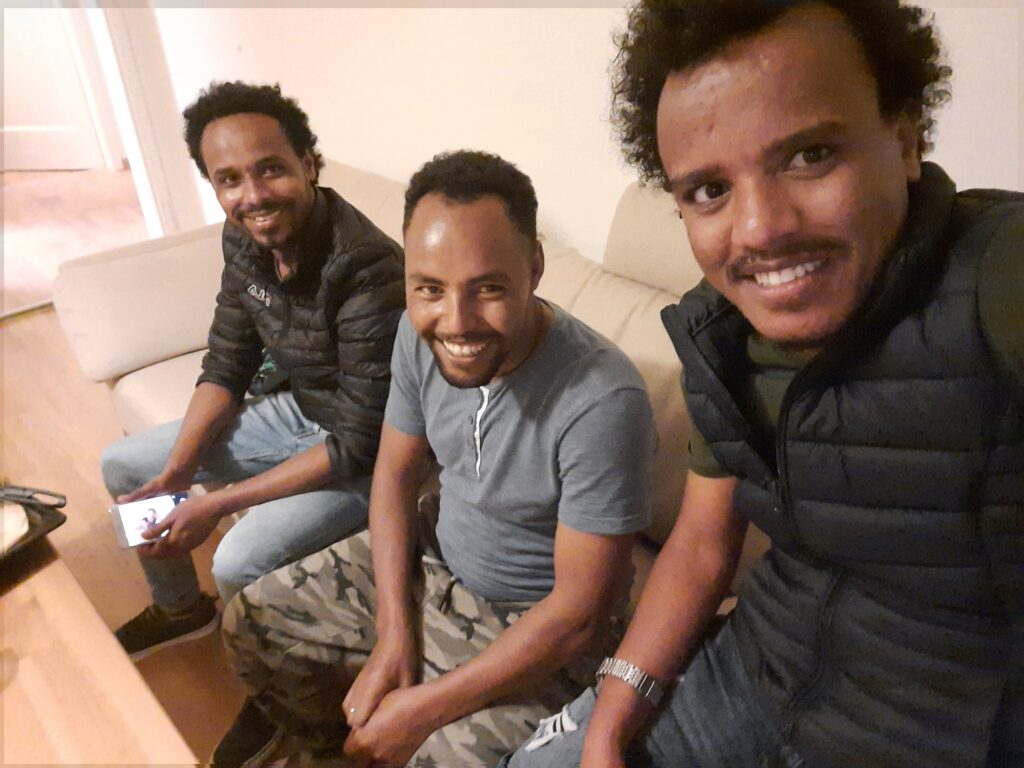 ---
About the author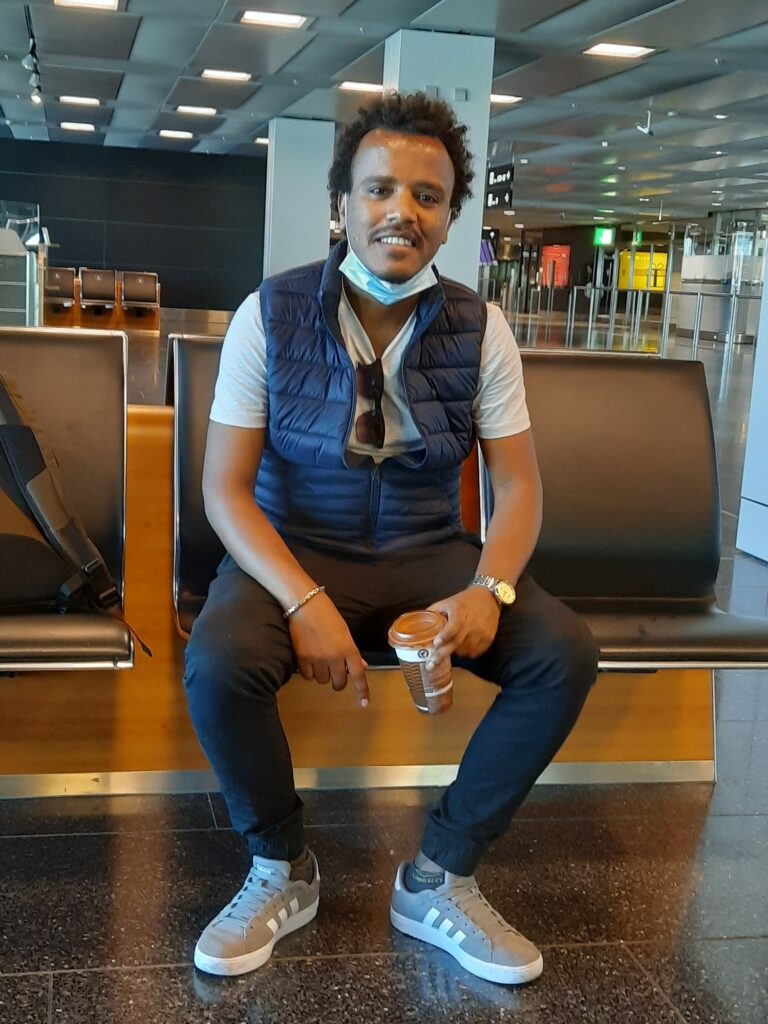 Behailu Nadew was born in the small rural area near North Shoa zone, Amhara region, Ethiopia. He joined Hawassa University and studyied Agricultural Engineering for four years. As he was one of the top students, he was employed by Ambo University as Lecturer. After working for one year, he joined Arbaminch University to pursue his MSc in Hydraulic and Hydropower Engineering. Behailu came to ETH Zurich for his Master of Advanced Studies in Sustainable Water Resources.