by Deepak Ravi, PhD student at D-HEST, 10 December 2020
To be honest, my journey to Zurich was a nightmare. I lost my mobile phone during the trip, missed my connecting flight in Russia, and waited in vain for my luggage in Zurich. But after this chaos, things only got better.
How did I get here? By lucky chance, I learned about ETH Zurich through the Survival Guide for doctoral students published by AVETH, the association of scientific staff at ETH. That was my introduction to the spirit and soul of ETH, and a first glimpse of education abroad. Here too was a blueprint that helped me arrive at ETH in autumn 2016 to start on my doctorate away from home.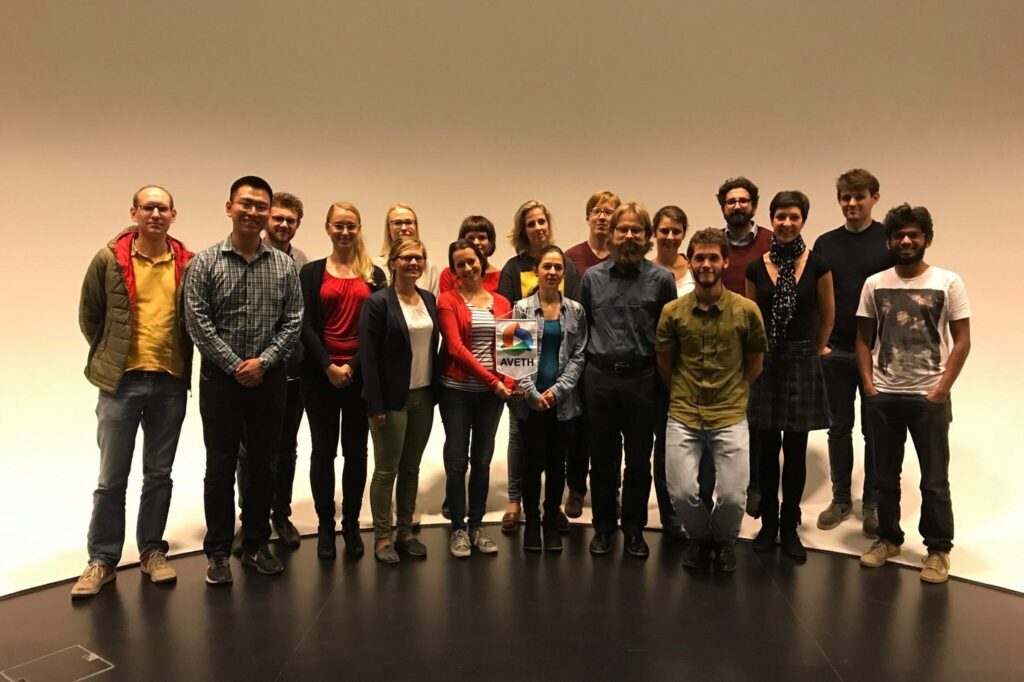 For my dissertation in ETH's health science and technology programme, supported by a Swiss Government Excellence Scholarship, I've been investigating how humans are able to walk without falling, and how this changes with age and Parkinson's disease, a neurological disorder. Walking, and indeed standing on two legs may seem simple, but it's actually rather complicated. It involves being able to time, coordinate and balance a number of body parts to keep us from falling over. Working in the lab of Professor Bill Taylor, and advised by Dr Navrag Singh, I focus on developing new methods and techniques for studying the intricacies and mechanisms of our stable walking behaviour. We can then use that information to help manage falls which are due to age and disease. As my father was diagnosed with Parkinson's disease around the time I started my research, my studies were all the more personal and rewarding.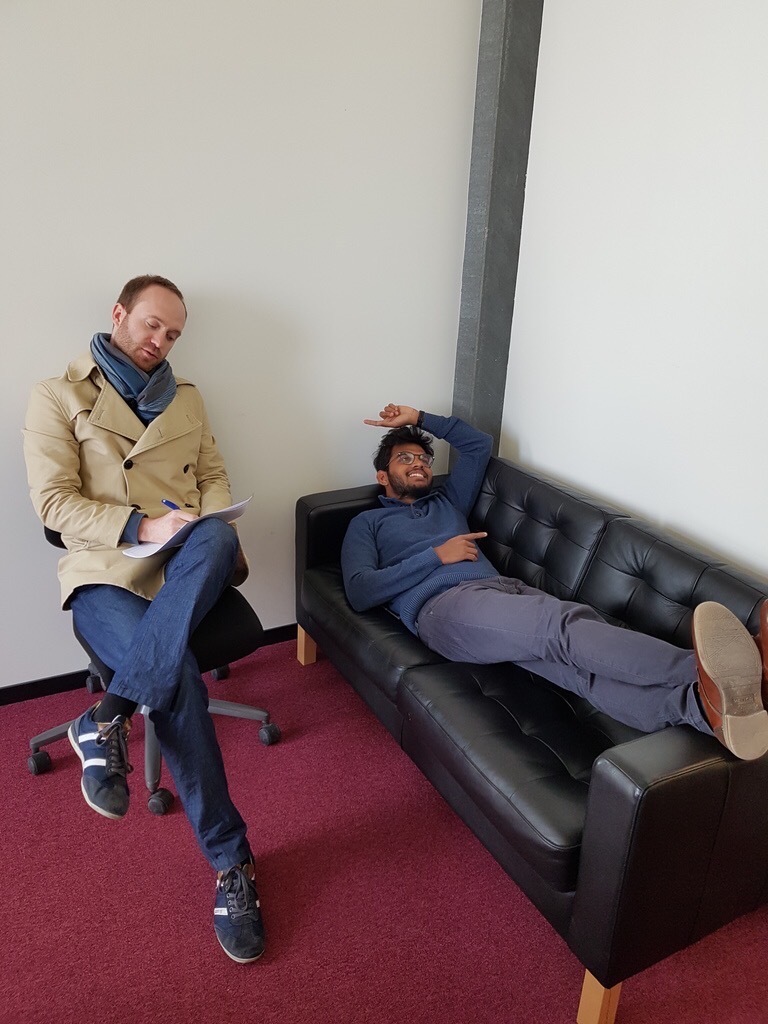 Looking back at my four years as a doctoral student, I realise how much I've developed. Being an engineer, I found science communication and collaboration in a field filled with clinicians, physical therapists and general public an emotionally overwhelming but enriching experience. I think that's what ETH brought me in my education: take your knowledge and expertise to engage with the audience at different levels. It's also what I want to keep, going forward as a researcher.
There have been challenges along the way, and one particularly that I want to mention! Like many others, I went through that (seemingly) unsettling period, where you have to convince yourself that you are doing good science and contributing to the group. I'm fortunate to have supportive advisors (and an institution like ETH) who have given me the opportunity to design my own projects, travel to conferences and do an exchange at another university. All this gave me the scope to think, learn, grow and contribute.
Activities outside research
Of the many organisations on campus, AVETH embodies my interest in community building to inspire thought and exchange. Having been introduced to ETH through AVETH, it was natural to consider volunteering for them. I joined AVETH as a first-year student, and now serve as the communications team coordinator. We're doing our best to make ETH a better place to learn, teach and do research. It's really one of the most joyful times I've spent here at ETH. Any intercultural challenges? Sports! Initially, I (who grew up playing no competitive sport) was intimidated by being surrounded by athletes competing at national and international level. Every Monday, I joined my group to go and play unihockey and volleyball in ASVZ. Only after a while did I realise that there's much more to these weekly games than just sticks and balls. At the heart of a hierarchical academia (Bachelor, Master, doctoral student, postdoc, professor), group sports is a smart way of recognising and pushing diversity. The sporting field closes any gaps created by organisational structure, age, gender, language etc. and brings people together like 'magic' in a research lab. In science, success is hard to come by every other week or even every other month. Things like scoring a goal and running an extra mile simply lift you and give you a real boost for your regular job!
---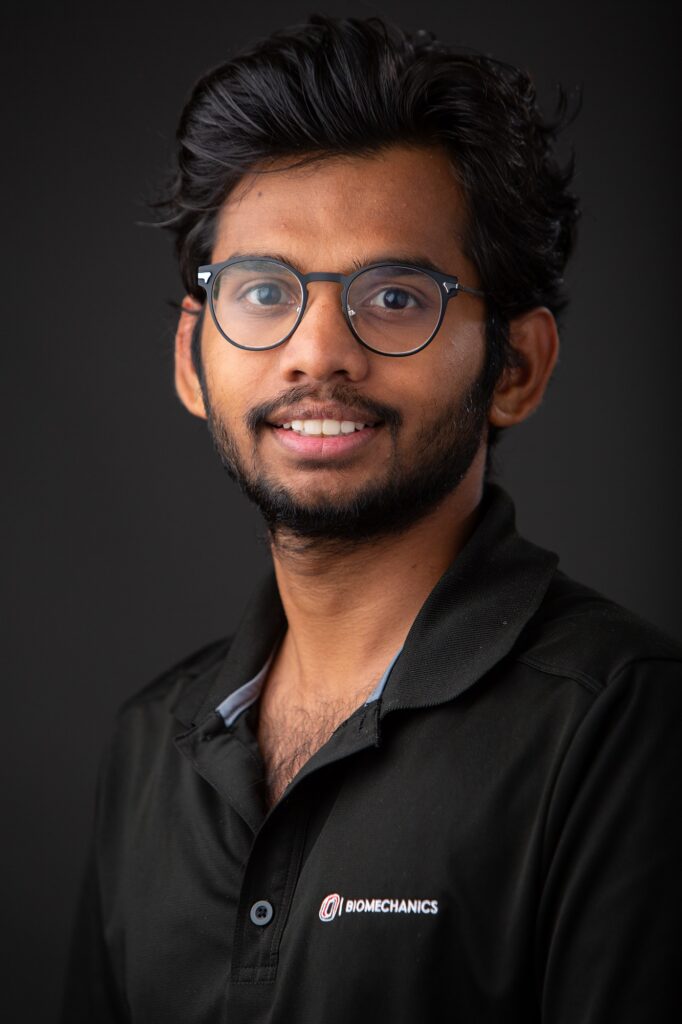 About the author
Deepak Ravi is a doctoral student in the Laboratory for Movement Biomechanics at ETH Zurich. His research focuses on understanding the neuromuscular biomechanics of human locomotion. When he's not working, he enjoys running, photography and indie music.