by Donald Tillman, Managing Director of the ETH Zurich Foundation, 3 December 2020
Why philanthropy is (increasingly) important for ETH Zurich
Do you enjoy doing puzzles? Are you familiar with the feeling of suspense while you search for the right piece? And the satisfaction that comes from putting all the pieces together to create a coherent whole?
Well, the research process is not so different, often involving lots of small steps forward until the big breakthrough can be made. Philanthropy is able to help the whole process along, and here too, several contributions create impact together. I am often asked why ETH needs extra funding at all, considering that it is financed by the federal government. The answer is that donations give ETH Zurich the flexibility and freedom to accelerate strategic projects. They allow us to support young talent in the best possible way, and bring innovations to society even faster. As a supplement to the limited and earmarked federal funding, donations play an increasingly important role in pushing the boundaries of knowledge – for the benefit of future generations.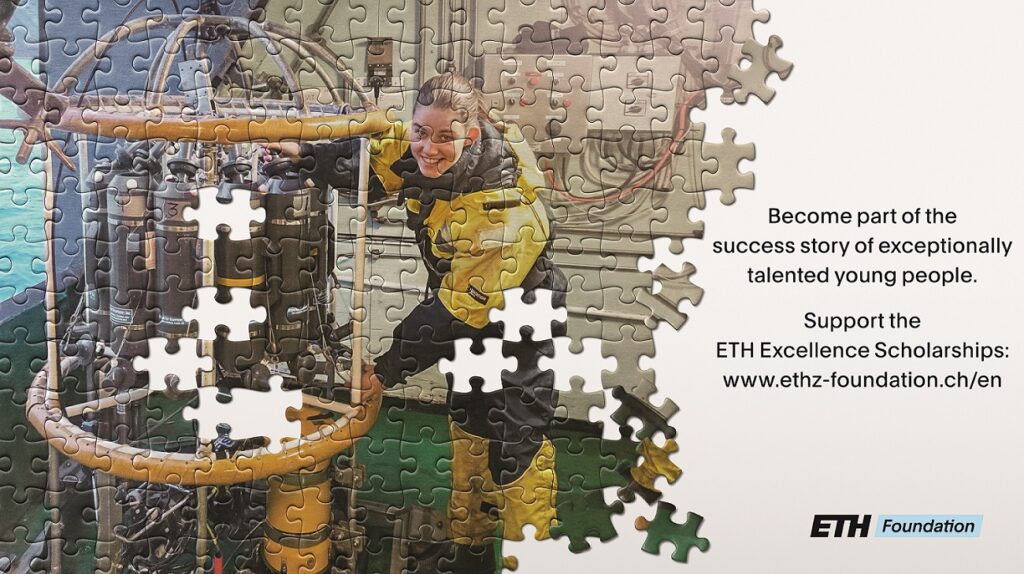 From a small donation to a bequest
Although university fundraising has a long tradition in the English-speaking world, we were among the pioneers in Switzerland. The ETH Foundation was just three years old when I returned to my alma mater in 2006 and took over its management. I continue to be inspired on a daily basis by the opportunity to contribute to its ongoing development.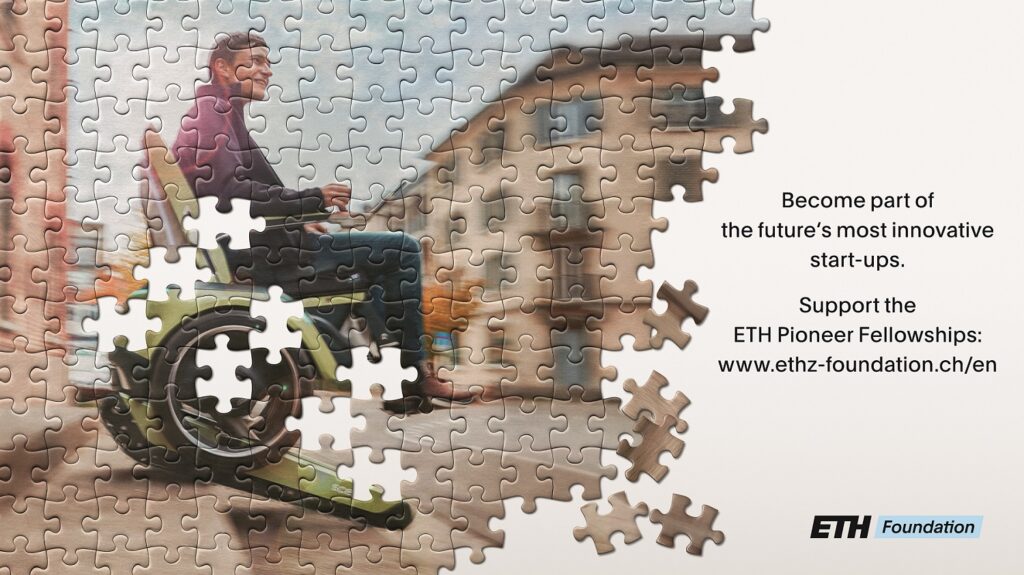 It particularly delights me to see not only that we are able to support and facilitate new projects every year, but also that our circle of donors is constantly growing. Alongside foundations and companies, ETH's philanthropic community comprises more than 5,000 private individuals, the majority of whom are alumni spread across the world. Many support the Excellence Scholarships for particularly gifted students with an annual donation, and enjoy the personal contact of the traditional "Meet the Talent" event. Others provide funding for a specific research topic that is particularly important to them – such as skin burns in children.
The size of the puzzle piece they decide to contribute is at their own discretion. We appreciate the CHF 20 from a young graduate just as much as the perhaps larger amount from a person who can already look back on a successful career, as both demonstrate their sense of attachment to ETH and their wish to give something back. Sometimes a whole puzzle comes into our hands, already complete – like recently a very generous donation for a highly specialized lab building, taking quantum research to a new level. I am also always particularly moved when a person decides to have an impact beyond that of their own life, and leave a legacy or a bequest to the ETH Foundation, creating a bond between their life history and that of ETH.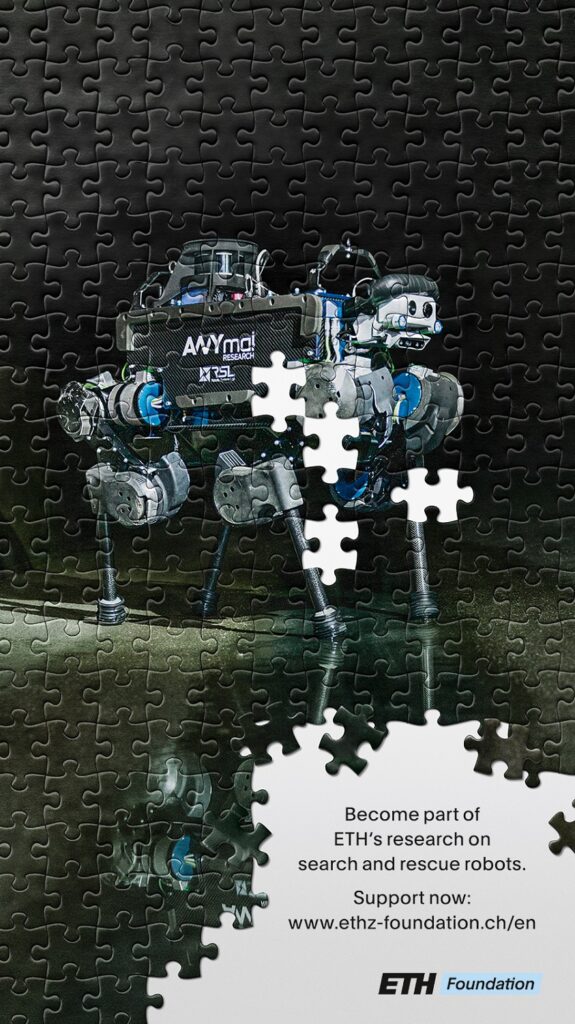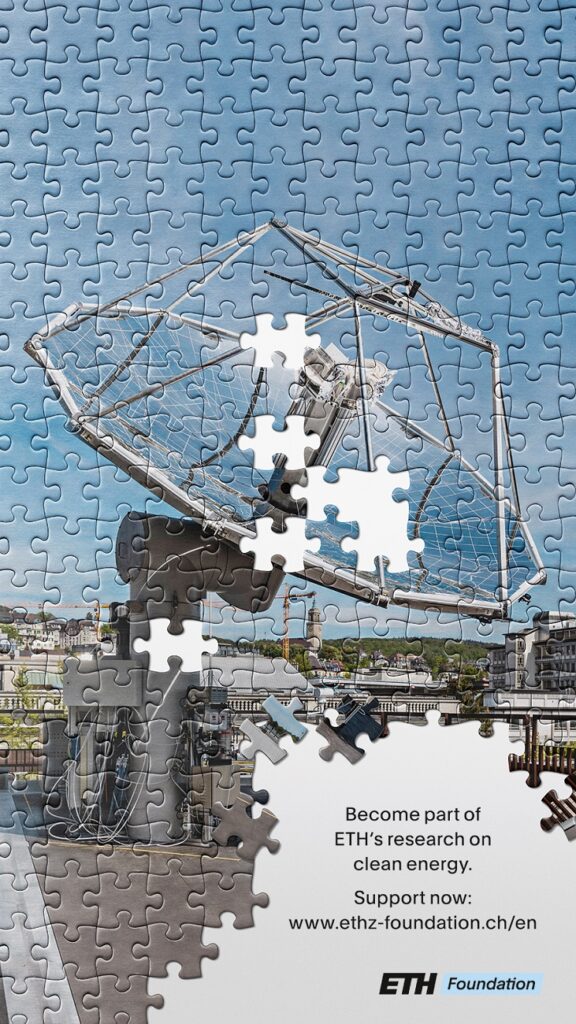 Philanthropy accelerates innovations and makes a significant contribution to solving the greatest challenges of our time. The core idea of our new campaign is that everyone can play their part. We look forward to many more puzzle pieces – will we perhaps see one from you?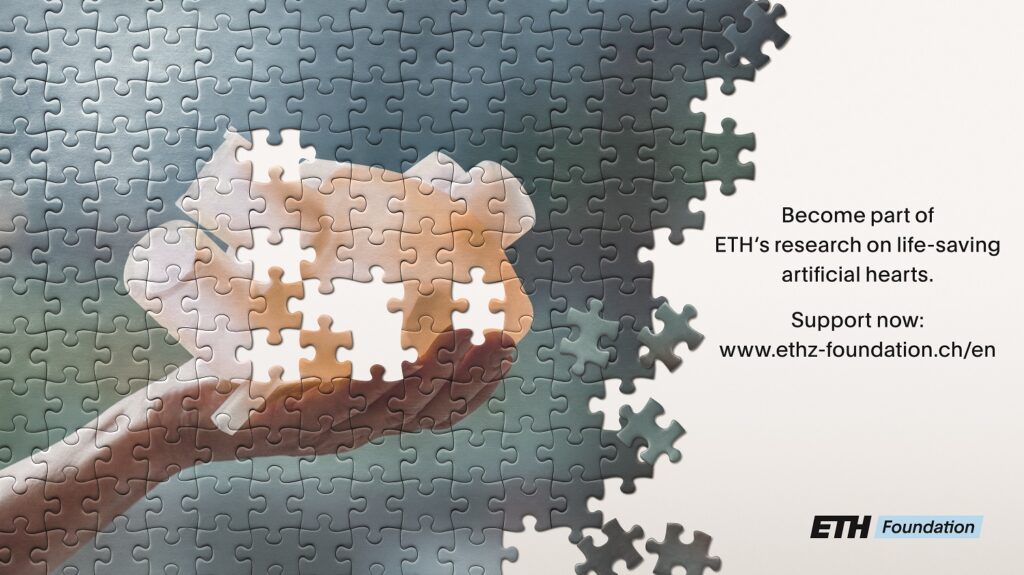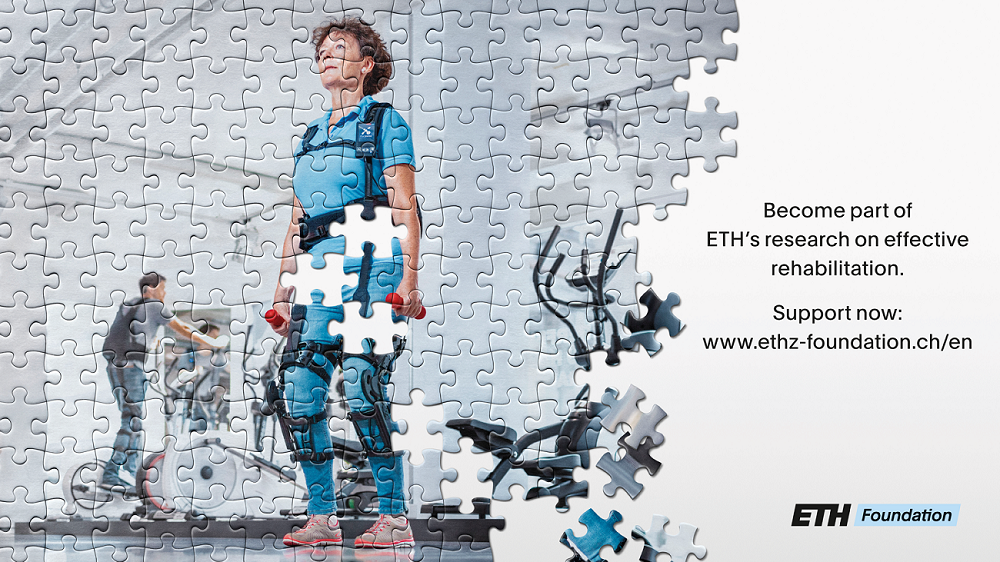 ---
About the author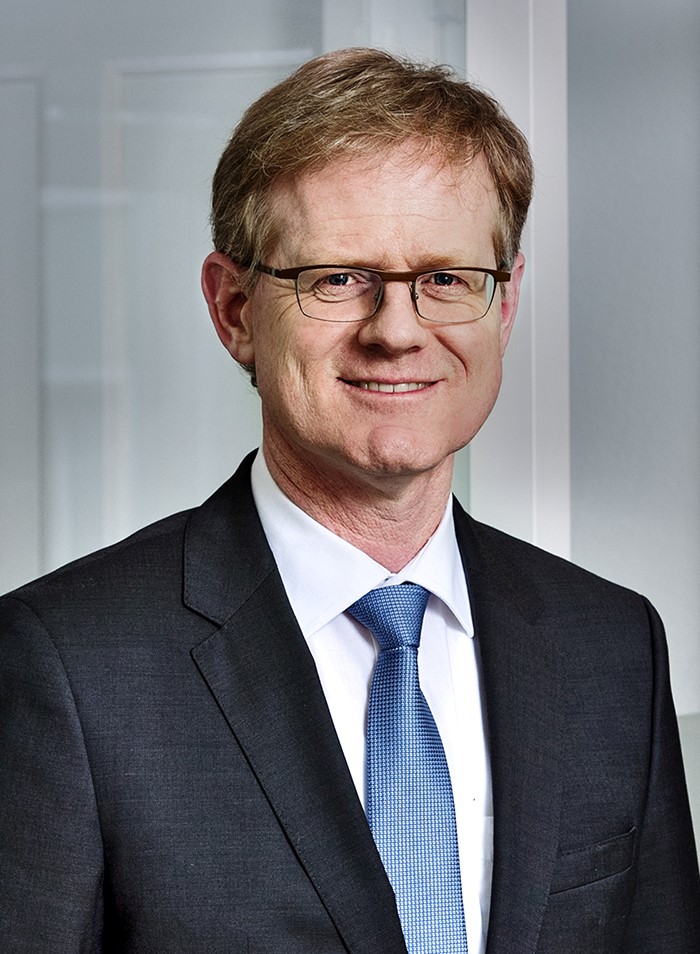 Dr Donald Tillman (1966) is Managing Director of the ETH Zurich Foundation, which is a private foundation to support teaching and research at ETH Zurich.
Tillman studied civil engineering at ETH Zurich, before gaining a Master's degree in environmental engineering at MIT (Massachusetts Institute of Technology, US) and writing his doctoral thesis on water supply at EAWAG, the aquatic research institute.
His has since worked as an analyst in the water sector at RobecoSAM, an investment company with an exclusive focus on sustainability, and as a project engineer at the engineering company Holinger, among other roles.
In addition, Tillman is Chairman of Immobilien ETHZF AG, and was a long-standing member and Chairman of the MIT Club of Switzerland.
Donald Tillman is married with one daughter. His hobbies include his family, tennis and jazz.He donates a puzzle piece to the Excellence Scholarship & Opportunity Programme each year.