If I tell you it happens every year in January, in the mountains of Switzerland, you may think snow – and there was a lot there – but that is not what I have in mind. If I reveal that this is a meeting where approximately 2,500 people discuss the matters of the world would you be able to guess? I am thinking about the World Economic Forum (WEF) in Davos. For the second year, ETH Zurich was present at the WEF in a pavillon designed around the theme "RETHINKING Intelligence" in the Hockey Club Davos. As a Ph.D candidate at the Institute of Neuroinformatics (University of Zurich and ETH-Zurich), I had the chance to be part of this adventure for a week!
The presence of ETH in Davos was a fantastic opportunity for a diverse audience of people  with broad interests to learn more about us. ETH Zurich opened its doors in the mountains so that the WEF could meet the ETH culture, its people, and find out what's going on in the labs! School students, investors, tech companies, and economists, as well as researchers, university reps, local and international politicians, in fact, all kinds of curious people came to the ETH exhibition. There were six projects that illustrate the type of research we are doing on artificial intelligence, neuro-science, and robotics.
In case you were not able to attend, let me give you a virtual tour!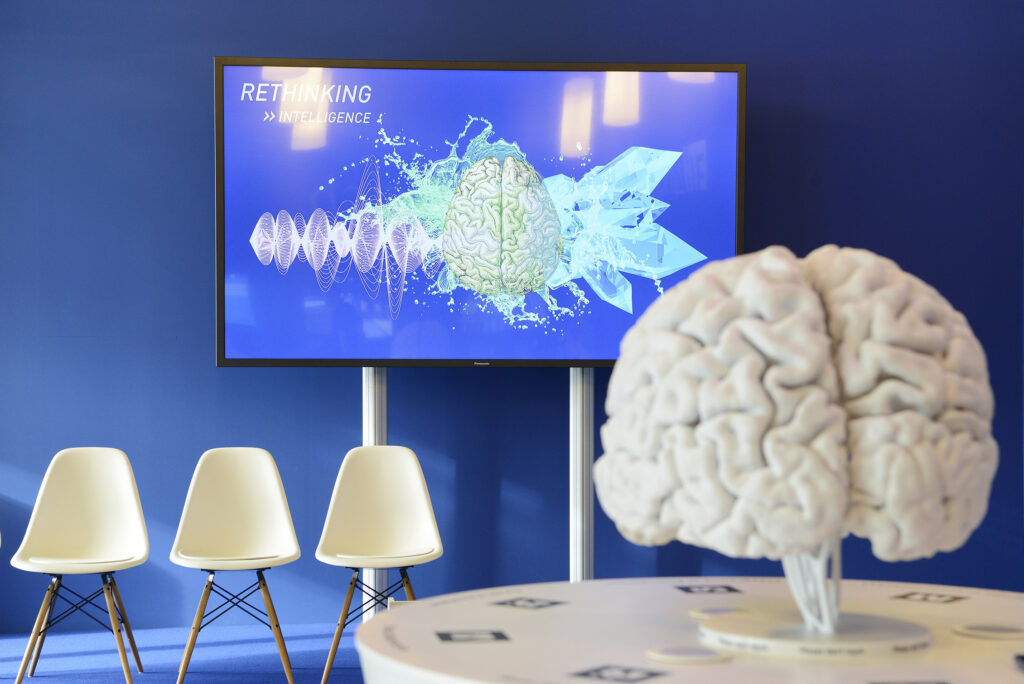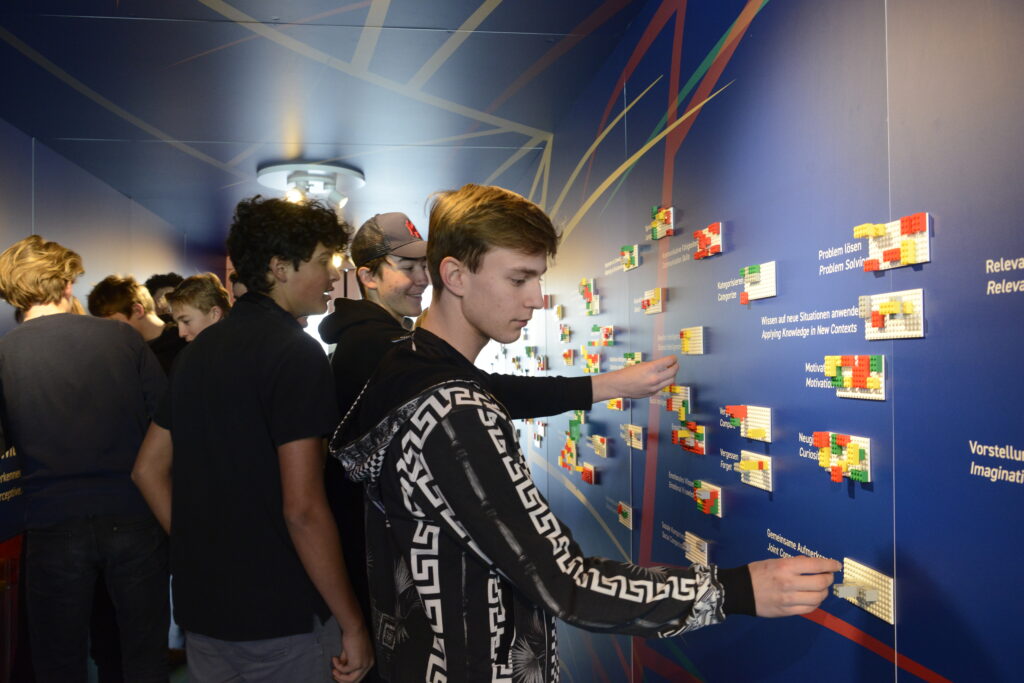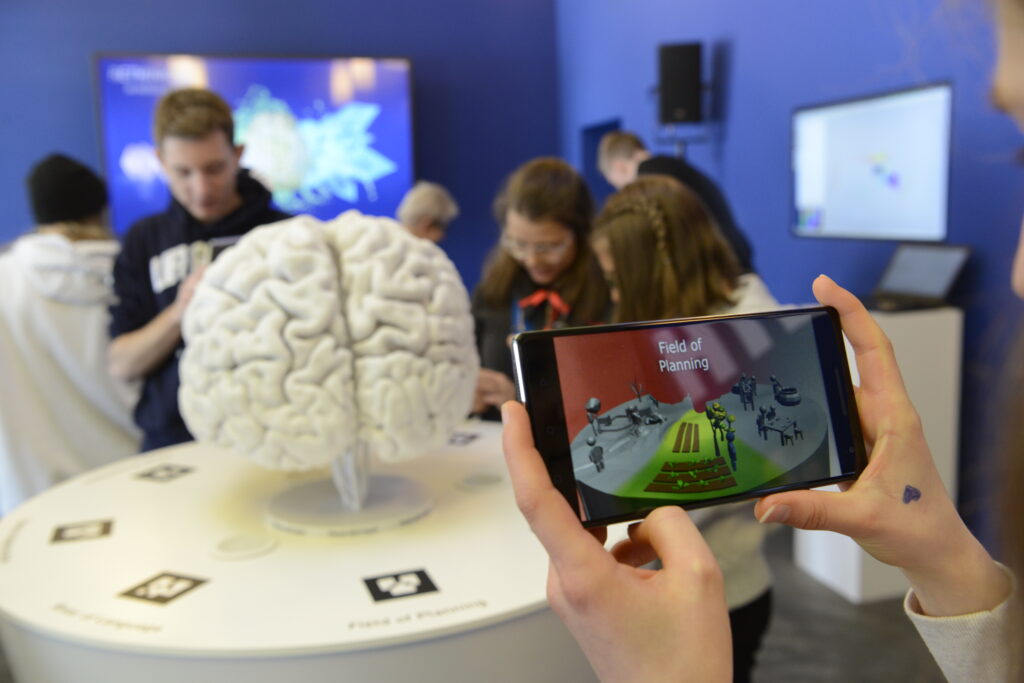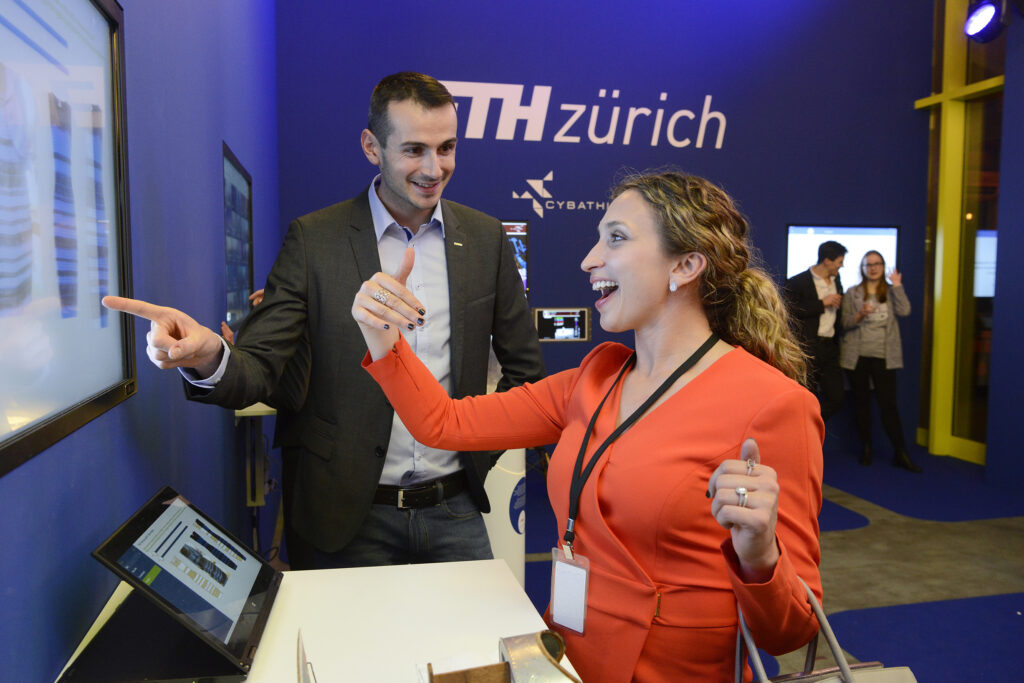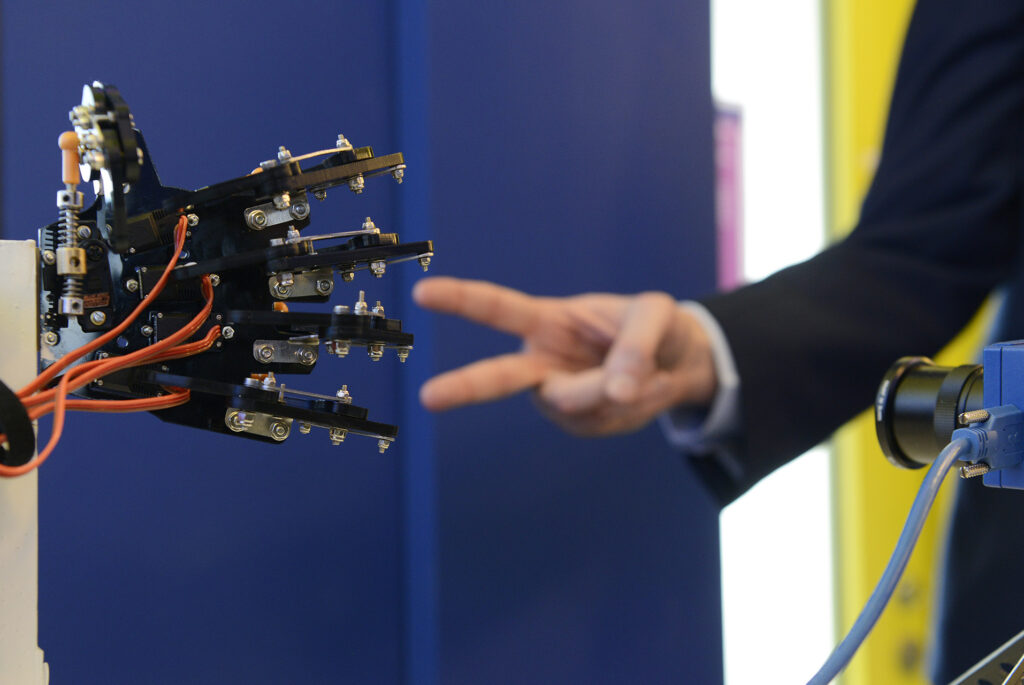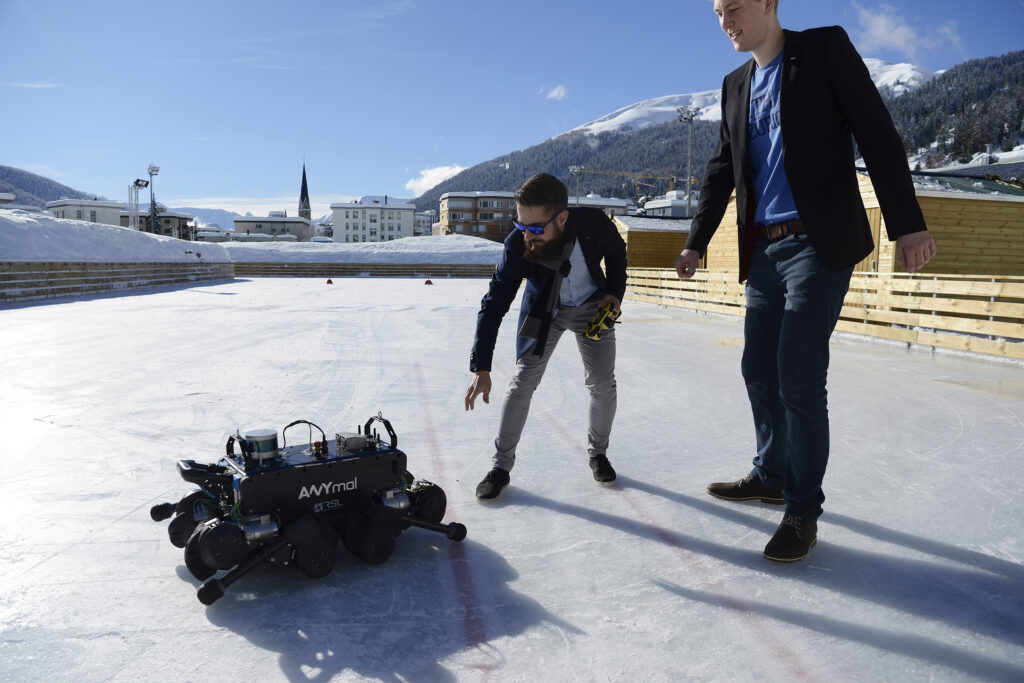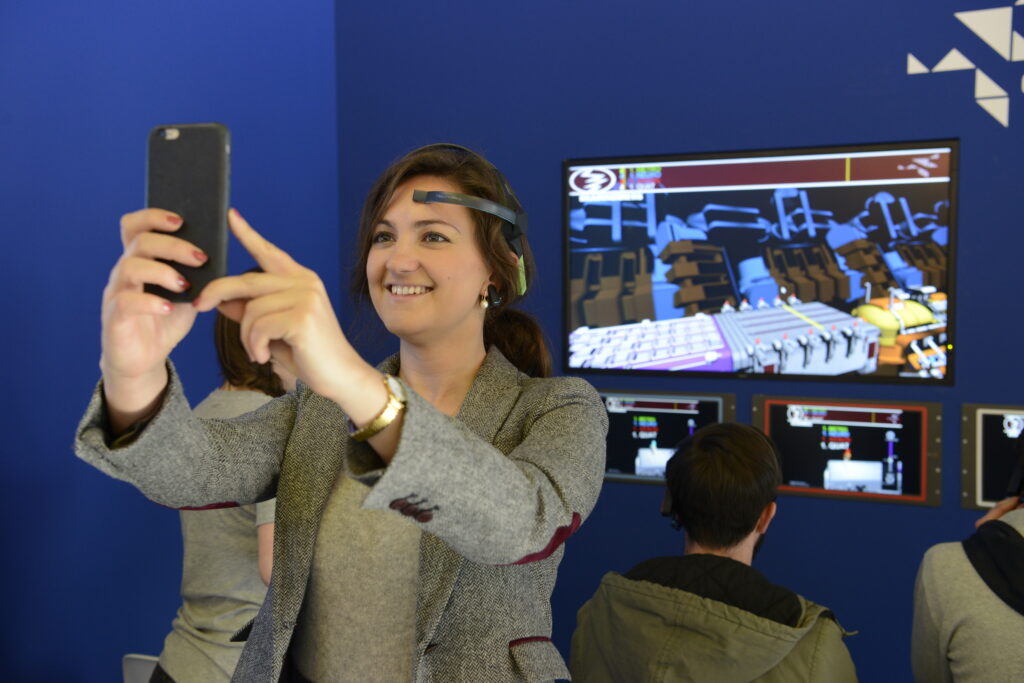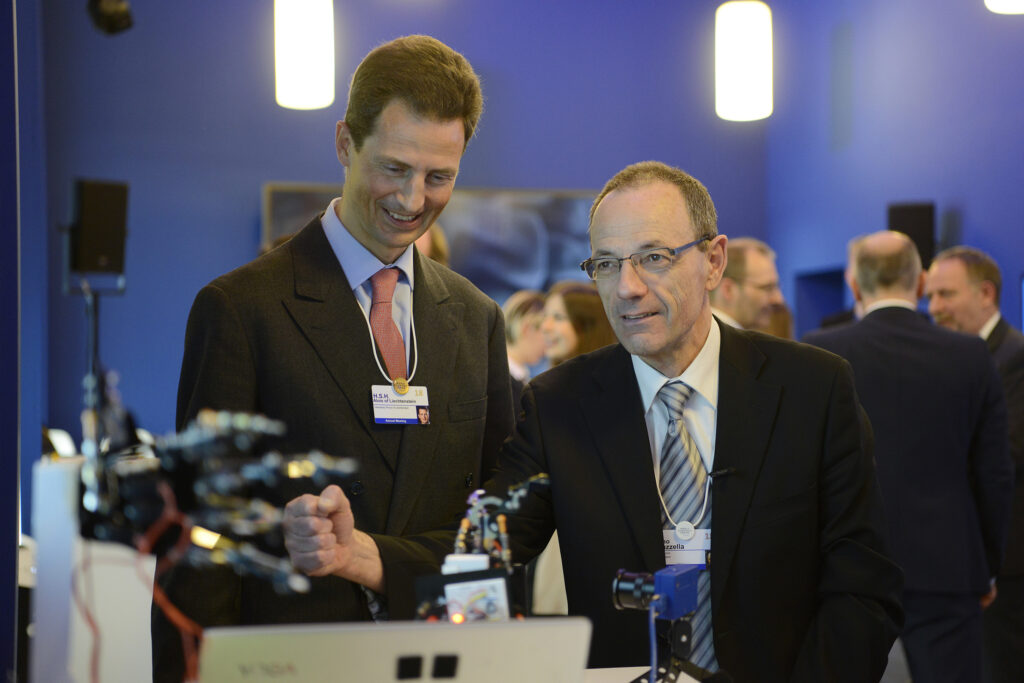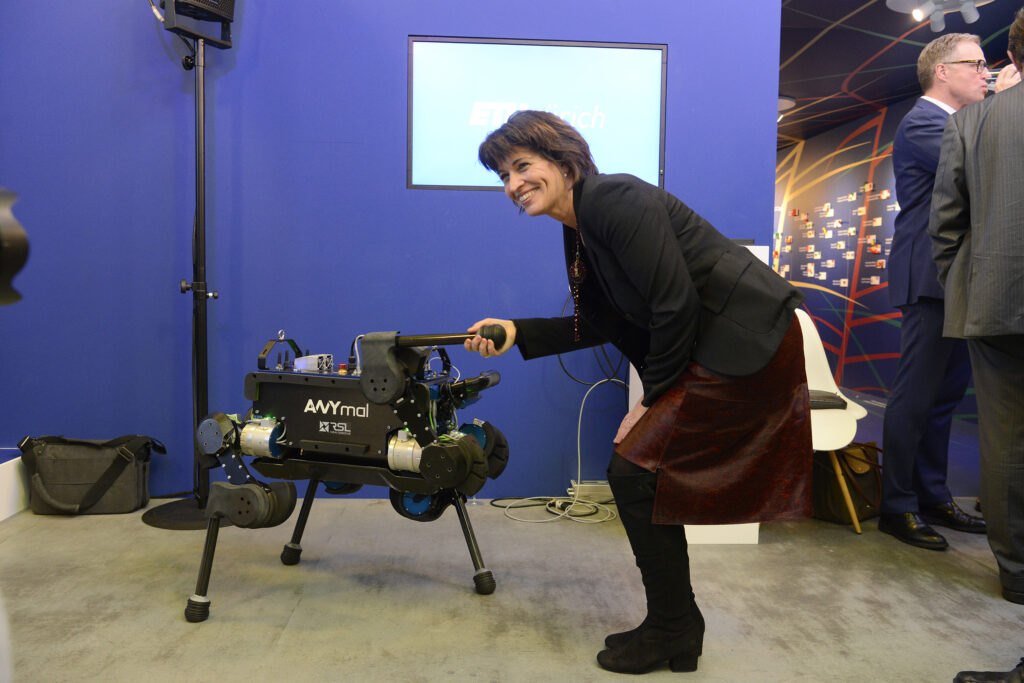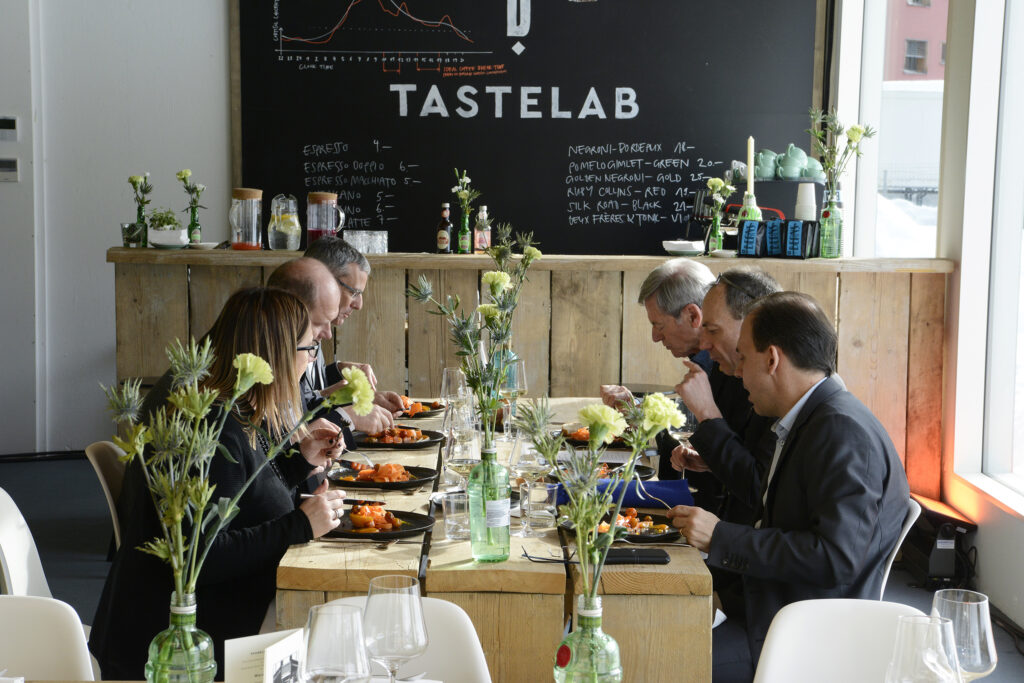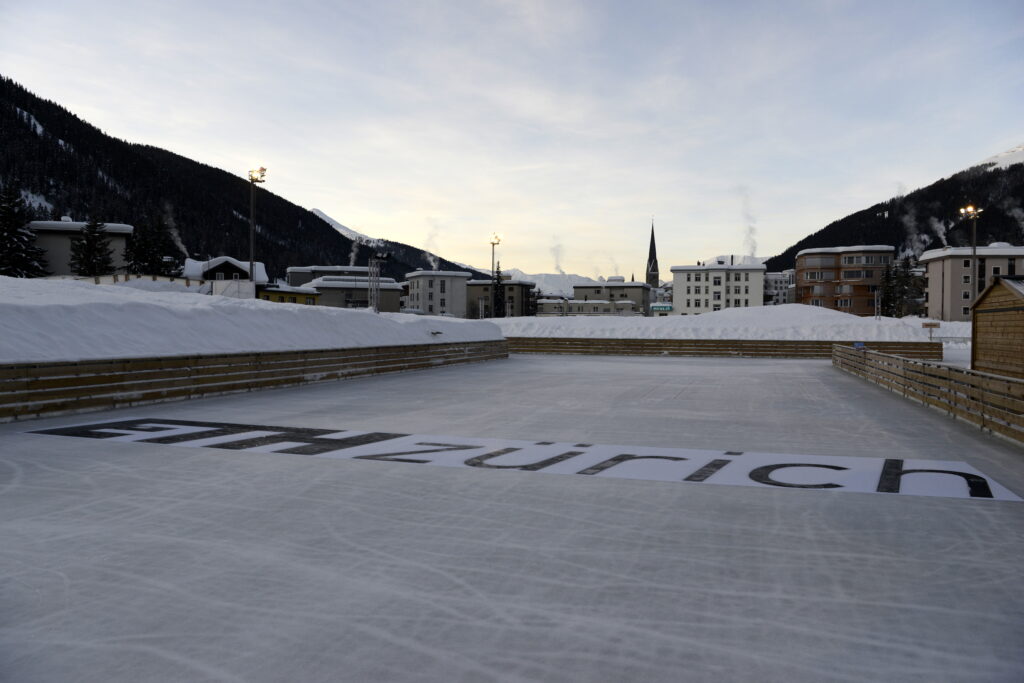 By Julien Martel
---
Julien Martel is a Ph.D student at ETH Zürich, working at the Institute of Neuroinformatics in the Cortical Computation Group led by Dr. Matthew Cook. His main research interests lie in artificial vision and machine intelligence, particularly in the design of novel algorithms for unconventional visual sensors.