by Rob Nuguid, Doctoral Student at PSI, 4 March 2021
Under normal circumstances, I would have been unconditionally ecstatic to receive an email stating that my application to the Korean–Swiss Young Researcher's Exchange Programme was successful. But when this happened in mid-February 2020, I found myself in a quandary. As much as I wanted to go to Korea immediately as planned, I simply could not do so due to the looming threat of a COVID-19 pandemic. And so I waited out for months.
When summer came and the situation improved, I started to plan again for my departure. Thanks to the tremendous help that I received from the Leading House Asia and the Science & Technology Office Seoul, I managed to comply with all the requirements despite the difficulties.
I arrived in Korea with the full knowledge that I had to undergo 14 days of strict quarantine in a government facility. I had already prepared myself mentally for this challenge, but it turned out to be not as trivial as I expected. Indeed, my room felt claustrophobic at times. Fortunately, my quarantine period allowed me to catch up on some manuscripts that needed my attention. I also found myself looking forward to the dosirak (see picture) that would wind up in front of my doorstep three times a day. Before long, two weeks had passed and I proceeded directly to my main destination in Korea: Hanyang University.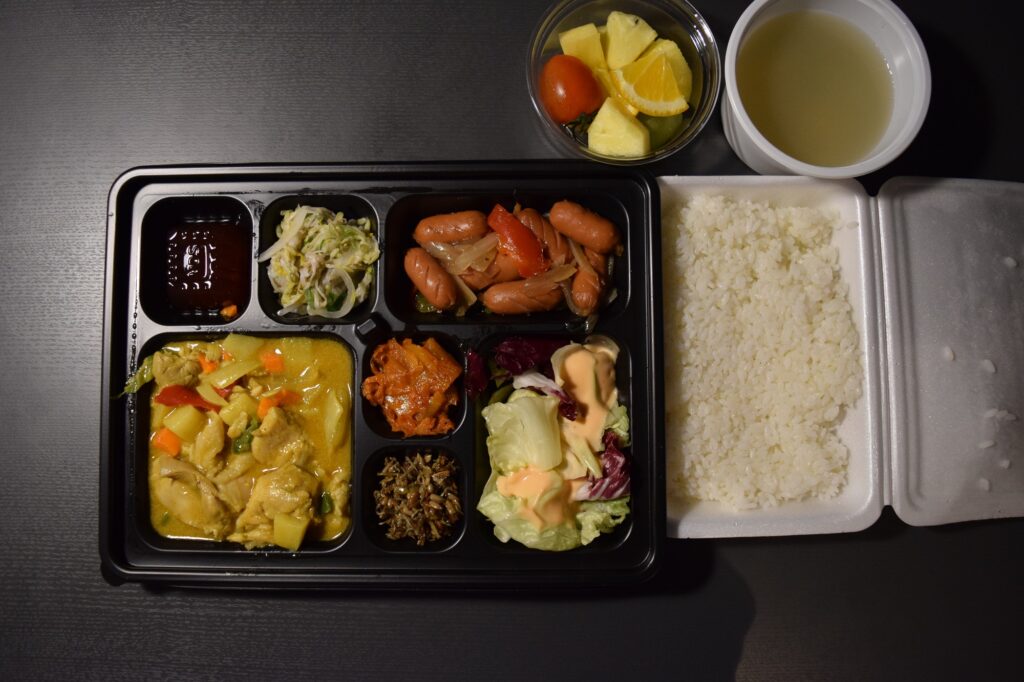 Upon my arrival, my research supervisor and colleagues welcomed me with much enthusiasm: our whole laboratory even went to dinner together at a traditional restaurant! It was at this point that I learned about a curious drinking etiquette in Korea: after clinking glasses and saying geonbae, the young people must turn away from the elders before drinking. This is but one of the ways that Koreans show filial piety – a Confucian notion that they hold dear.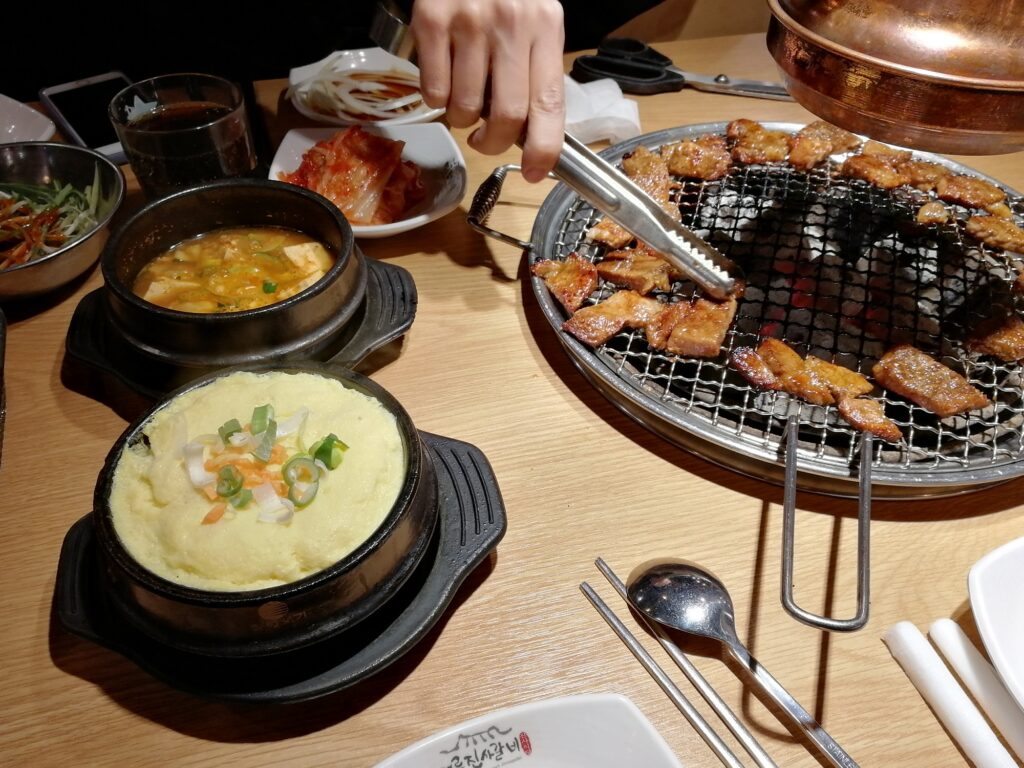 The research culture in Korea could not have been more different from the system that I was accustomed to, but I managed to adapt in no time due to the support of my labmates. Despite my short stay, I learned atomic layer deposition from scratch and managed to implement it in my research, which has the overarching goal of promoting environmental sustainability.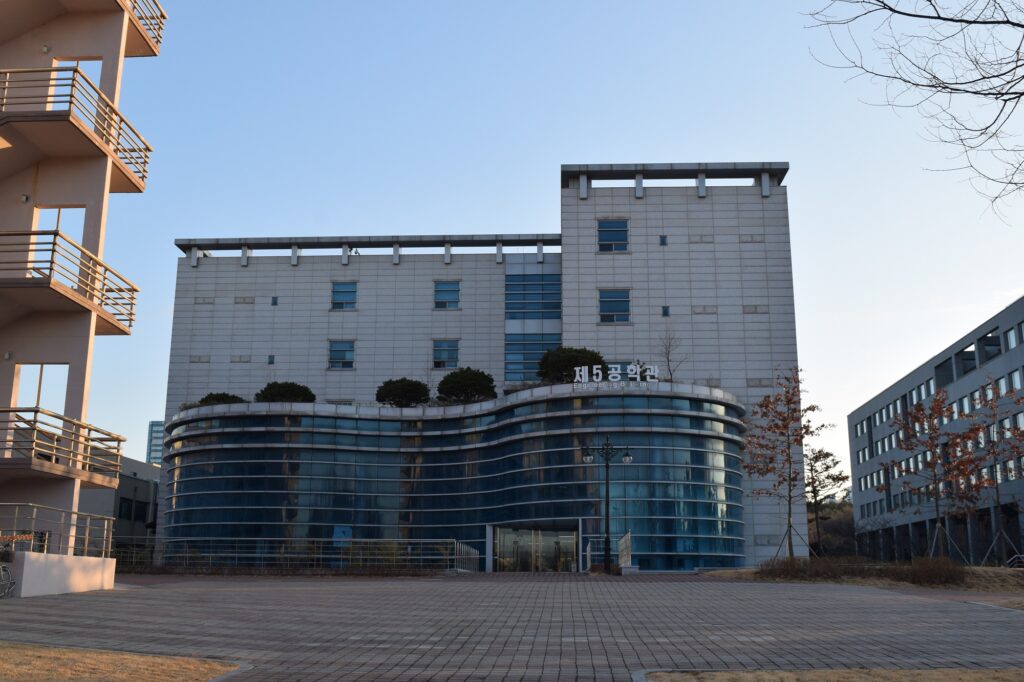 Just as the taegeuk symbol in the flag of Korea represents balance in the universe, my research exchange turned out to be not just academically stimulating, but also culturally enriching. Interspersed between my scientific experiments are occasional excursions to Korea's well-preserved heritage sites, that allowed me to understand the country's history and customs deeply.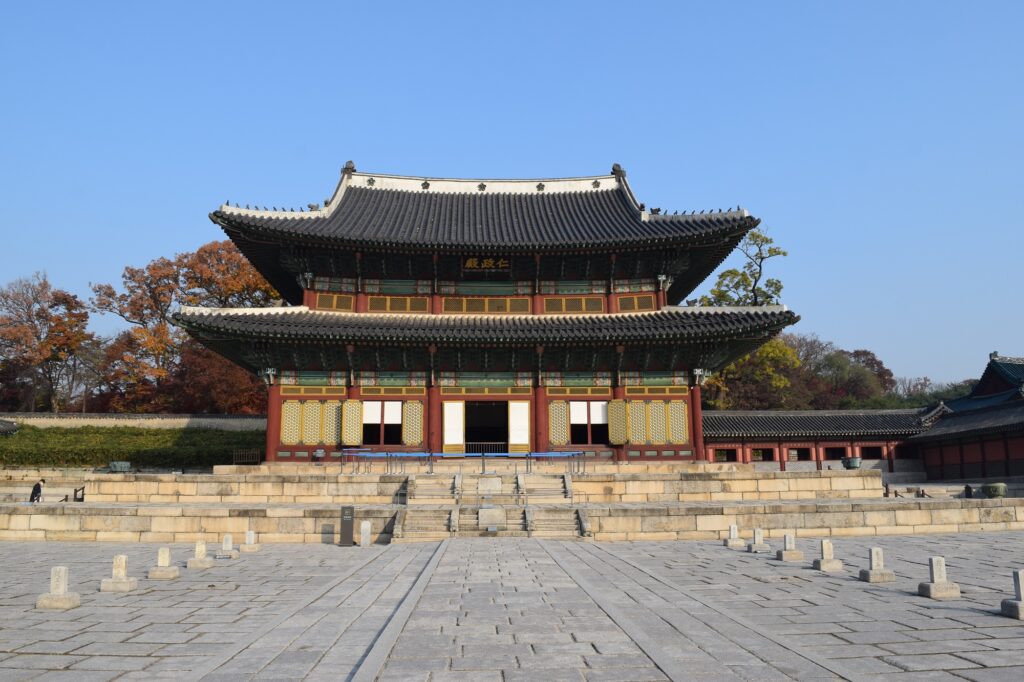 Looking back now, I feel that I would have missed out on an incredible adventure if I had not pushed through with the exchange. The most important thing that I took away from my experience is this: from the people who helped me comply with the necessary pre-departure formalities, to the labmates who assisted me every step of the way, the virtue of jeong pervades universally in such a way that not even COVID-19 can dampen it.
---
About the author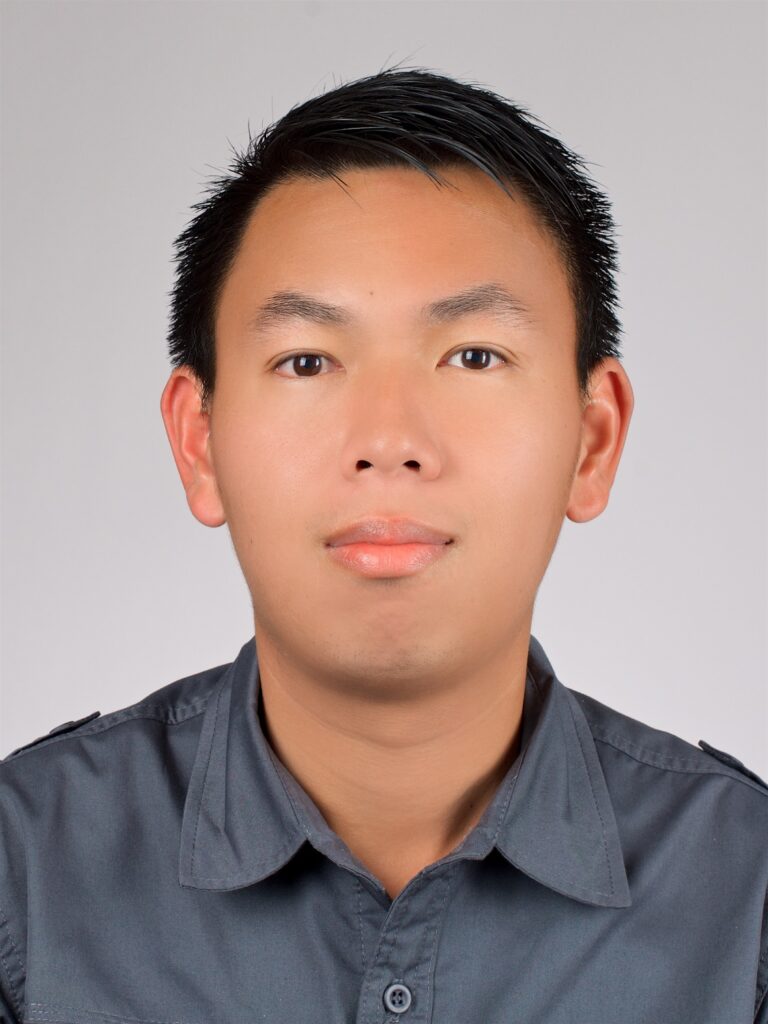 Rob Jeremiah G. Nuguid is a PhD student at Paul Scherrer Institute, where he investigates the structure-activity relationship of heterogeneous catalysts for environmental applications. Aside from pursuing research, he enjoys traveling the world and reading international classics.
Link to Rob's profile