In an era of fake news and increasing science scepticism, science communications becomes more important than ever. What can we as researchers and science communicators do to foster an open dialogue between academia and society?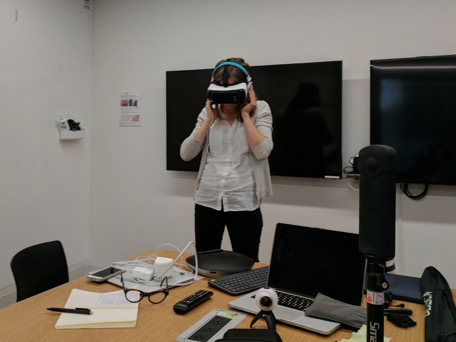 As one of the first fellows of
swissnex San Francisco's Pier 17 Science Studio programme
, I had the unique opportunity to to travel to San Francisco for six weeks this summer to explore best practices in the Bay Area's vibrant science communication ecosystem. What I brought back home with me? A suitcase full of inspiration for the public engagement with science.
Here are three trends you can apply yourself.
When science gets kissed by art: SciArt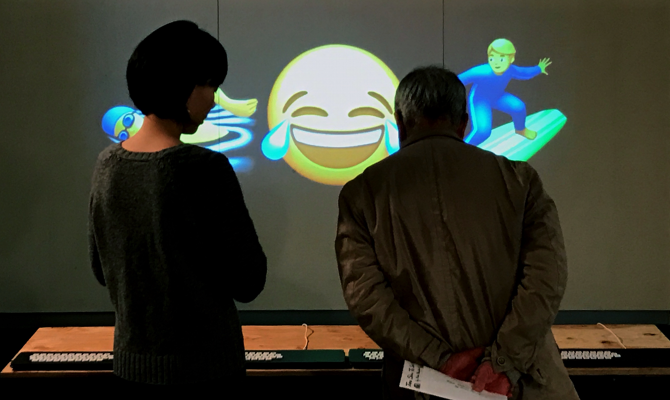 SciArt describes outreach projects in which scientists and artists collaborate to increase the public's engagement with a particular scientific topic. If you, as scientists, want to reach out to an audience beyond your scientific peers, SciArt can be a fruitful option. Instead of communicating hard scientific facts, an artist might come up with an installation which raises people's interest in your field of research by addressing them in unexpected ways. Artist and designer Purin Phanichphant, whom I met at swissnex San Francisco for example, successfully raises people's awareness of the highly complex climate change problem via personal stories. In his installation "In Three Emojis" he invites visitors to share their personal experience with global warming in three emojis. His idea behind the installation? Engage everyone in a dialogue about climate change, with a means of communication able to transcend language barriers.
Scientainment Tonight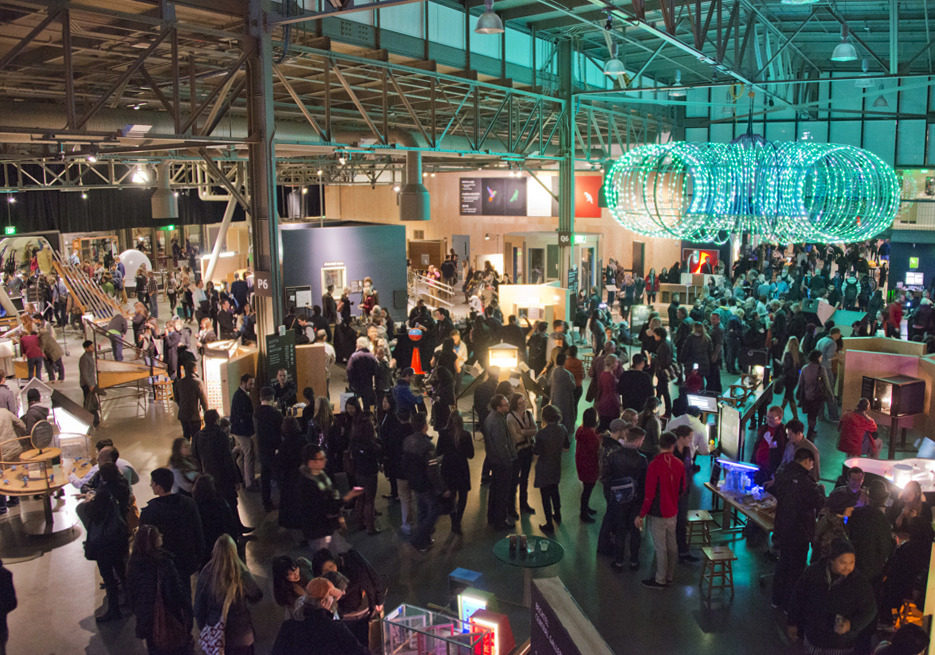 Researchers among you know it best: science can be great fun! For many people outside of academia, research still appears to be a rather boring, unintelligible activity some crazy intelligent people pursue in closed laboratory spaces. By mixing science and entertainment, San Francisco's science and technology museum has found a successful way to demystify research: Every Thursday night,  San Francisco's science and technology museum Exploratorium invites everyone interested to an adult-only science night. Participants grab food and drinks at the bar, attend short scientific lectures and explore the museum's various exhibits. I participated myself and was surprised to see how many young people go out for a drink with science. Cheers!
#Science
Though it is not news that social media increasingly defines how and what kind of news people consume, many academic institutions and researchers only recently have started to make use of this powerful, two-way science communication channel. I am convinced that if academia wants to foster its connection to society, there is literally no way around social media. Whilst visiting UC Berkeley, I met Kathryn Bader, Director of Social Media for the Office of Communications and Public Affairs at UC Berkeley. Her approach to content-creation for UC Berkeley's social channels? "Not sitting in front of the computer all day long. If I want to be successful in communicating science through social media, I need to meet and talk to our researchers, especially the younger generation". In 2013, Kathryn  started a bottom-up initiative by setting-up a Berkeley-wide student social media team called "Social Slice". By now, the student team is well established and helps her in identifying and creating campus and research stories.
Thirsty for more trends in science communication?
Visit the session of Rahel Meier, another Pier 17 Science Studio fellow, and me at ScienceComm'17, this year's Swiss conference for science communication, or apply yourself to become one of the next fellows of the Pier 17 Science Studio. Their office at Pier 17 is truly amazing!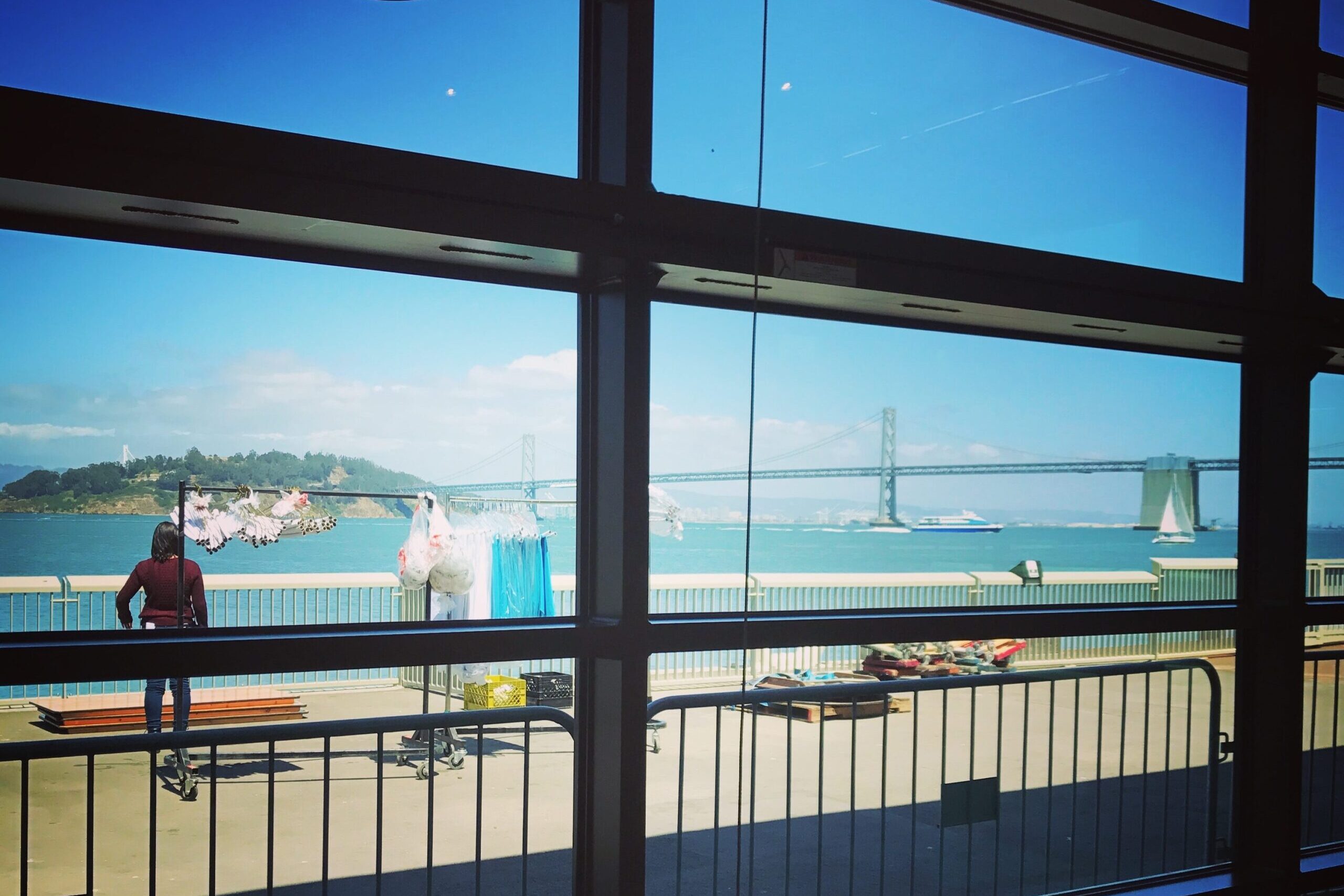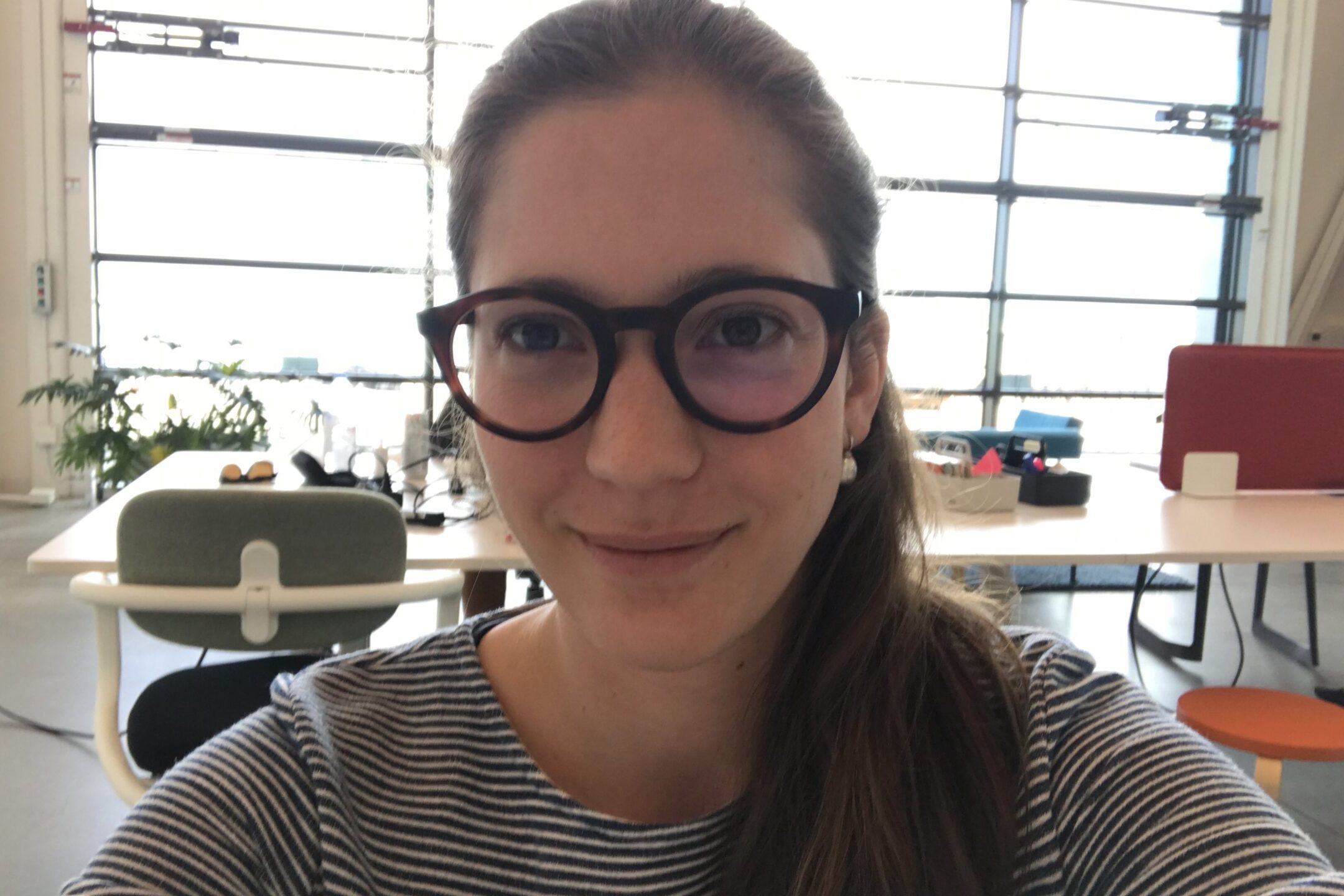 ---
Tanja Coray is the Communications Officer of the Swiss National Centre of Competence in Research (NCCR) Digital Fabrication. The NCCR Digital Fabrication is Switzerland's initiative to lead the development and integration of digital technologies within the field of architecture. It is the first NCCR focused on architecture and construction funded by the Swiss National Science Foundation (SNSF). Initiated at ETH Zurich, it is partnered with EPF Lausanne, Empa and the Bern University of Applied Sciences.